Interview & Career tips: online interviews
Planning for a zoom or teams interview
Planning for a zoom or teams interview
Many interviews are happening via a video platform and as this has been the case for the past 2 years we've built a short guide to help plan for a zoom interview. If you're searching for work you may need to attend a Zoom interview. To help get used to this new platform for video interviews, we've put together this short guide, complete with tips.
Charger and tech
Keep your tech charged, whether your attending over a tablet computer, laptop or PC. There's nothing worse then your tech dying on you unexpectedly! If you're using a laptop or tablet computer, check the runtime of the meeting so you know if you'll need to keep your preferred mode of attending on charge or free. Be sure to check how long you will be in the Zoom meeting, as it's an intensive program on some computers, you may run out of charge before you expect so it's important to know how long the meeting is and if your computer's fully charged battery will last that long.
Background and you
You will most likely be using a web-cam in your interview. If you're unsure if you will need one check with whoever will be hosting your interview if it's necessary. If you will need a web-cam for your Zoom interview then you will need to think about lighting, angle, and background. Follow these tips for a clear and non distracting background.
If a white background is unavailable, try to find an acceptable background that won't be too distracting. For lighting, use natural light for the best results, use indoor lighting if too much glare occurs. Following these steps by trialling your lighting and background before the Zoom interview will support you in the interview by not creating distractions for the person interviewing you.
Dress code 
As you're still applying for a job interview, it's ideal that you wear something appropriate for the work place your interviewing for. Most work places have a dress code of smart casual, so if you're unsure what to wear, it's safe to go with smart casual!
You may need to wear other articles. Like Wireless headphones with a mic. As these may be unavoidable, they're excusable to get away with as it is a Zoom call so don't feel uncomfortable for wearing them. To ensure you're best chances at finishing a successful job interview, Wear something that shows your professionally inclined while not being too imposing.
CV
For any questions you may get on your work experience and current job. You may want a copy of your CV on hand. Having a printed CV will come in handy in case any questions come up and your mind goes blank. It's about making the interview process easier and having a physical CV on hand goes a long way. It may even be worth printing a few copies at a local library if you don't have a CV available.
Be Zoom ready by running a test
In order to check for the best lighting and background, like we mentioned earlier. You can run a test call. using your preferred equipment, such as a laptop or tablet computer, use whatever camera software you have, open up your video conference software, such as Zoom or Teams, then you will want to join a meeting. Use Zoom's test meeting service, if you can not download Zoom, you can use it through your browser. Then you can click the Join button to launch zoom. During the test meeting a pop-up window will display, allowing you to test your speakers. And mic, you may have to figure out where your audio and mic are coming from, as Zoom will be using those to communicate. It is easy to do as Zoom does it for you, scanning your computer or laptop for whatever hardware is connected, like an in-built web-cam and mic on a laptop, or a USB web-cam on a pc. Once you've ran this test meeting, you're free to close the software or browser, and download Zoom to attend your next interview.
Microphone best practice
Work out if to use a head set or a loud speaker, this matters because microphones can puck up subtle background noise, like TV's, typing on a desk, there could also be bass and feedback issues if the microphone is too close to your speakers. If you're using a headset, consider what you can do to avoid contact with the mic, as this will cause loud sounds to become an issue during the interview. It may be ideal to avoid other sounds all together if you can, try to be in a quiet, well sound proofed room. If the room is too empty you may suffer reverb in the interview, which can make it hard to hear. You may want to use a lightly furnished space that's not too large, as this will create ideal sound absorption of things like reverb and echo, which microphones are prone to picking up.
Child control
If you have children and they will be present for your interview, consider if someone can attend your child for the period of your interview if they're too young to be alone. You may want to consider what options you have and what your child responds well to in order to ensure your child doesn't interrupt the interview. If you're in a situation where your child simply can't be left alone or with a trusted adult, then you may have to split your focus between the child and the interview, consider ways your child can be invested in an activity that won't encourage them to come asking for you or disturbing the interview. Essentially it's going to be different for every parent, so consider what you know works and try methods you know work so that a decent amount of time can be put aside for the interview.
HtE Recruitment Interview & Career tips
This Interview &  Career tips page has been written by Josh our Marketing Coordinator. HtE Recruitment take no responsibility for this post. As a National recruiter working across various sectors, we see many CV's on a daily basis.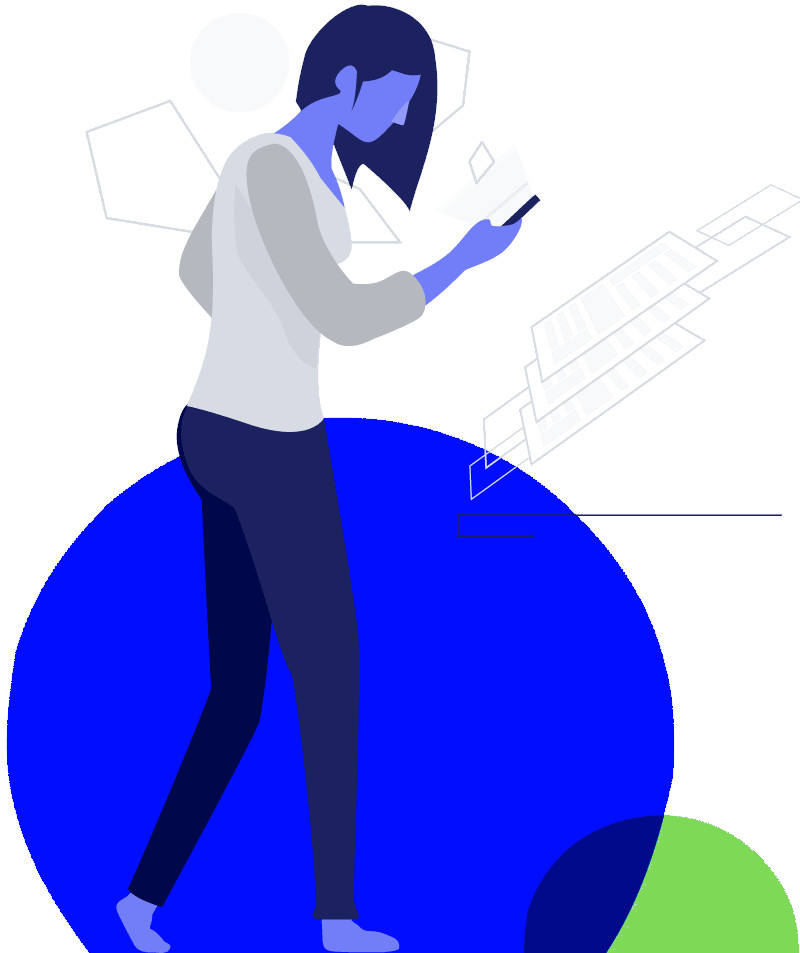 Other CV & Interview tips:
Steps to take when thinking about  a new job As we all know, looking for a new job can be a challenge, but with proper planning and preparation, you can be ahead of the curve and give yourself the right start to build your job searching on. When looking for a new job,...
read more