Digital Recruitment
Supporting a wide range of companies across the UK finding Talent
Supporting you finding Digital Talent
Having a strong team in place for your Digital Marketing is very important. Here at HtE Recruitment our digital recruitment team recruit across various roles including PPC Managers, Digital Marketing Executives, Campaign Managers and SEO Managers. From our offices in Manchester we use a bespoke method to resource, match and fill your positions.
Manchester is a hub in the UK for Digital roles. Our team understand the market well and over the past 2 years have recruited for a number of roles for a range of different clients.
Our team work in partnership with you, as a partner we are a extension to your business to resource, match and fill your key roles.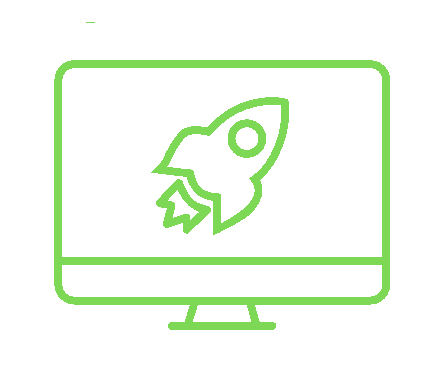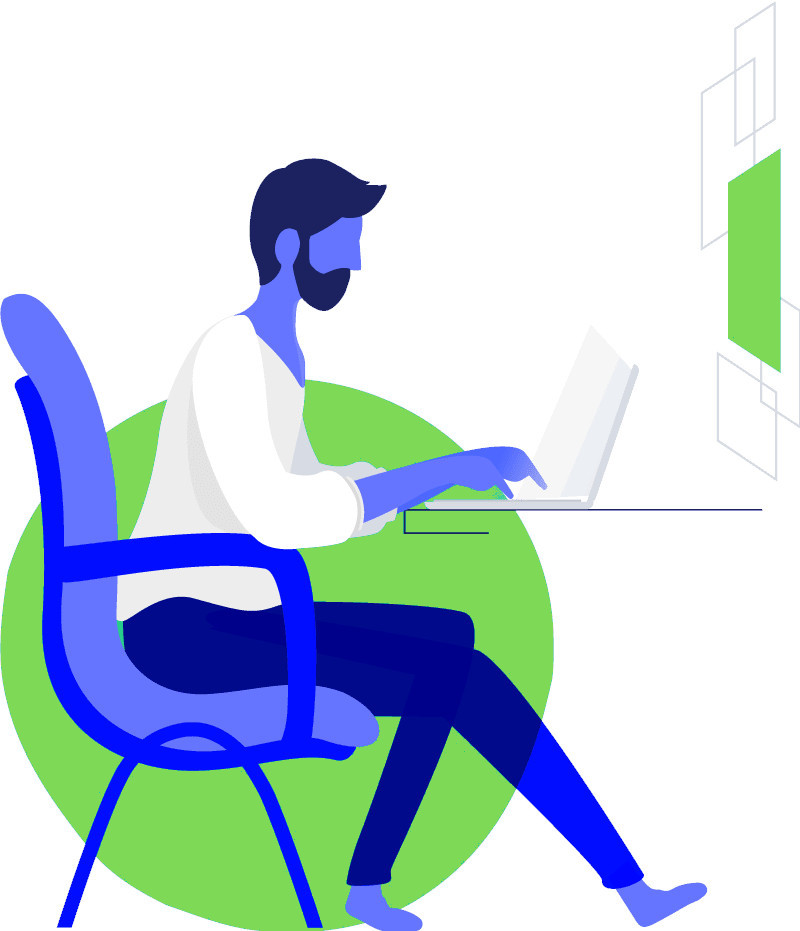 Marketing:
PPC Manager
SEO Manager
Digital Marketing Manager
Digital Marketing Exec
Email marketing Manager
Creative:
UX Designer
Content Manager
Video Content maker
UX Researcher
Online:
Ecommerce Manager
Brand Manager
Social media Manager
Locations:
Our Digital Recruitment Agency division recruit across the UK for a wide range of clients. Current locations include:
Manchester, Reading, London, Chester, Leeds and many other areas.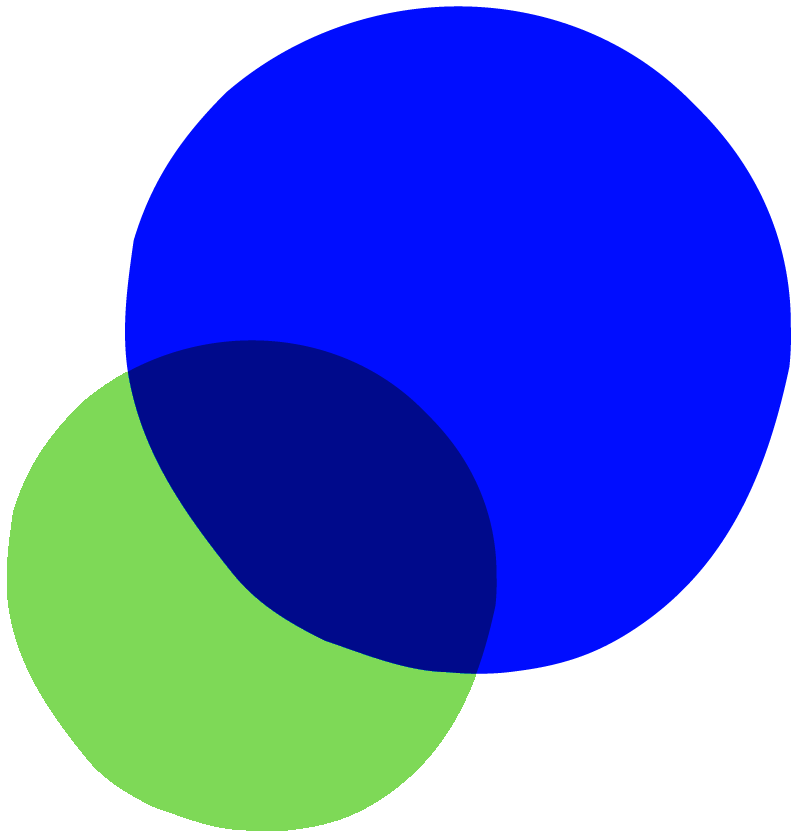 Transport Manager in Tamworth area Fulltime Position Transport Manager required for a Haulage company in the Tamworth area, this site managers around 50-55 drivers, with a range of loads. Transport Manager, Monday to Friday role and salary £45,000. The roleWe...
read more
PPC Exec required for a inhouse PPC team, 90% google adwords focused. Team of 3.
Digital Marketing Exec
£32k
Manchester
Digital Marketing Executive required for a Property company in Manchester
PPC Manager
£35k
Manchester
PPC Manager required for a Digital agency, you will manage a team of PPC Executives.
Oliver
Operations Manager
"Ryan has placed a Business Development Manager for our Company & within 2 months she has already won some key new clients"
"I have used Rick at HtE Recruitment for over 10 years to source a wide range of candidates at the 3 companies i have worked at. Rick has always worked with speed and urgency to fill these roles."
"Thankyou Jordan for being really proactive to source me candidates, you really understand our Niche positions and kept me upto date with the process."
Here is a snap shot of the autumn statement in november 2023. here is a few points from the statement, the main one is a cut in ni by 2%. This means someone on £30k, will pay £28 less a month on ni tax.The UK Autumn Statement was announced on November 22, 2023 by the...
read more
The Significance of Timely Feedback: Retaining Top Talent in Today's Competitive Job Market Introduction: In the fast-paced world of recruitment, acting swiftly is crucial to securing top talent. With the emergence of the digital age, candidates have higher...
read more
Introduction: In today's competitive job market, finding the perfect candidate can be a daunting task. As a leading recruitment agency in the UK, we understand that while technical skills are undoubtedly valuable, they are not always the sole determinant of a...
read more