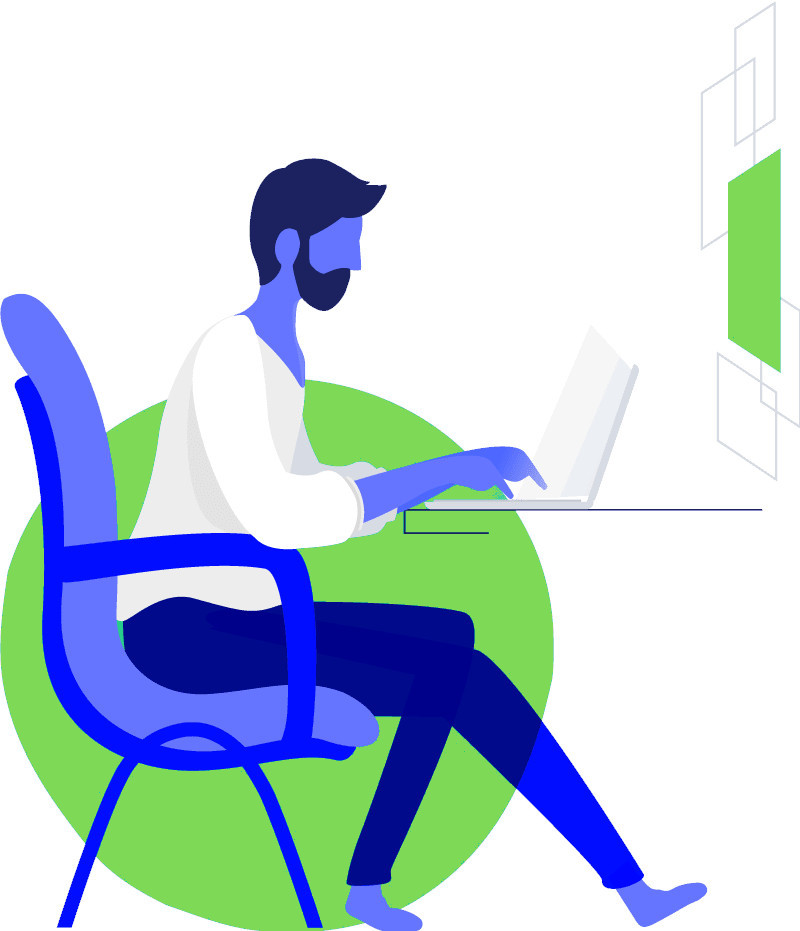 Recruitment Agency
Based in Manchester & London Covering the Whole of the UK
HtE Recruitment, a National Recruitment agency offering Permanent Recruitment solutions within our six sectors. Trusted by leading UK companies for over  14 years. Our company is split down into six Recruitment Agency divisions to support our clients with strong knowledge of each sector. Our six Recruitment divisions are:
Join over 3000 people who engage with sector news and insights every week on our Linkedin page and Facebook page. Our Recruitment Partners are here to Partner with you, to source Talent to join your company using our six steps.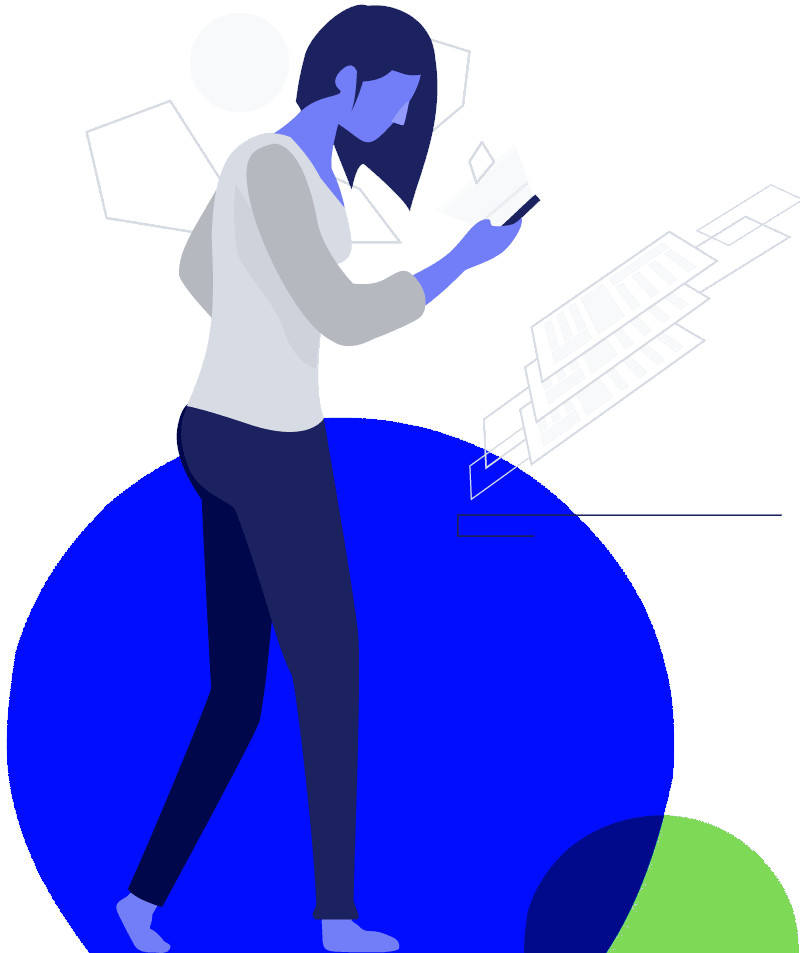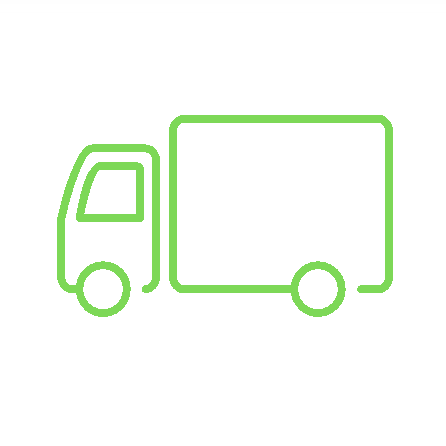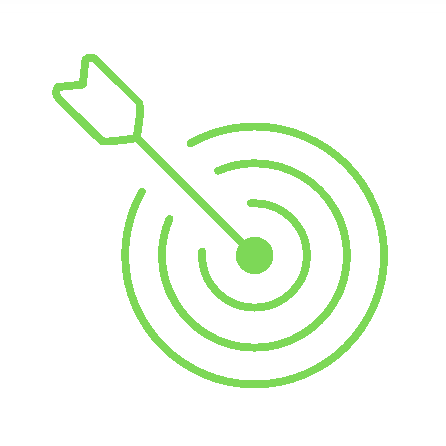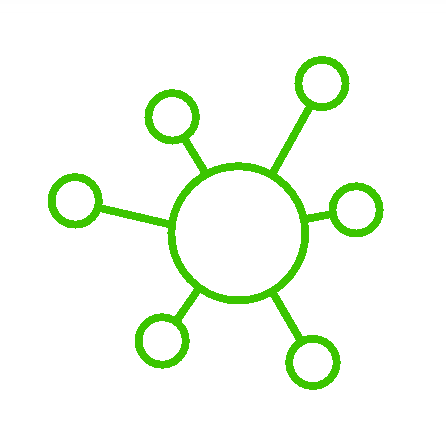 Freight Forwarding & Customs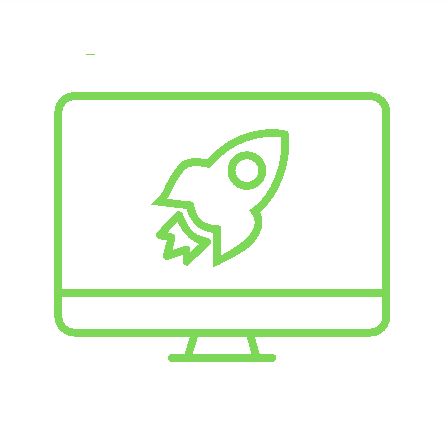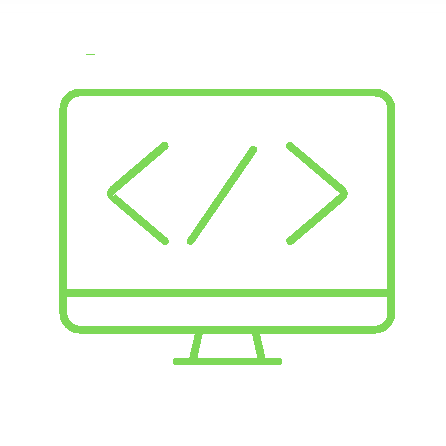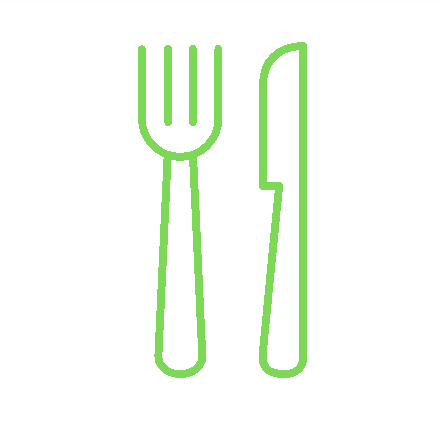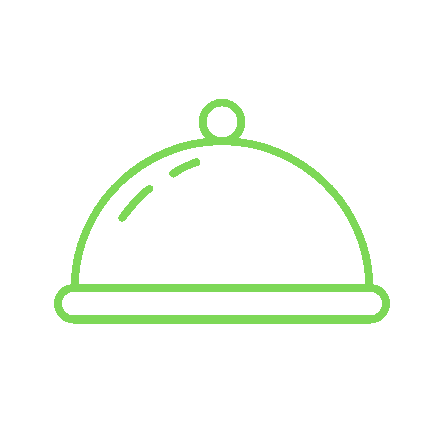 Your Journey to Finding Candidates
Welcome to HtE Recruitment, a National Recruitment Agency. When you are looking for candidates to join your team, HtE Recruitment can partner with you to source candidates across our six divisions. Our Recruitment Consultant team are allocated to one of our divisions, based around the fantastic industry knowledge & passion they have. We offer three Recruitment Solutions to support our clients find talent. We understand each Recruitment requirement needs a different approach and therefore have three Solutions, depending on clients requirements.
The knowledge is so important to understand your business. Working across the UK, our client locations include: Manchester, London,  York, Chester, Leeds, Reading, Newcastle, the Lakes, Liverpool, Leeds, Bristol, Newcastle, Bath, Brighton, Kent, Berkshire and many other areas.
Our team are currently partnered with a wide range of clients, sourcing candidates for positions across our six divisions, these roles including: Freight forwarder, Customs Clearance Coordinator, Logistics Coordinator, Warehouse Manager, Depot Manager, UX Designer, IT Support, Sales Manager, Business Development Manager, Chef de partie, Head Chef, Pub Manager and Transport Planners.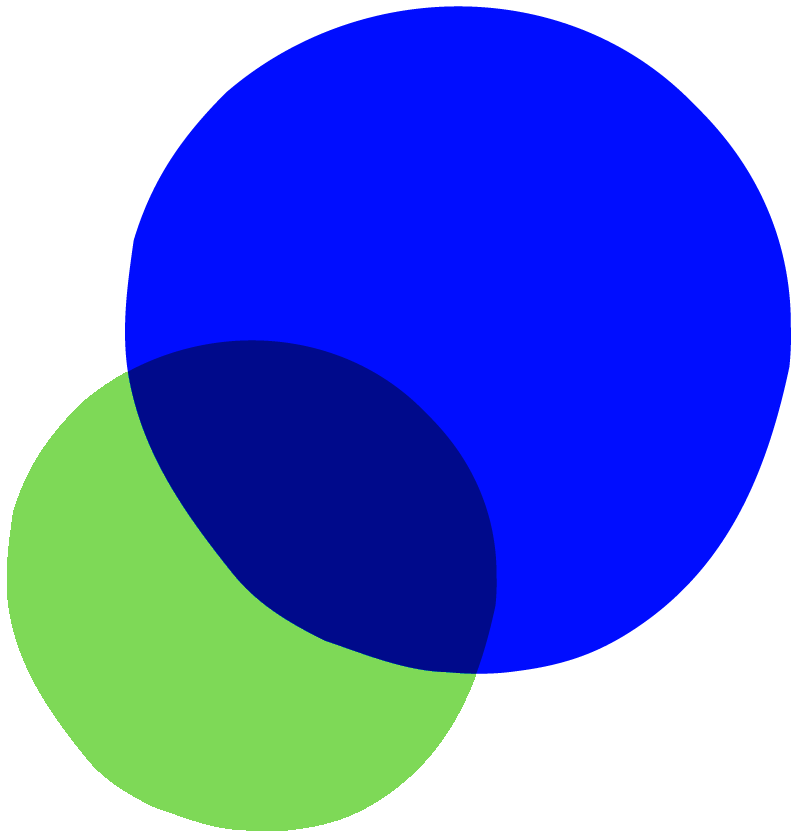 Oliver
Operations Manager
"Ryan has placed a Business Development Manager for our Company & within 2 months she has already won some key new clients"
"I have used Rick at HtE Recruitment for over 10 years to source a wide range of candidates at the 3 companies i have worked at. Rick has always worked with speed and urgency to fill these roles."
"Thankyou Jordan for being really proactive to source me candidates, you really understand our Niche positions and kept me upto date with the process."
Ocean Imports Coordinator in Manchester Fulltime Position Ocean freight forwarder / Logistics Coordinator required for a Export/Import company / freight forwarder based in Manchester. This role is based within Imports however does cover Exports as well.  The company...
read more