Our Recruitment Process
The six steps we follow to find you talent
Supporting you to find talent
Our team recruit across various sectors using our six step process. Our Recruitment Partners then have a 22 step checklist they have to follow to match on your positions. Our team of Consultants are allocated to one of the sectors, they then can really understand that market well and match on the positions with a strong understanding. The business is split into division areas and these include Hospitality & Catering, Logistics, FMCG, Sales, IT and Digital.
We understand how important the Recruitment process is and we have one of our team in the position of Recruitment Delivery Lead. This role is about promoting within our business good processes for matching and finding talent.  We have a FAQ page, if you have questions about how Recruitment Agencies work.
We are a extension of your business, we put alot of focus on our candidate care and candidate journey, as this gives your company a great name as well. One of our Sales candidates emailed this feedback in April 2021  "Thank you again for your help during all the process. It was a great experience dealing with you . I am not saying this just because it was a positive result but because I could see throughout the process that you really cared."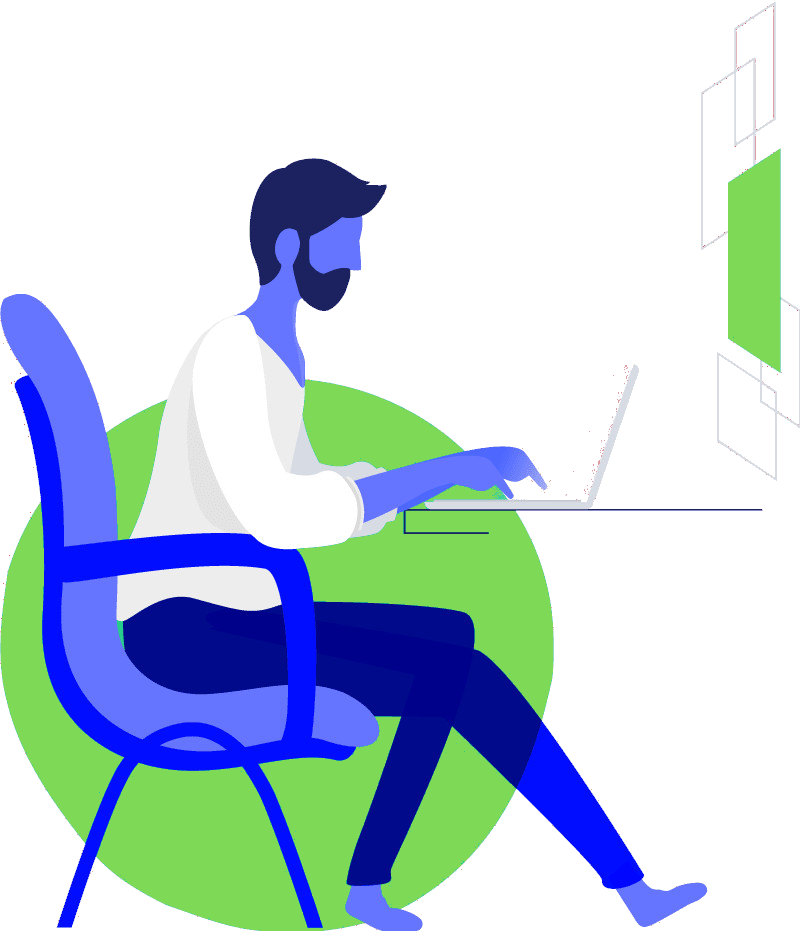 The Six Steps we follow with all new vacancies
Before our team can start recruiting for any roles, they need to have a strong knowledge of the sector they are allocated to. You will be given one main point of contact, which is so important for high level of communication. 
You can not start matching on a role until you have done research. All our our team will research company and skill sets required. This research is essential to help the next stage, we also like to speak to the hiring Manager to find out more about the culture fit as well as the skill fit.
Our team match using many methods including our database of 30,000 candidates, Linkedin recruiter, social platforms, online databases, online job boards and digital marketing methods. Plus many other methods to match on your role.
Our team start with a long list and then a short list. We create the long list from all our matching methods and then reduce this to a short list of candidates. We use a wide range of smart searching technology to create this and with our internal CRM system.
All our candidates will have had a interview part of the registration stage. Each candidate get asked a range of set questions and indepth questions aimed for the role they are interested in. This is essential to ensure they match the requirements from the client.
Once we have done stage 1-5, we are then ready to submit a CV. We do a covering page for the CV to explain the key skills & key information. Pages 2 onwards on the CV we keep in the format that candidate wrote the CV, so you get an idea of the candidates language and style.
The A-B-C steps our team take after a CV is submitted to secure Talent.
A – Arrange interviews
We will work fast on arranging interviews as soon as we have the green light from yourself. Research shows you loose 25% of candidates in 3 days if a interview has not been set up. We will work fast and will manage the process for you.
B – Be available
It is essential we are available for candidates on the day of the interview, to help with any questions or travel issues. Our role does not stop when we submit a cv, we will manage the process throughout.
C – Communication
This is very important to ensure everyone has a high level of communication. To secure Talent at offer stage, we must start the level of trust and communication days ago. This starts at registration stage, so we can secure talent at offer stage. 
Our  team of Recruitment Partners are here to support you. As well as the six steps they also follow a 22 step checklist. This checklist includes the creating the short list, the long list, calling candidates, putting up creative posts about the role and many other methods to find you talent. The tools our team have include:
Inhouse database of 30,000 candidates
Online databases with over 150,000 CV's to match on
Regular Job advert allocation with adverts showing on 40+ job boards including the main 3.
Linkedin Recruiter
Desk Linkedin profiles for the sector they work in
Strong Digital Marketing
Strong Networks within our markets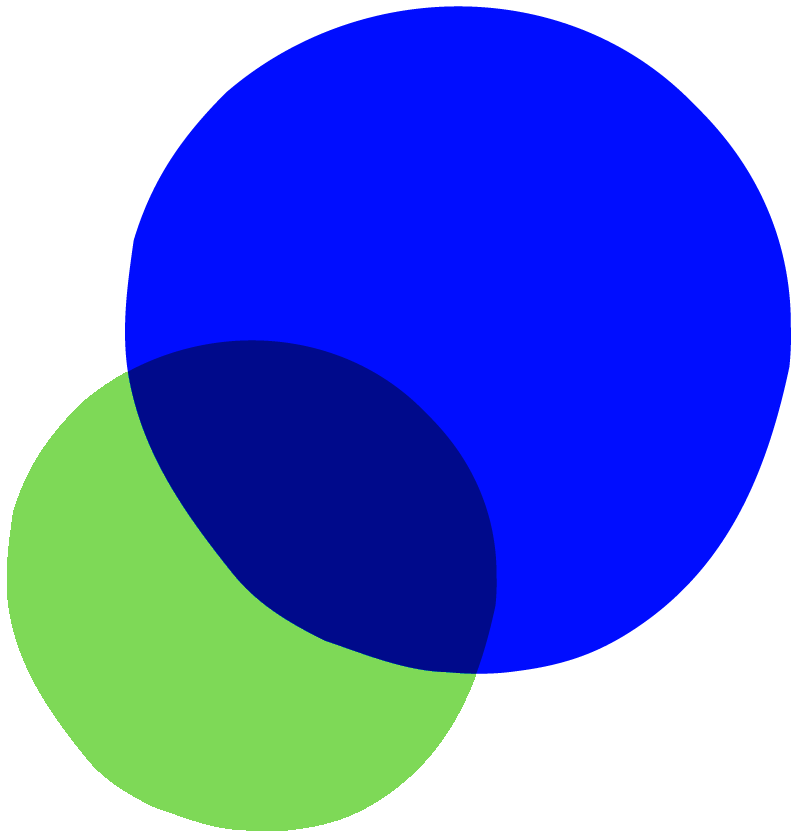 Other jobs our team are working on:
Chef de partie Fulltime Position Chef de partie required for a Restaurant and Bar on the East side of the Lake district. This place offers a fresh food menu and is known locally. They use a great range of regional produce, they go foraging for ingredients and they do...
read more