Welcome to HtE Recruitment
Welcome to HtE Recruitment, a National Recruitment agency based in Manchester. We started in 2007 as a North West Chef Recruitment Agency and over the past 15 years has grown into a multi sector Recruitment Agency, covering Logistics, IT, Sales, Digital, FMCG and Hospitality & Catering. On this page you will find out about the journey of HtE Recruitment and about our DNA. You can find all the normal FAQ questions on our FAQ page
2007: Established in 2007 in Sale, South Manchester. The company started as a Chef Agency for the Manchester, Cheshire & Lake District area. We started in a office above a Curry house!
2009: We expanded to cover the whole of the North of England within the Hospitality & Catering Marketing.
2009-2010: As well as the North West market, this was the Credit Crunch period in the UK and we switched to about 40% of our business being Dubai focused, partnering with a a local Dubai agency.
2011: We relocated to the Airport Business park, into modern Regus offices. We turned back to UK focused and started the plans to grow across the UK.
2012: We expanded to the South of England and 2013 was the launch into London. We started working with some of the UK's top 5 star Hotels, Rosette Restaurants and Michelin Restaurants.
2015-2019: We launched a Relief Chef division to supply Relief Chefs to Clients. We got asked by regular permanent clients to have a relief chef arm as well. We opened a relief chef division and had this running for 4 years before closing it in 2019.
2017: The Academy was launched, which is our inhouse training program, developed a standard approach to the Recruitment process we use. This year our team went to Michelin Restaurant (Hampton Manor) to celebrate our 10th Birthday.
2018: We started  launching new divisions and recruiting for none Hospitality roles. This involved launching into Sales Recruitment, FMCG positions and other sectors.
2019: We launched our IT and Digital divisions and started working on a range of IT positions. Within our Hospitality & Catering division In 2019 after doing relief chefs for 4 years, we closed the relief chef division  and focused back on the permanent market only within this division.
2020: The year Covid hit,  This was a very busy period for our Logistics division and we split the Logistics into three sections (Freight forwarding & Customs, Warehouse & Distribution and Transport & Planning)
2021: This is our year of developing new tech & processes. This included a new website, new phone systems, new training hub.
2022: At the end of May, we moved to our new office in  Central Manchester, after 11 years in a Regus building, we have moved to a office at Ducie House, Ducie Street, Manchester, M1 2JW. Take a read about the move in the news:  The business desk website , Insider website and the Business Monday website.  In 2022 we are growing our team and will be onboarding 2 new starters – If you would like to join our team, reach out to Rick.
OUR NEW OFFICE SINCE MAY 30TH 2022
At the end of May 2022 we moved to Ducie House in Manchester. This office has bags of History in Manchester.
The building is a former petticoat factory, Ducie House was originally built in the early 1900's during the Edwardian era. We really like this building as it retains lots of its original features including exposed red brick, cobbles in some of the outdoor space and solid cast iron supports.
In the 1990's Ducie house for a period of time became a hub of the  creative and music scene with recording studies, Ducie House being a base to a range of iconic Manchester bands including Simply Red, 808 State.
The building is now a Office building with a range of companies in it, including HtE Recruitment on the 1st floor.  We like being here as its a great location and the building has so much history.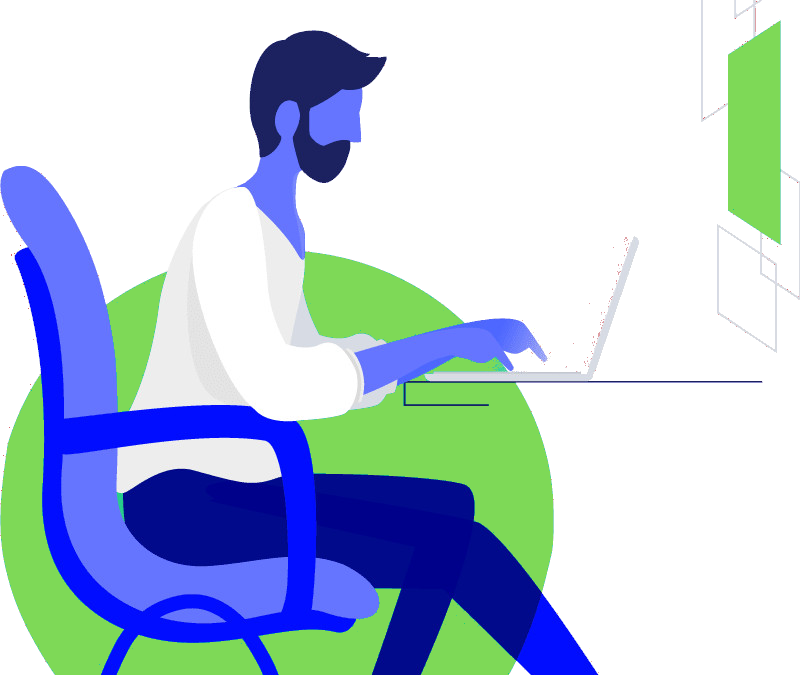 Some Stats from the past 14 years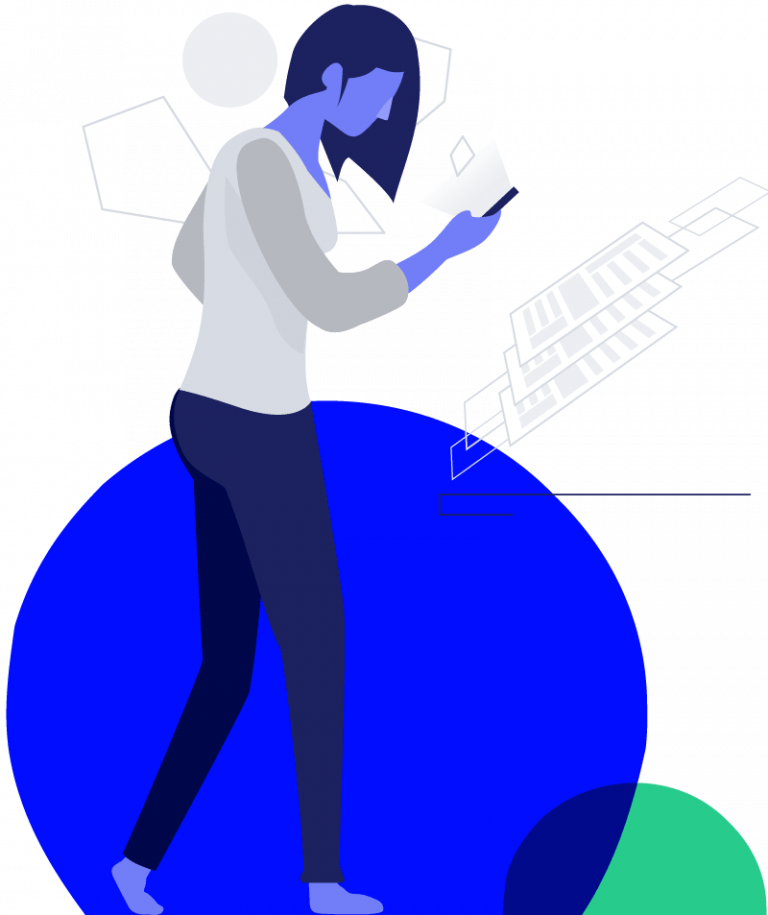 30,000 on the Database and 3000 Linkedin.
3840 cups of tea & 720 cups of coffee drunk a year
Showcased at 6 trade shows
3 Employees done the NVQ level 3 in Recruitment
In our 4th office at the Regus building
6 complete site openings for our clients (full recruitment)
H – Honesty
Being honest with our Clients and Candidates has always been at the centre of everything we do. It is so important we feel to be Honest, the perfect job or person is never available to anyone, it is about getting a 90-95% match and then be honest if there are very small gaps in what a client or person is looking for
T – Trust
Building trust with our clients has been the backbone of everything we have done for 13 years. Many clients from 2007 are still using us today.
This has always been the centre of everything we have done, this is why T (trust) is right at the centre of our company name. You can not build a company without Trust.
E – Experience
The knowledge of the markets our teams recruit in is very important. If you want a agency you can trust, the indepth knowledge is very important as we partner with you to resource, fill and match on positions.
Some agencies get trainees to give advise to clients or candidates, we believe that our consultant team need strong knowledge of the market place they recruit within and they all have to complete the HtE Academy.
Our team can work on a wide range of roles including Exclusive roles, Open market roles (2-3 other agencies also working on the role), New site opening project (we have recruited 22 staff in 5 weeks for a new opening last year for example) or Confidential roles (about 1/4 of our roles are confidential positions). The Recruitment process our team uses includes a 22 point checklist and a six step approach to source talent.
We believe in a high level of communication with our candidates, which we ask to be a two way thing. The more you communicate with your Recruitment Partner, the more we can support you. It is easier to use a Recruitment Agency, who can be the middle person for you. 
Our Recruitment Consultants are called Recruitment Partners. We believe that we need to partner with clients to source candidates and not just be a suppliers. If you would like to work for a Agency that is strong on Digital Marketing, use a range of methods, allows the Recruitment Partners to input in the direction of the company every year and have regular themed days, please contact Rick.
Oliver
Operations Manager
"Ryan has placed a Business Development Manager for our Company & within 2 months she has already won some key new clients"
"I have used Rick at HtE Recruitment for over 10 years to source a wide range of candidates at the 3 companies i have worked at. Rick has always worked with speed and urgency to fill these roles."
"Thankyou Jordan for being really proactive to source me candidates, you really understand our Niche positions and kept me upto date with the process."