FMCG, Manufacturing & Engineering Recruitment
Supporting a wide range of companies across the UK finding Talent
Supporting the FMCG, Manufacturing & Engineering sectors
HtE Recruitment specialises in Manufacturing & Engineering recruitment of permanent professionals for roles within regional, national and international, consumer products and consumer services companies. Our team recruit for a wide range of disciplines including Food manufacturing, Drink production, Engineering project management, production management, Operations management, Quality management, Health & Safety, Chemicals Site Management,  Manufacturing engineering and maintenance.
We also have a FMCG recruitment desk focused purely on recruiting engineering and manufacturing professionals within; Food, Drinks, Packaging, Non-Food & Consumables, Personal & Homecare and eCommerce.
The locations our candidates are based in currently include Leeds, Wigan, York, Wakefield, Newcastle, Chester, Manchester, Northwich, Derby and many other areas.
In every sector HTE Recruitment work in, we work closely with you and see ourselfs as a Recruitment partner not just a supplier. We take the time not only to identify your requirements in terms of skills and experience.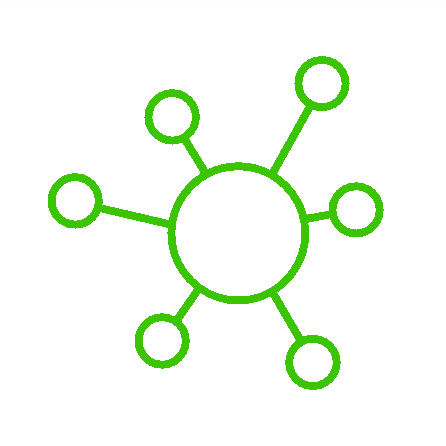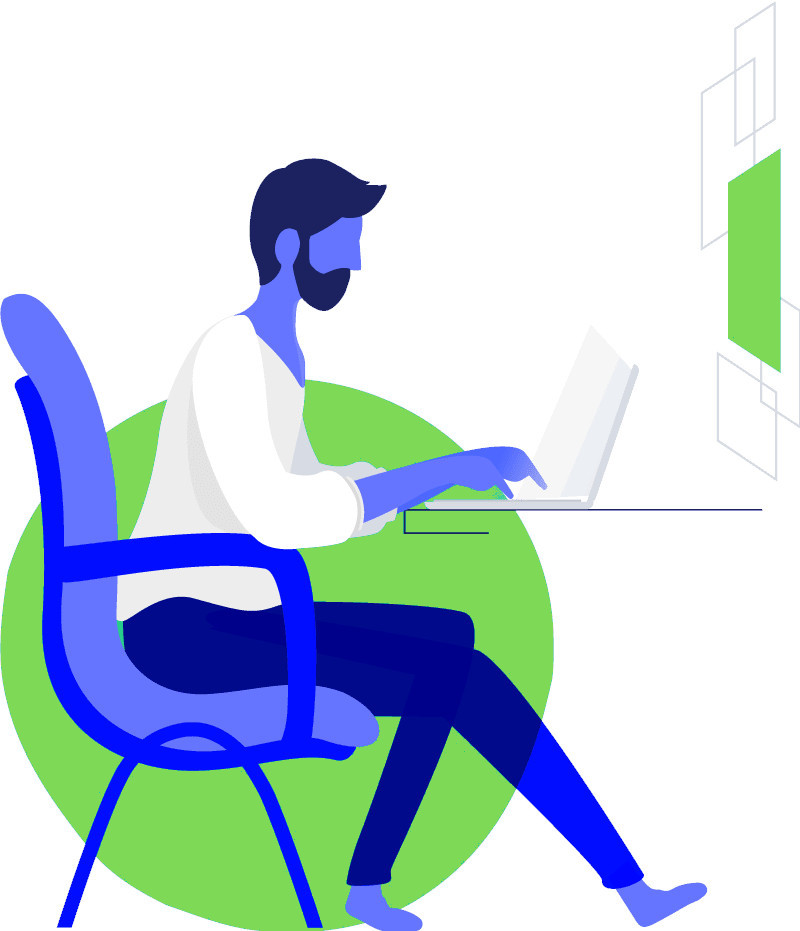 Our Manufacturing & Engineering Job Roles
H&S roles:
Head of Health & Safety
Group/Senior Health & Safety Manager
Health & Safety Manager
Health & Safety Officer/Advisor
Site roles:
Operations Manager
Manufacturing Manager
Production Manager
Production Shift Manager
Production Engineer
Production Team
Maintenance Manager
Dispatch Manager
Hygiene Manager
Senior:
Plant/Site Director
Operations Director
R&D Director
Site/Plant Manager
Operations Manager
NPD Management roles (FMCG)
Development Chefs (FMCG)
Locations:
Our FMCG, Manufacturing & Engineering Recruitment Agency division recruit across the UK for a wide range of clients. Current locations include:
Manchester, Cheshire, Yorkshire, Derby, Bristol, London, Dudley, Northampton, Southampton, Liverpool, Leeds, Newcastle, Lincolnshire, Norfolk and many other areas.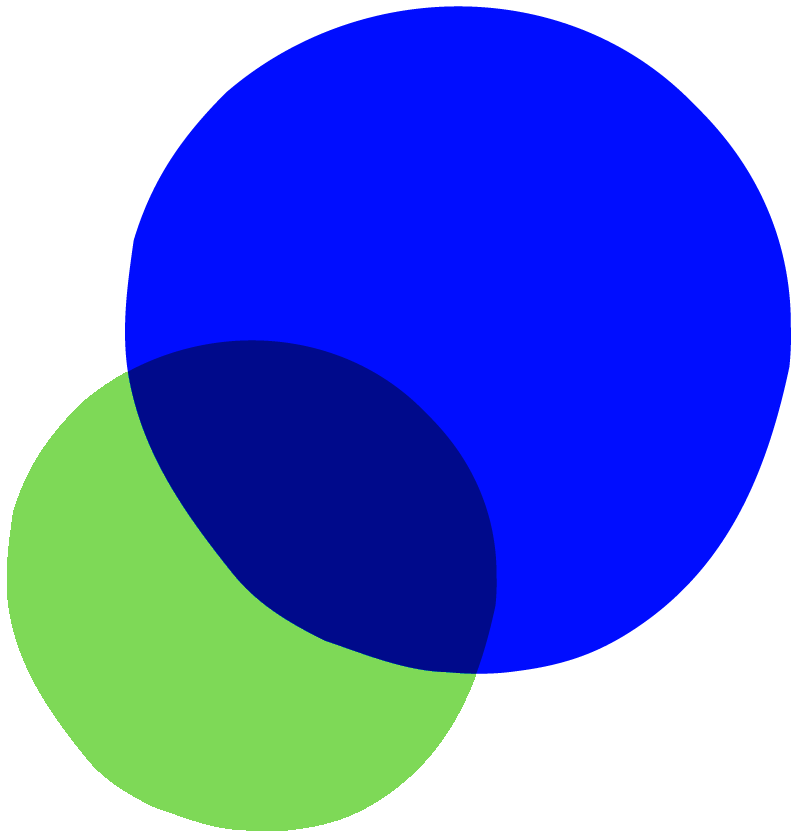 Our Latest Job adverts across the Agency:
Business Development Manager  in Leeds Fulltime Position Business Development Manager required for a Logistics company, this role is for the west yorkshire area. This company is growing very fast, this is a new role being created to increase the capacity within the...
read more
FMCG, Manufacturing & Engineering Jobs Include:
A food production company which uses a automated system is looking for a Shift Manager.
Bakery Manager
£35k
Derbyshire
A busy bakery is looking for a Manager to manage the busy production lines, to ensure the bakery runs smoothly.
NPD Manager
£40k
North West
A fast moving consumer goods company is looking for a Manager for the NPD department.
Oliver
Operations Manager
"Ryan has placed a Business Development Manager for our Company & within 2 months she has already won some key new clients"
"I have used Rick at HtE Recruitment for over 10 years to source a wide range of candidates at the 3 companies i have worked at. Rick has always worked with speed and urgency to fill these roles."
"Thankyou Jordan for being really proactive to source me candidates, you really understand our Niche positions and kept me upto date with the process."
Here is a snap shot of the autumn statement in november 2023. here is a few points from the statement, the main one is a cut in ni by 2%. This means someone on £30k, will pay £28 less a month on ni tax.The UK Autumn Statement was announced on November 22, 2023 by the...
read more
The Significance of Timely Feedback: Retaining Top Talent in Today's Competitive Job Market Introduction: In the fast-paced world of recruitment, acting swiftly is crucial to securing top talent. With the emergence of the digital age, candidates have higher...
read more
Introduction: In today's competitive job market, finding the perfect candidate can be a daunting task. As a leading recruitment agency in the UK, we understand that while technical skills are undoubtedly valuable, they are not always the sole determinant of a...
read more