News & Insights: Understanding Job advert jargon
The meaning of Flexible working, Hybrid working and remote working
Understanding the jargon you see on adverts and what Recruiters and Hiring managers mean.
You might not see a insight post like this that often. Everyone calls things slightly different or have a slightly different understanding of what something might mean. Here is a Jargon busting post to help to understand. We are coving very topical ones like hybrid on the post however we will also cover some very popular ones that can be hard to understand as well.
Flexible working
Flexibility and Hybrid is two separate things. Flexibility is something that all employers need to consider after 26 weeks. They do not need to say yes. Some Employers make it a policy and put it on job advert that they offer Flexible working. This means – what time you start,  finishing time, break times,  early finish & make up time another day. This is instead of a 8-5 pattern. Some industries can do any flexible requests and others (like Recruitment) can do it within a frame work. For example for a Recruiter, we can not start at 6pm and work to 2am as none of our clients will be available, for a recruiter it normally a 1 or 2 hour window. You can put two flexible requests a year, this must be considered but no requirement to accept them.
Hybrid working
This means working from home 1-2 days a week, so its a hybrid work pattern model, 1-2 days home and 3-4 days office. This is not Flexible working, as you might have to work 9-5pm and clock on and off on time!. It is just where the work is then done. You will still require child care provision in place without a flexibility request.
Remote working
If you see this on a advert, this means you will be working remote ie from home 4 days a week, it often might include a day a week to meet up with your manager or others in the team OR meeting clients or customers.
Remote only
This means you only work from home and would not have a weekly meet up with your team members. You might have a annual meeting or qtr meeting.
Field based
This is for sales people, this is often home based role but is not home working. You would be in meetings most days but work from home or coffee shops between meetings. 
Permanent position
This means you are employed by the company on a permanent basis. This could be part time or full time, it means the contract is permanent and does not have a end date. You be paid by the company direct.
Contract
This means you will have a set set number of months for the role, often a contract role is paid via a Agency.
Fixed term contract
This is different to a contractor. This is often a full time role, it will feel like a permanent role just with a set end date. This could be to cover a long term sickness or someone having a baby or a new project. This would be paid by the company direct via wages and you be treated as a normal employee for the duration. The only difference is you get a end date.
Temp work / Agency work
This refers to when you work on a temp basis employed direct by the Employment business. This is often for a few days or a week.  Our Agency does not cover this part of the market. 
Employment Business & Recruitment Agency
You will see these on adverts that Recruiters post. It is a legal requirement under the Recruitment Act of 1973 and 2010 that we post on adverts which one we are working as in relation to that advert.
Employment Business: This basically means you are employed by the Agency and work on a Contract or Temp basis for clients. This is often for Temp work, where you move around various companies
Recruitment Agency – This means the Agency is matching on behalf of a Company and the role is then employed by the company direct.
HtE Recruitment News & Insights
This news and insights page has been written by Rick our Director who has a Management Degree and run HtE Recruitment for 15 years. HtE Recruitment take no responsibility for this post.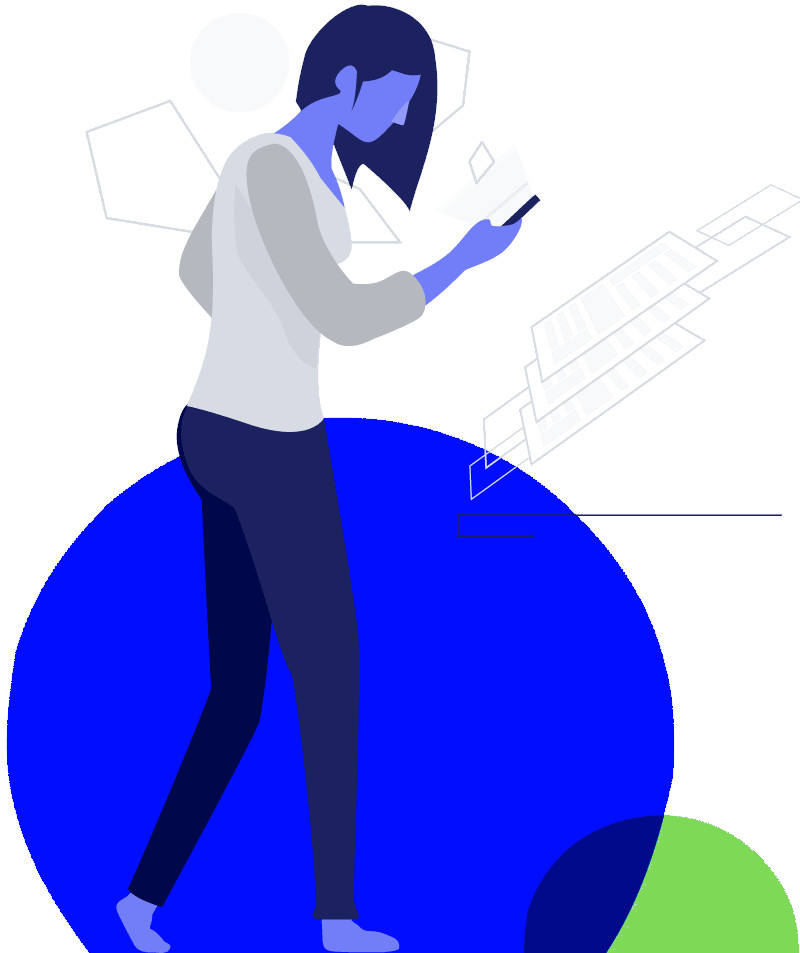 Other CV & Interview info posts:
📢 Attention candidates! 🚨 We want to bring an important matter to your attention regarding spam messages on WhatsApp. Lately, some overseas spammers have been leveraging the names of recruitment agencies, including ours, to send deceptive messages through this...
read more