Freight Forwarding & Customs Recruitment
Supporting a wide range of companies across the UK finding Talent
Supporting the Freight Forwarding & Customs sector
Welcome to our Freight Forwarding recruitment webpage, powered by the expert team at HtE Recruitment. Our specialised desk is dedicated to finding candidates for permanent positions within the Freight Forwarding, Logistics, and Customs Brokerage industries. Our recruitment professionals place professionals in a wide range of roles such as Customs Clearance, Customs Clerk, Freight Forwarders, Ocean Clerks, and Branch Managers. Rest assured, our team is headed by Dan, who can source talent at every level.
In this booming sector, the right Talent can make all the difference to the success of a business. Our team understands the importance of sourcing candidates with the right skills and experience to drive your business forward. We have partnered with a vast network of companies and built relationships to locate and attract talent.
We recognise the significance of this area of the Logistics market and, as such, have set up a recruitment desk that specializes in it. By carefully vetting our candidates and conducting thorough assessments, we ensure that we match your business needs with the right person for the job. Join other industry professionals on our Logistics LinkedIn page to stay up-to-date with the latest news, insights, and job alerts. Choose HtE Recruitment for dependable and effective Freight Forwarding recruitment solutions.
​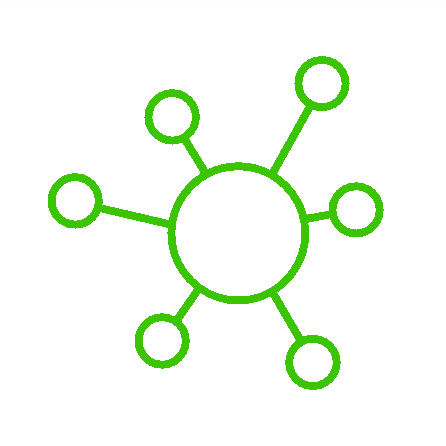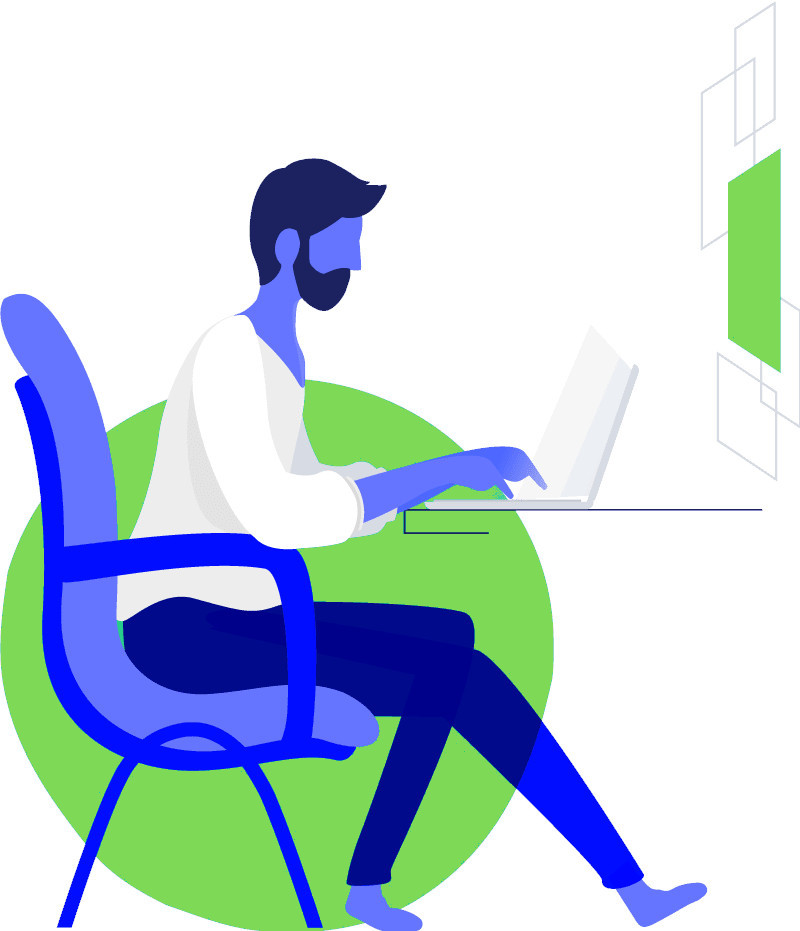 Freight Forwarding:
Ocean Freight Forwarder
Air Freight Forwarder
Road Freight Forwarder
Multi Modal freight Forwarder
Customs:
Customs clerk
Customs Clearance
Customs Supervisor
Customs Manager
Senior roles:
Branch Manager
Branch Supervisor
Team Supervisor
Locations:
Our Supply Chain & Logistics Recruitment Agency division recruit across the UK for a wide range of clients. Current locations include:
Manchester, Cheshire, Yorkshire, Derby, Bristol, London, Dudley, Northampton, Ipswich, Felixstowe, Southampton, Liverpool, Leeds, Bristol, Dover, Birmingham and many other areas.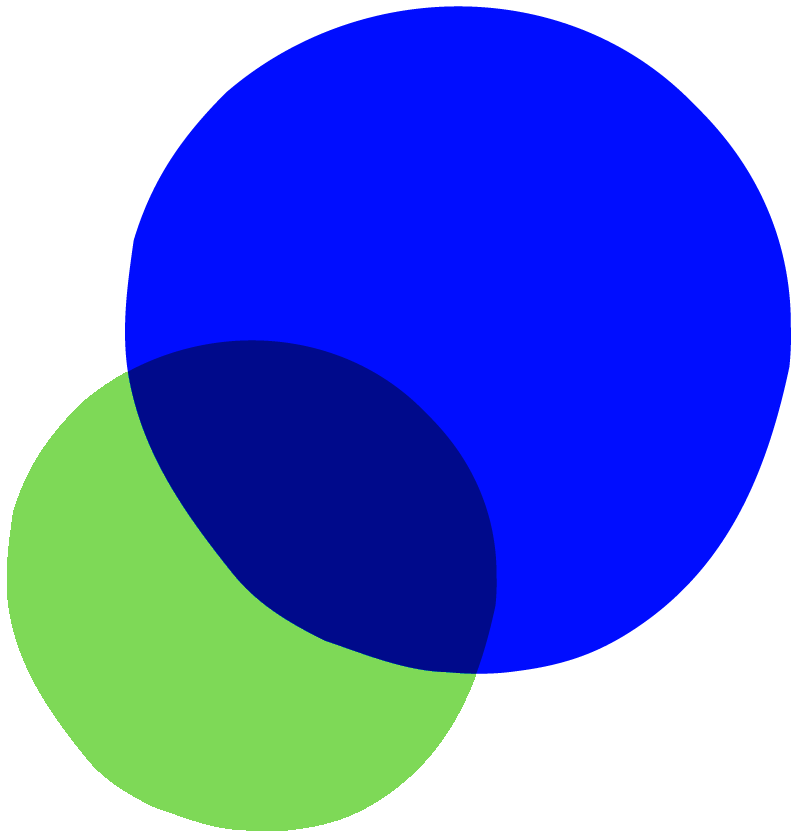 Account manager - ocean Freight forwarder ​in Manchester area Fulltime Position Account manager required for a freight forwarder in Manchester. This is a growing freight forwarder and recruiting a couple of new starters to join the team. The company is creating a...
read more
Freight Forwarding Jobs Include:
Freight Forwarder
£30-32k
Manchester
Working within Ocean Imports within this growing Freight forwarding business
Customs Coordinator
£29k
Manchester
A freight forwarder in Manchester has a Customs department. This role is within Customs. Import & Export Customs.
Freight Forwarder
£31k
Basildon
A Freight Forwarder is required for Ocean Imports.
Freight Forwarder
£36k
Manchester
Working on the road exports to Spain market within a freight forwarder
Logistics Imports Coordinator
£28-34k
Kent
A Freight forwarder is looking for a Imports coordinator to support the Imports team
Air freight forwarder
£28-32k
Heathrow area
A Freight forwarder in Heathrow is looking for a Freight clerk to work on the Exports department. Role includes customs
Oliver
Operations Manager
"Ryan has placed a Business Development Manager for our Company & within 2 months she has already won some key new clients"
"I have used Rick at HtE Recruitment for over 10 years to source a wide range of candidates at the 3 companies i have worked at. Rick has always worked with speed and urgency to fill these roles."
"Thankyou Jordan for being really proactive to source me candidates, you really understand our Niche positions and kept me upto date with the process."
Here is a snap shot of the autumn statement in november 2023. here is a few points from the statement, the main one is a cut in ni by 2%. This means someone on £30k, will pay £28 less a month on ni tax.The UK Autumn Statement was announced on November 22, 2023 by the...
read more
The Significance of Timely Feedback: Retaining Top Talent in Today's Competitive Job Market Introduction: In the fast-paced world of recruitment, acting swiftly is crucial to securing top talent. With the emergence of the digital age, candidates have higher...
read more
Introduction: In today's competitive job market, finding the perfect candidate can be a daunting task. As a leading recruitment agency in the UK, we understand that while technical skills are undoubtedly valuable, they are not always the sole determinant of a...
read more