The Sectors our team supports
Supporting a wide range of companies across the UK finding Talent
Supporting clients across the UK
Our team of Recruitment Partners supports a wide range of companies from SME's, PLC's to large multi national companies. Our team are allocated to a sector they have a passion about. Our team recruit within Logistics, Supply Chain, IT, Digital, FMCG, Hospitality & Catering. We also have a dedicated Sales Recruitment Division who recruit across all the sectors we work in.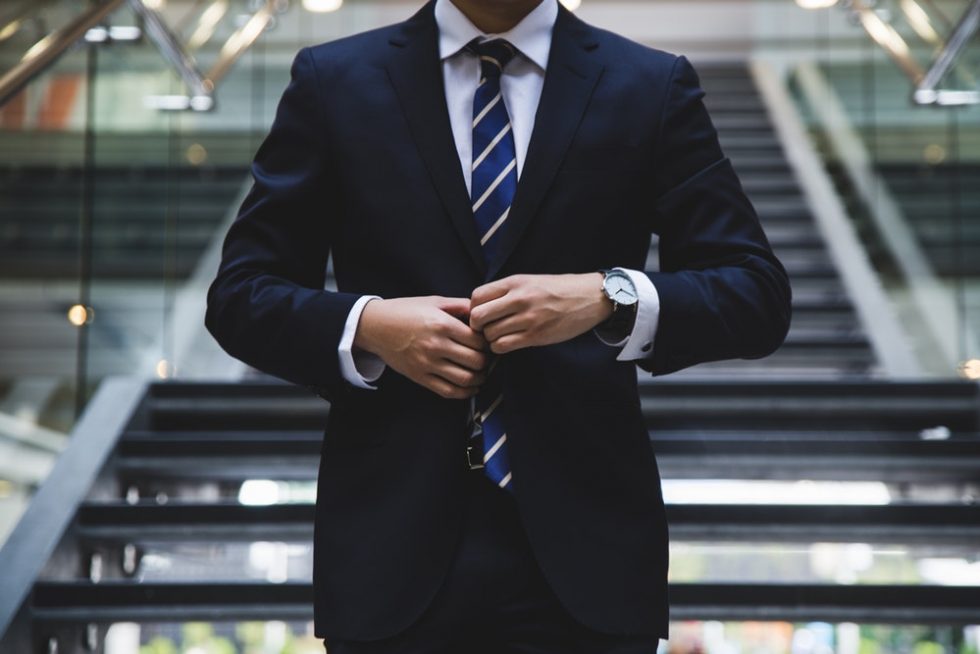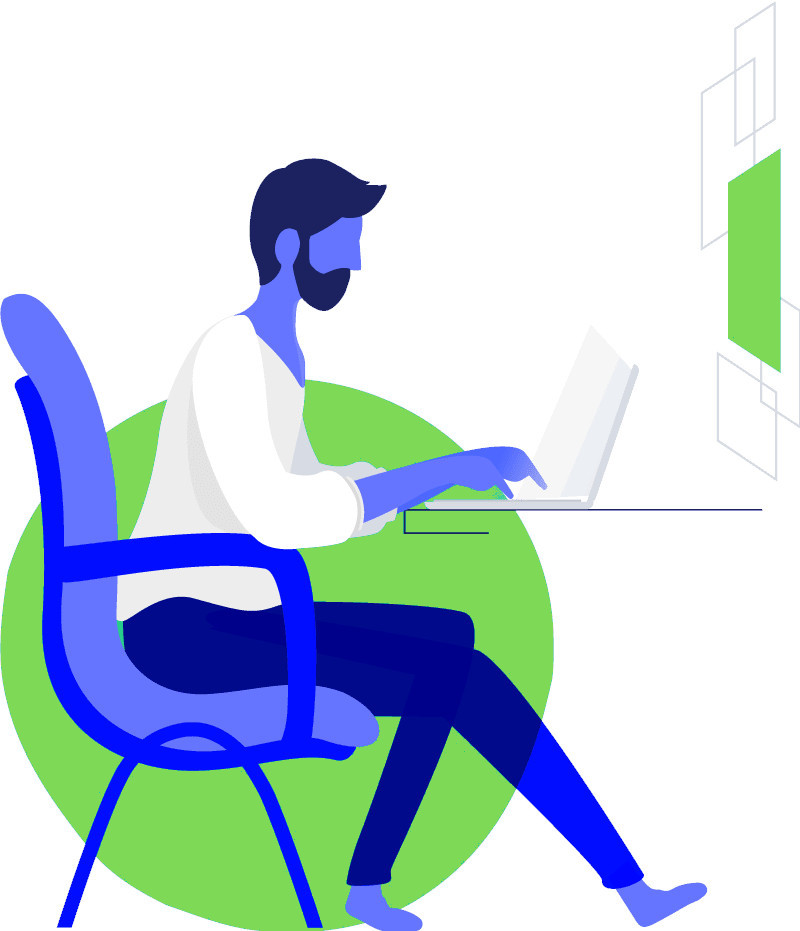 Logistics:
Our Logistics Recruitment Division covers a wide range of roles within this sector. Our team recruit for roles including Planning Manager,  Category Manager,  Logistics Controller, Transport Planner, Warehouse Supervisor and Demand Planner. From our offices in Manchester our team cover the UK.  MORE…
Sales:
Our Sales Recruitment Division recruit across the UK for Hotels, FMCG companies, Engineering and IT software companies.
Our Sales recruitment division recruit for a wide range of sales positions including field sales, sales managers, business development managers and account managers.
Many of these roles are within IT, Hospitality, FMCG, Consumer goods and Manufacturing. Our team currently have a number of strong regional Sales Managers looking. MORE…
IT:
Our IT Recruitment division has a database of over 4000 candidates and work on a range of positions for Local, Regional and National companies. Currently from out offices in Manchester we cover the UK recruiting for UX Designers, IT Support, Front End Developers, .Net Developers and many other roles within IT.
Our IT Recruitment Agency Division have smart matching tools on our CRM system, to enable our team to be matching on a wide range of IT roles.    MORE…
Hospitality & Catering:
CHEFS: HtE Recruitment is a National Chef Recruitment Agency and over the past 14 years have placed Chefs in a wide range of kitchens. Our database includes Chefs from a wide range of backgrounds including Rosette, Michelin, Hotels, Restaurants and Pubs. Our Chef Recruiters place chefs into full time roles. MORE…
HOSPITALITY: HtE Recruitment is a National Hospitality Recruitment agency placing Restaurant Managers, Bar Managers, Operations Managers, GM's, HR Managers, Pub Managers, Receptionist, Wine Waiters and many other roles. MORE…
FMCG:
FMCG is a massive industry in the UK employing 1000s of candidates. We focus on Management roles, Sales, NPD & Development Chef roles within this sector. Our team recruit for job titles including Brand Director, Regional Sales Manager, Site manager, shift manager, NPD manager and Head of Research.  MORE…
Digital:
Our Digital Recruitment division partner with a wide range of clients to source Digital Marketing Managers, Digital Marketing Executives, PPC Managers, Affiliate Executives and PPC Executives. Our database of candidates include a wide range of backgrounds across the UK.   MORE…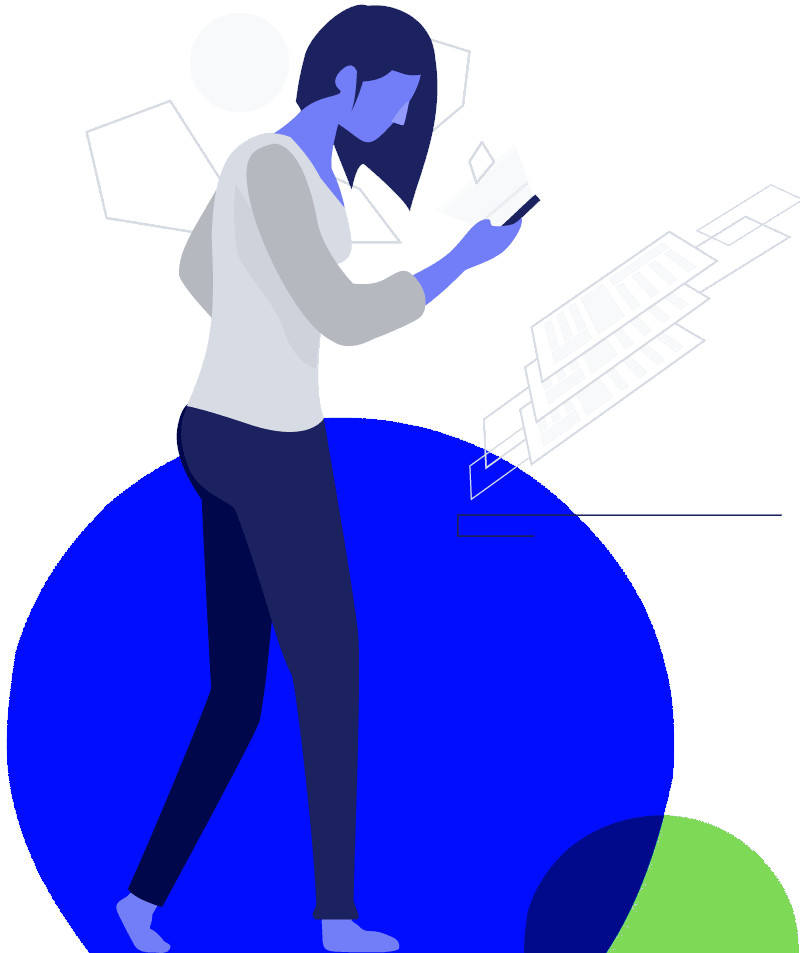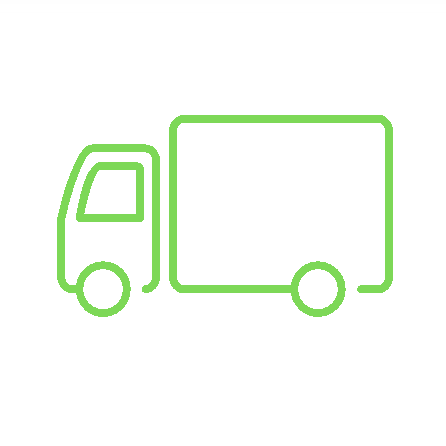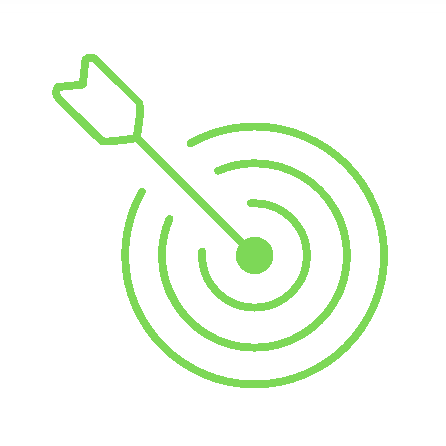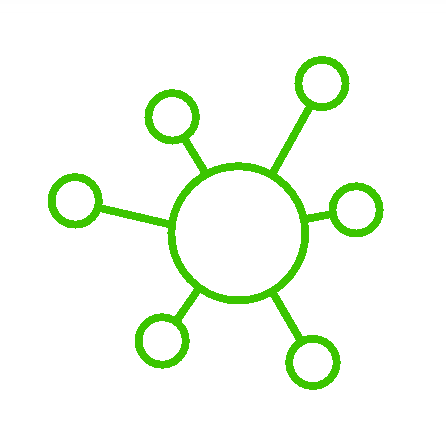 Freight Forwarding & Customs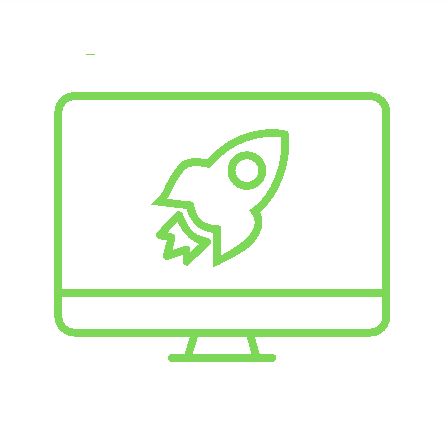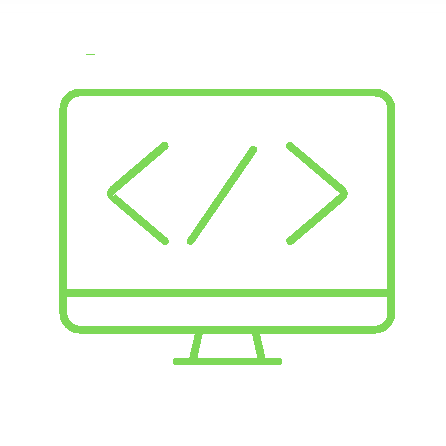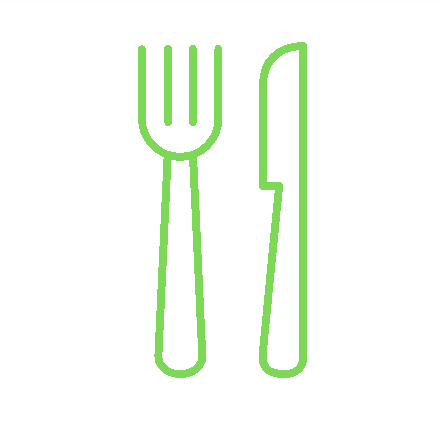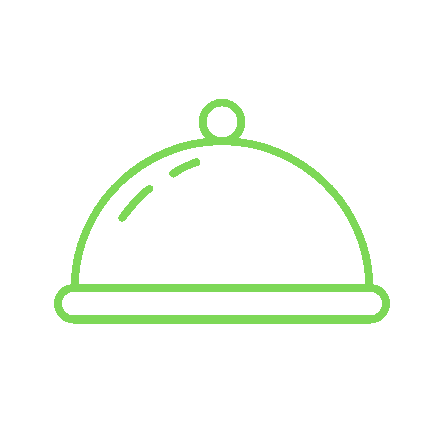 When you are looking to Recruit, it is important to speak with various Recruitment Agencies. HtE Recruitment can offer a wide range of Recruitment Solutions for your business from a bespoke service to volume recruitment.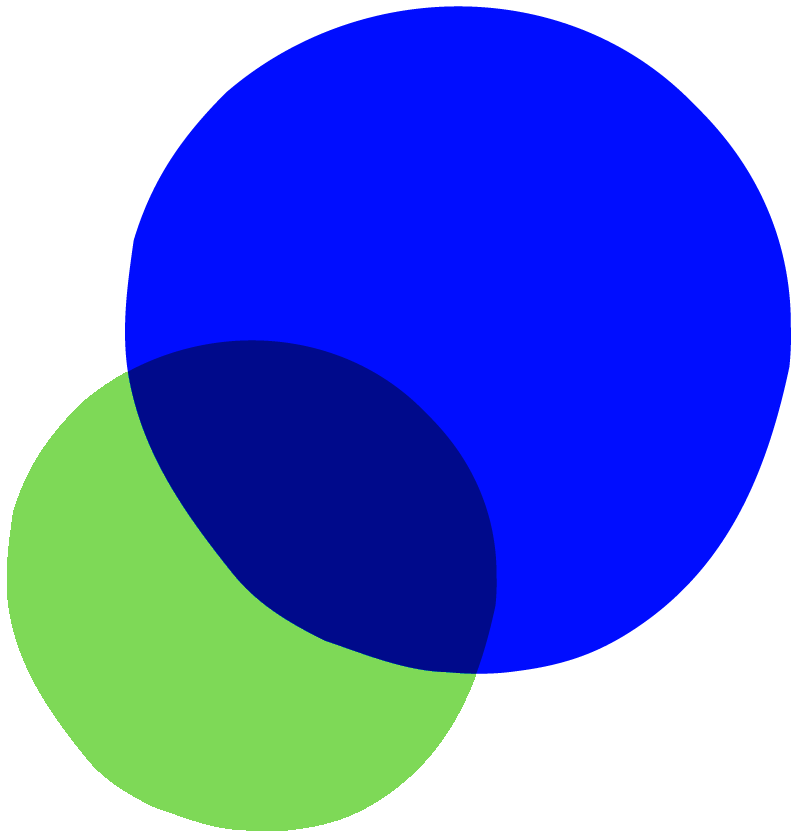 Head chef Fulltime Position Head chef required for a busy Restaurant and Bar in East Cheshire. This venue is well known for modern food using fresh produce. Head chef package upto £48k. The roleWe are looking for a Head chef from a fresh food background to run the...
read more
What is IR35?Get ready for April 2021.   We have created this page as many clients have been asking us about this, as they keep hearing this in the media and not sure what it is. We have created this page to answer various random questions. IR35 is shorthand for the...
read more
Reduce stress levelsHere are a few things to consider for your office which could increase productivity by reducing stress within the office & mental health issues within a team. Its so important to consider these areas, they are just as important with creating a...
read more
Employing EU National after BrexitTo work in the UK, your employees are required to have the right to work in the UK. This has been the case for many years for staff from outside of the EU and from 2021 this will also include EU Workers.  If the candidate has been in...
read more