News & Insights: understanding Recruiters
Explaining why recruiters do each stage
In the current age we live in, it might feel some of the processes a recruiter does seem's to be stuck 20 years ago however recruiters legally have to fulfil there legal duties in the Recruitment Act 1973 and 2010 plus fulfil other legal responsibilities in other laws based around recruitment. 
It is really important to stress that a recruiter is NOT a job board, thus the way candidates engage with a recruiter must be different. The key is that a recruiter is within professional services and a job board is not. 
INSTRUCTIONS: As a recruiter acts on a candidates behalf, they legally need your instruction on what to tell a client. A recruiter is a middle person and do require updates and good communication to know what to communicate on your behalf. When a communication breaks down, it means a candidate is not fulfilling the requirement to give instrctions. Here at HtE Recruitment we understand life can happen and you might be stressed etc, thus we have so many ways to communicate including whatsapp, text, calls, facebook dm, instagram dm, linkedin dm or via post.
REGISTRATION CALLS: in the recruitment act, it states a recruiter needs to ensure someones background meets the requirements in the job description. We legally can not send a cv without checking this. We also need to ensure you have the right qualifications, right to work and you meet the requirements on salary etc. We have streamline this call and will do it as fast as we can for you.
CV FORMATTING: A agency needs to ensure that your cv represents you correctly. We need to ensure the dates and job titles are correct, spelling mistakes, formatting etc. The cv formatting stage can take upto around an hour for some cv's. We find 98% of cv's have 3 or more errors on a cv.  In the recruitment act, we can charge for this service for cv writing, we wave this charge ourselfs for candidates who attend interviews or who let us know if they change there mind. This formatting is based on that one position, we can also offer a cv editing service for your own us which is chargeable.
JD EMAILS –  we need your permission to send a cv, we will send you a jd email and just need permission to send a cv
CONFIDENTIAL – within the Recruitment Act we have to ensure a candidate meets the requirements for a position. We also have a confidential clause in our client terms until a candidate is shortlisted. clients also often like using agencies, so that they are not telling customers they are recruiting. This is why company names are not put onto marketing material. We can only name a client once a candidate is registered and meets the requirement
CHECK IN CALL – on the day of a interview, we need to check your on route and everything is ok. we need to notify the client of this. we do a quick check in call on the day (or a friday for weekend interviews). this is normally done about 2 hours prior to the interview. This also gives candidates the opportunity to tell us of issues if they can not make a interview, making no reason for a candidate to be classed as a no show, as they get the opportunity to tell the agency. 
FULL MARKET MATCH –  A recruiter gets confidential roles and none advertised roles.  often a candidate might think it only this one role, however that really is not the case. Around 1/3 of jobs are advertised, the rest are none advertised roles. 
SUPPORT WITH OFFERS: agencies can help secure the best offers for you. we would need a really clear communication line at this stage with total honesty, so we can try and arrange the best type of offer. 
GETTING COMMUNICATION – you will find a recruiter might have to call from another number or use another method. The reason for this is that the client will be asking for a answer or a update, we are a middle person who act on your behalf. As a middle person we can only act on your instructions, if you ghost a recruiter, the agency then can not meet legal requirements. it might seem the best way to say no is to block a number or to ghost, this is maybe what you do on a job board. However the recruitment act does not recognise blocking or ghosting as a instruction, we need your instructions. Recruiters normally have a separate phone number to reach you, this is not to catch you out or to stork you at all, this is just to get your instruction. We always recommend that if a candidate changes there mind, to let the recruiter know. you do not need to call, you could just email or whatsapp
Template to use for a email if you do change your mind:
Dear ****
I would like to thankyou for your time in considering my application. I have sadly change my mind / found another role. I really apricate the time you have taken to get my CV edited, to be spending time talking to clients about me and to do everything you are required to. I am very sorry for wasting your time, I am sure we will speak again, the next time I am looking for a job.  
kind regards
your name
HtE Recruitment News & Insights
This news and insights page has been fully human written by Rick at HTE Recruitment
Rick at HTE Recruitment.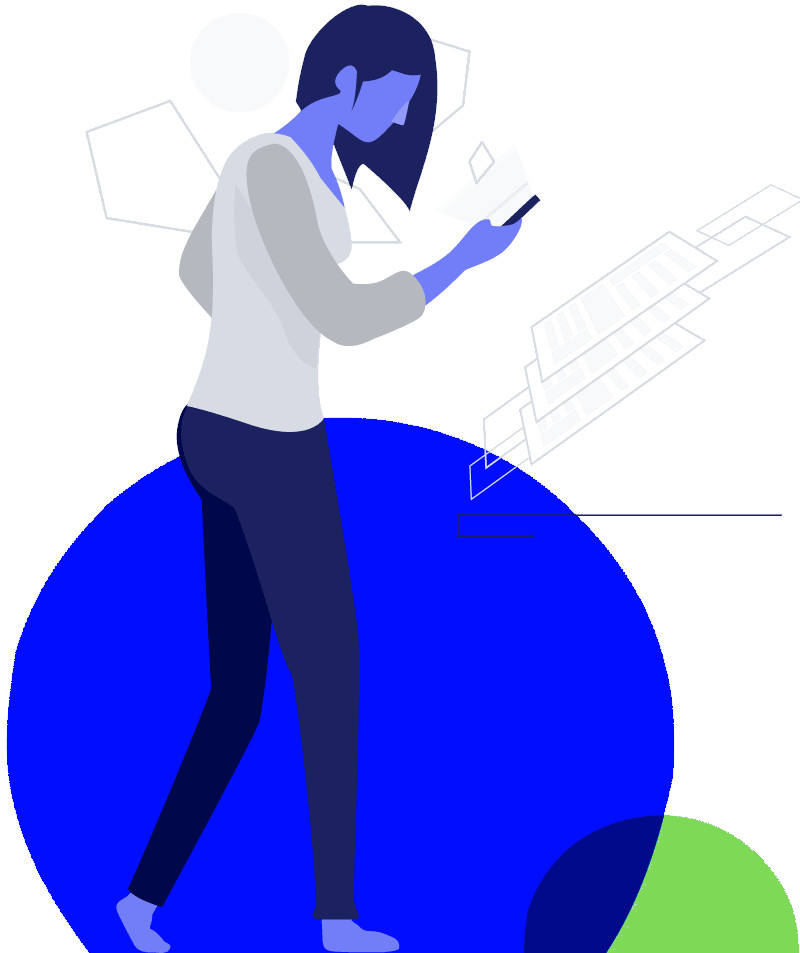 Other candidate info posts:
📢 Attention candidates! 🚨 We want to bring an important matter to your attention regarding spam messages on WhatsApp. Lately, some overseas spammers have been leveraging the names of recruitment agencies, including ours, to send deceptive messages through this...
read more