Employers
Supporting Employers like yourself across the UK for 16 years
Thankyou for taking a look at our site
For the past 16 years, our team of Recruitment Partners have supported a wide range of Clients across the UK. Our History started as a Chef Recruitment Agency, since then we have developed into a multi sector Recruitment Agency covering Logistics, Sales, FMCG, IT, Digital and Hospitality & Catering. Our team use our six steps to source Talent as part of the Recruitment process we use when you request us to match on a position.
6 reasons for using HtE Recruitment
You will be allocated a dedicated point of contact, we split the roles internally so we can specialise in positions however each client will be allocated a main point of contact
Here for the long run. We are not here just for this year, we have been here since 2007 and are committed to the sectors we work in
We have a above average retention rate internally. Some Recruitment Agencies do have high tern over rates and clients have to deal with different people all the time. Our core team have been with the company for 16 years, 8 years and 6 years.
Our Core team are on a profit bonus system as well as all the normal Recruitment bonuses, this might seem strange to add this as one of the six areas however we see it as, if our team feel ownership they will deliver a better service.
We invest in our platforms. Over the years we have invested heavily in creating a database of over 35,000 CV's
A UK based SME: We are a owner managed company. The owner is onsite nearly every day and is hands on in the running of the business. This means we can adapt and give fast answers.
Why use a Recruitment Agency?
There are many reasons clients have for using a Recruitment Agency like HtE Recruitment. Here are a few reasons clients choose to use a Agency either instead of doing recruitment inhouse or to help increase capacity with the recruitment team:
An agency has a database of candidates ready to be contacted, for HtE this is around 35,000
A Recruitment Agency does recruitment all year round, we understand the various issues and know how to deal with them
A Recruitment Agency can sell your company and make candidates interested in the role
Due to volume, an Agency often will be able to use more tools
You can focus on running your company, an Agency will deal with the candidate journey so you can focus on the other tasks
You could do recruitment yourself however there is so much candidate management that is always needed. Our team spend hours every week to manage candidates through the candidate journey from pre matching to job offer stage
Our team as well as the finders service can also support you with retention plans & other HR functions like reference checks etc etc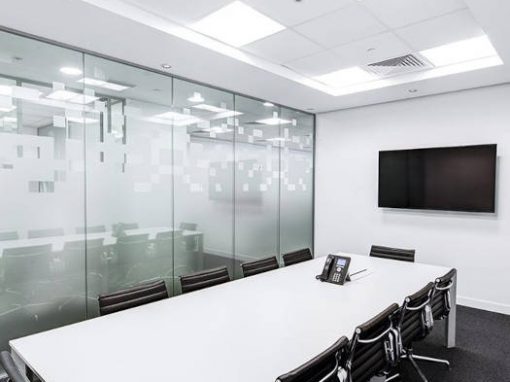 The ways we source Talent
Using our own database of over 30,000 candidates across our different sectors. Having a large in house database means we can work fast. 
We are very active on Social media, this is really important for when we are attracting talent. For over 6 years we have invested heavily in this. 
We have access to online databases of CV's and our team on induction have extensive training on how to use key words for these searches. 
Our team do not just look for a Job title, the matching process also includes using smart searching tools for key words. This is why we might ask some questions to help this deep search.
This might feel very 2005 using job boards however this is a key part of the Recruitment process. We have ongoing marketing across 40+ job boards.
Our team have been at 6 Trade shows over the years with our own stand and attending other trade shows and events. Being connected with our sectors is key.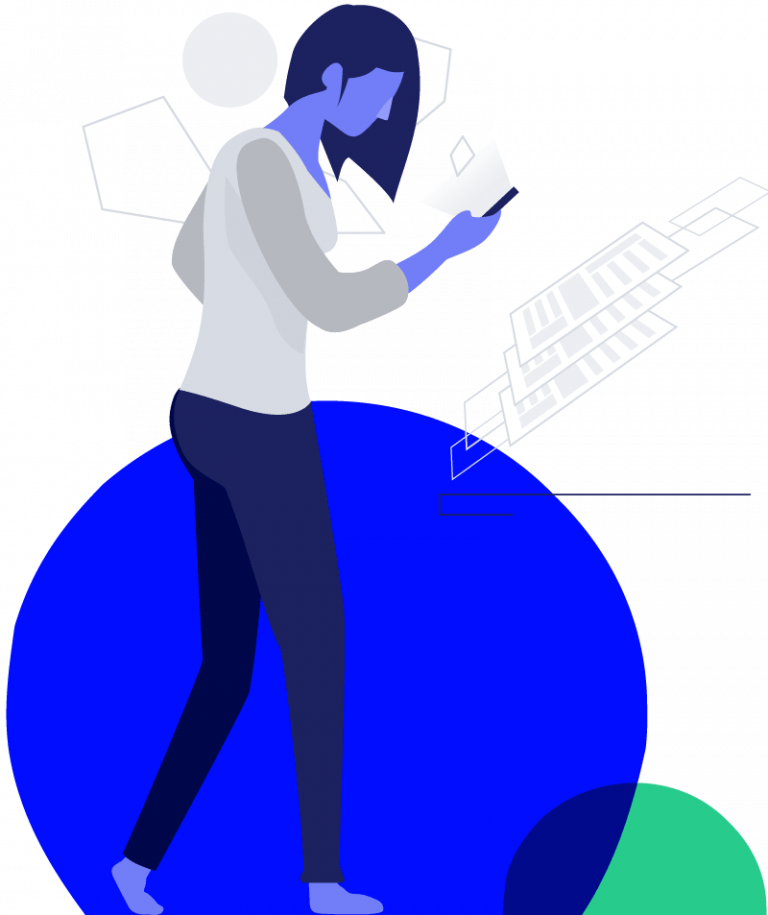 We have learnt over the years you can not just use one method to source talent. We use the 22 step checklist, in a set order to source you talent. We want to offer our clients a full market search, this is why we use 22 methods to source talent.
Each sector has a Senior Team member allocated to it. We also employ a Recruitment Delivery Lead who managers the Recruitment Selection processes we use.
Our sectors include:
Call our team on 0161 300 7862 or 0203 542 6103
Our  Client list over the past 14 years of trading has including some big household names, large PLC's and SME's. Our Client list over the year has included:
Godiva
Langham 5* Hotel
Chester Races
Thistle Seafood
Manchester Airport group
Flat Cap Hotels
Tate Modern
A Catering company in the Middle East owned by a Middle East Royal Family member
The Rank Group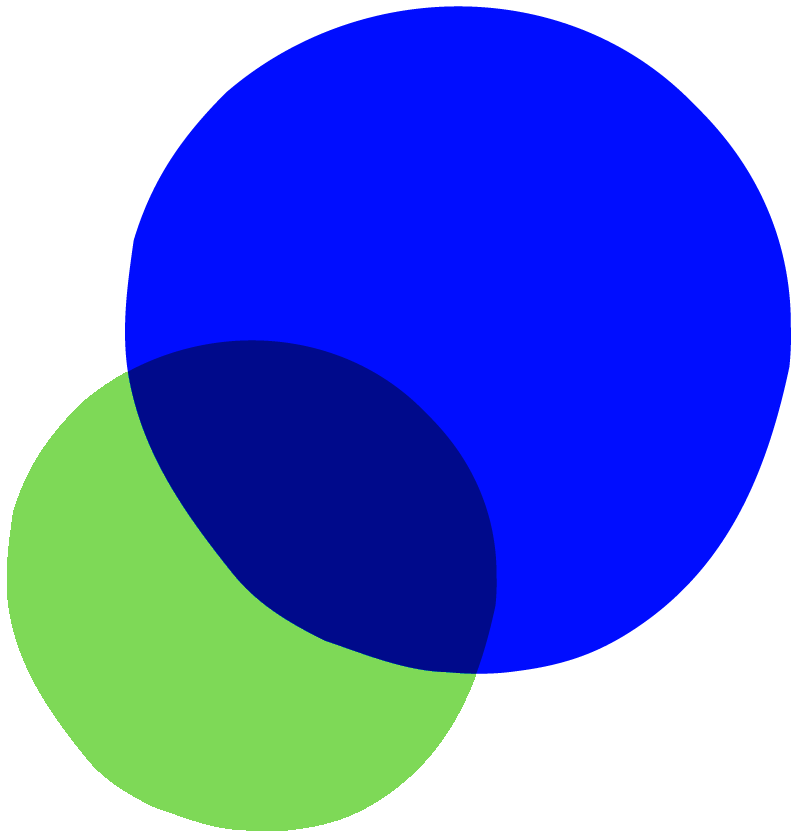 New minimum salary from Spring 2024BREAKING NEWS - December 4th 2023: The UK government has announced that it will increase the salary threshold for workers who need sponsorship from £26,200 to £38,700 starting from spring 2024. This change is expected to have a...
read more