News & Insights: Using Agencies
Why do Recruitment Agencies call candidates
Why do Recruitment Agencies call candidates
To start, we need to explain there is two types of Recruitment firms. You have Recruitment Agencies and Employment Businesses. A Recruitment agency offers a finders service to clients to source candidates and a Employment Business employers a worker to do a relief contract. This page covers a  Recruitment Agency. It's important to understand this distinctions because it affects what you can expect from each business, so we've put together this informative guide to help understand why Recruitment Agencies call candidates.
The law
A Recruitment Agency has to follow the Recruitment Act of 1973 and the Amended parts of this act over the past 20 years. The Recruitment Agency under law has to:
Ensure the CV they send to the client is correct
Check qualifications
Check any key skills requested
Right to work in the UK checks/questions
This is to ensure data protection and identity fraud risks are at a minimum, it's also to streamline the process of actually getting into work too.
The agency is required to do all of this prior to sending your CV to the client. This is why you will get a phone call from a recruiter, it's to get your confirmation and permission to e operating on your behalf. This can be done in person, over Zoom or over the telephone. Most candidates find It easier to do it on a call and it tends to be more conveniently handled over a call.
How long can a call last?
All agencies have a set minimum number of questions and information we need to find out, to comply with the Recruitment Act 1973. The time of the call can be longer with candidates who have not got a full CV, what that means is a CV including skills, employment dates and qualifications. The easiest way to keep the calls shorter on both ends, is having a full up to date CV.
By having this call, you're also improving your chances of being put forward for other roles that you may be ideal for, a recruiter can only do this with your permission however once you're in the call, it's easier to express skills and talents that may not be in your CV. Take this opportunity to announce any skills you have that could put you in for other roles.
Why does each agency call?
A lot of people get frustrated by having to constantly readdress the same information to separate agencies, however there is a very valid reason, it's solely for the protection of the person applying. Under date protection and competition laws, we would never be able to share your details with other Agencies. This is why you will get a call from each agency that you work with, it can be avoided by working closer with single agencies to avoid the constant upkeep of being in communication with agencies.
Why do agencies not tell me about a job until the end?
This is to comply with the Recruitment Act and with client terms. The Agency is required to check the candidate meets all the requirement for the role 1st. They often have confidential clauses in place that means they can only share the role with candidates who meet the requirements.
Some businesses prefer to keep the details on their end so they can explain the role themselves. However it is mostly due to how recruitment agencies have to be the ones to screen candidates to ensure only the appropriate applications are made.
How to reduce the amount of calls?
Pick 2-3 agencies and register with them to start with. Try and avoid sending your CV to everyone, although it may feel like the best way to get results, it will result in a lot of maintenance that is largely advised against. Instead you may want to a select a few agencies and work with them instead, no more then two t three at a time. Build a relationship with the Recruiters and the agency will be able to provide better support, if they end up running dry, drop them and request to be taken off their database, then introduce a new agency.
Other communication methods
Some agencies only work on the phone, others operate on a mixed format of in person meeting and online communication. However the most commonly used method is phone communications, followed by e-mail. It's important that you keep both these details up to date and relevant if you wish to be contacted about any relevant roles that come up.
Here at HtE Recruitment once a candidate has been registered, which needs to be done in person, via phone call or via zoom,   we can then switch communication to email, business whatsapp, calls or linkedin.
HtE Recruitment News & Insights
This news and insights page has been written by Josh our Recruitment & Marketing Coordinator.  HtE Recruitment take no responsibility for this post.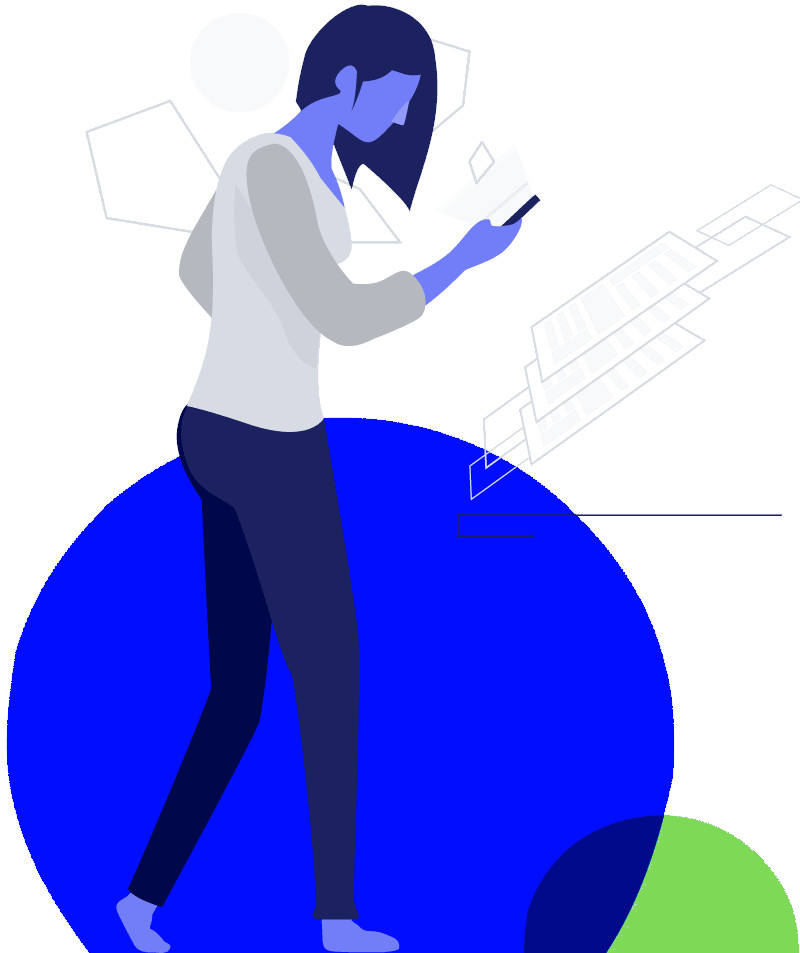 Other Interview & CV tips:
📢 Attention candidates! 🚨 We want to bring an important matter to your attention regarding spam messages on WhatsApp. Lately, some overseas spammers have been leveraging the names of recruitment agencies, including ours, to send deceptive messages through this...
read more