News & Insights: Offer stage
Do you accept a counter offer
Do you accept a counter offer
A counter offer is where you hand your notice to your current employer and they come back with their own offer,  just to keep you even though this offer was not on the cards prior to you handing your notice in. What we do find is that the small number of people who do accept a counter offer are often times making a mistake, out of this small number around 75% are then looking for a new job again within 6-12 months, The reason being they have been let go. In some sectors this can be as high as 90%.
So what is the cause of this? Essentially your employer is trying to see if you can be bought out, as a test of your commitment. You're not actually meant to accept a counter offer, it's a test in determination and perseverance, your current employer will be happy to see your conviction as it shows how serious you are about the move.
key reasons you wanted to leave
Remind yourself  of the key reasons you wanted to leave in the first place.
Whether that was money or travel, a lack of career progression, undesirable working hours or lacking work life balance. Remind yourself at that counter offer stage of the key reasons you wanted to leave.
Below we've listed the key reasons people have left their job in the past, and why they should be remembered in the face of a counter offer.
Money
Travel
Careerprogression
Undesirable location
Lack of socials
You may even be promised these can be easily worked in if you stay, but remember they're trying to convince you to stay, if these points were so easy to implement, they'd already be there, right?
When you've been given a counter offer, here are 3 subjects worth thinking about, we ask all candidates to do this at this stage:
Delayed recognition
If you're worth your increased salary and responsibilities, why wasn't this recognised before you handed in your notice? Part of your frustration from the outset may be that you're undervalued, and if it takes your resignation for this to be noticed you may be better off with an organisation that is more proactive in helping you fulfil your career ambitions.
If it's not about the money
A counter-offer may not just be about a pay rise, it could aim to address other key motivators like level of responsibly or work life balance. Unless salary was the sole purpose for looking at new opportunities, counter-offers are rarely the answer. In our experience, most people who accept them find themselves looking for a new job a few months later, when the situation that caused them to explore the market, remains unresolved.
Trust issues
Once your employer knows that you've been interviewing elsewhere, you demonstrate that you have the potential to be disloyal to the company. You may no longer be seen as a team player, and could potentially be first out the door if there is an internal reorganisation.
Please call your recruitment partner as they can help to discuss the options available to you if you're starting to have doubts about your time with a business. It can sometimes feel like it's the better option to stay put and tough it out, but in the long run it is often better to move on to something better.
HtE Recruitment News & Insights
This news and insights page has been written by Josh our Recruitment & Marketing Coordinator.  HtE Recruitment take no responsibility for this post.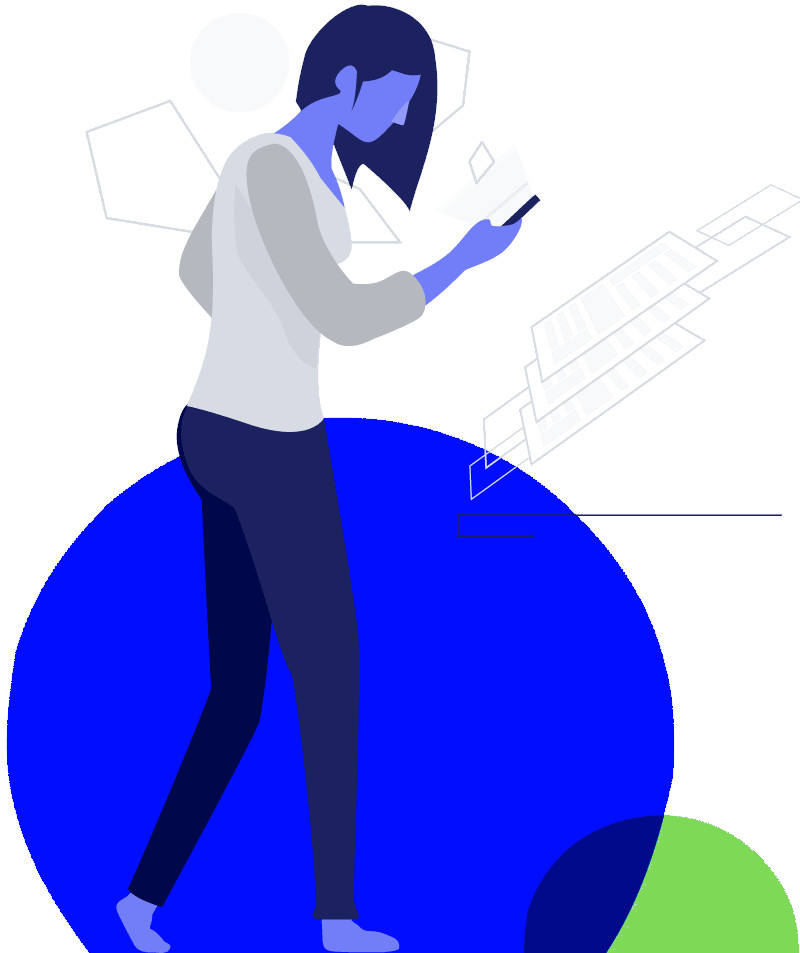 Other CV & Interview tips:
Steps to take when thinking about  a new job As we all know, looking for a new job can be a challenge, but with proper planning and preparation, you can be ahead of the curve and give yourself the right start to build your job searching on. When looking for a new job,...
read more