Hospitality Recruitment
Supporting a wide range of Hotels, Pubs & Restaurants across the UK finding Talent
Supporting the Hospitality sector
Our Hospitality recruitment team are currently recruiting a range of hotel, bar & restaurant jobs across the UK. HtE Recruitment recruits across the UK for leading Hotels, Rosette Restaurants, Gastro Pubs and Branded Restaurants. The UK Hospitality and Catering industry employs around 1.55m people and accounts for about 5.5% of the UK work force. We recruit for all levels in the industry. We have loads of passion for the industry, our Director worked his way up with Thistle and Devere Hotels working from waiter to F&B Manager before going into Recruitment. HtE Recruitment is a National Hospitality and Catering Recruitment agency.
If your looking to Recruit a team member, supervisor or Manager, the team here at HtE Recruitment are here to support you.
Our Hospitality Management Recruitment desks are split into North & South. If you are looking for a Manager in London, the Channel Islands and the South of England, please call 0203 542 6103 OR for Hospitality Recruitment in the Midlands, North of England and Scotland, please call 0161 300 7862.
We also have a dedicated Chef Recruitment desk, for Chef Recruitment please visit our Chef Recruitment page. 
HtE Recruitment for 14 years have been supporting the Hospitality & Catering industry. As the sector reopens after the 3rd lockdown, our team will be helping the industry reopen and  bounce back. We have created a reopening post, click here to view it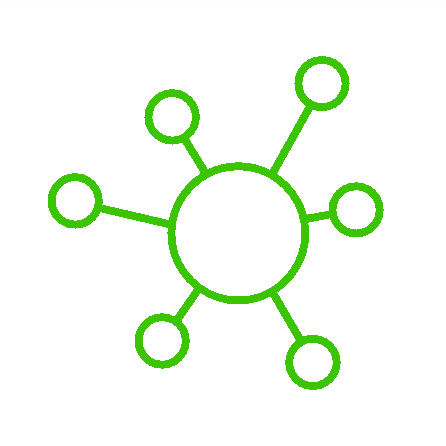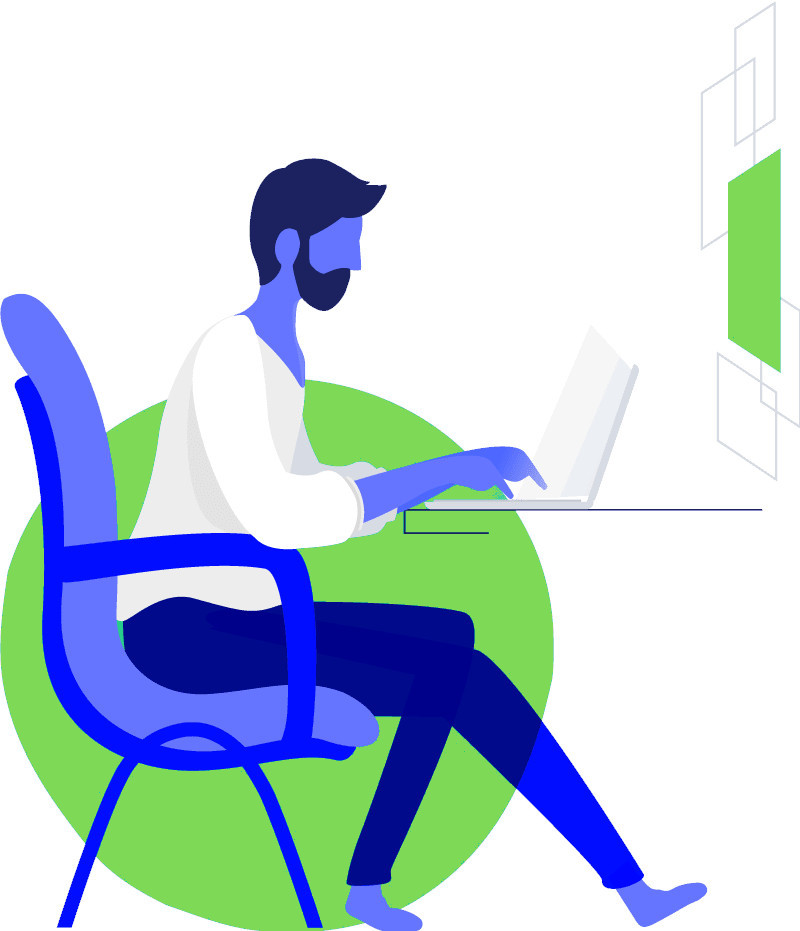 Our Hospitality Job Roles
Senior:
General Manager
Area Manager
Finance Manager
Sales Manager
Hotel Manager
Site roles:
Restaurant Manager
Hotel Operations Manager
Bar Manager
Head Housekeeper
Restaurant Team Leader
Types of places:
Rosette
Michelin
Hotel
Branded Restaurant
Gastro Pub
Pub groups
Locations:
Our Hospitality Recruitment Agency division recruit across the UK for a wide range of clients. Current locations include:
Manchester, Cheshire, Yorkshire, Lake District, West Sussex, London, Channel Islands, Bath, York, Chester, Cornwall, Newcastle, Scotland, Shropshire and many other areas.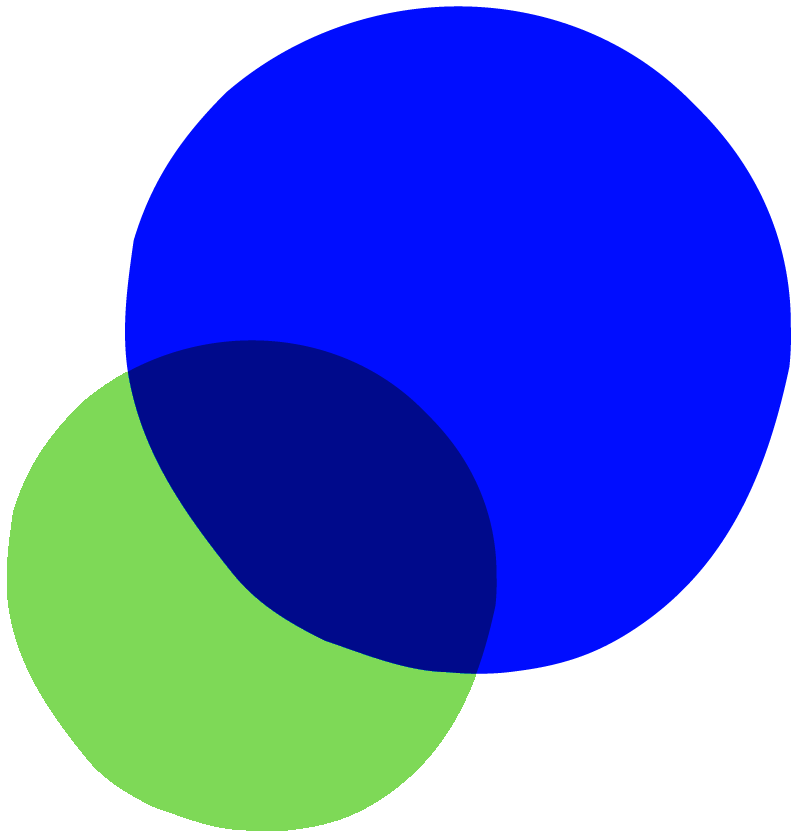 Beauty therapist (live in) Fulltime Position Beauty therapist required for a 4 star hotel in the lake district. The hotel is well known in the area with good facilities and a spa with high standards. The hotel is located on a main road in the lake district, with live...
read more
Hospitality Jobs Include:
Housekeeper
£24k
Berkshire
A Housekeeper is required for a House and B&B in Berkshire. This is a hands on role. 
F&B Manager
£30k
Cotswolds
A 4 star Hotel in the Cotswolds are looking for a F&B Manager to manage the Hotel F&B outlets. 
Restaurant Manager
£26k
Lake District
A 4 star Hotel in the Lake District are looking for a Restaurant Manager to join the team. This is a Rosette kitchen. 
Oliver
Operations Manager
"Ryan has placed a Business Development Manager for our Company & within 2 months she has already won some key new clients"
"I have used Rick at HtE Recruitment for over 10 years to source a wide range of candidates at the 3 companies i have worked at. Rick has always worked with speed and urgency to fill these roles."
"Thankyou Jordan for being really proactive to source me candidates, you really understand our Niche positions and kept me upto date with the process."
Securing talent has changed over the past 27 years but many companies are still using methods from 1995 In 1995 most interviews was formal interviews, sat around a formal table and in a full suit including ties. The interview process was often very one way, just...
read more
Costs are going up across all P&L lines, there are things to be considered We all know costs in the Hospitality industry are going up on a monthly (or weekly) basis at the moment. For some of us who are old enough to remember Hospitality in the 1980's and 1990s...
read more
Chef Recruitment for 15 years In 2007 HtE Recruitment started as a chef Recruitment agency for Greater Manchester. Since 2007 we have grown to a National Recruiter within Hospitality and Catering and in recent years we have established divisions for Logistics, Sales,...
read more