News & Insights: spam alert
Whatsapp spam alerts in the UK
📢 Attention candidates! 🚨
We want to bring an important matter to your attention regarding spam messages on WhatsApp. Lately, some overseas spammers have been leveraging the names of recruitment agencies, including ours, to send deceptive messages through this platform.
We want to ensure that every candidate is aware that this is nothing but spam and does not involve any data breach. Please be cautious and stay alert!
Whenever you receive a WhatsApp message from a member of our genuine team, you will ALWAYS receive an accompanying email from our official company email accounts (@hterecruitment.co.uk). This email will mention the WhatsApp numbers that our company typically uses for communication with our valued candidates.
Rest assured, we use WhatsApp to facilitate seamless communication with our candidates. However, kindly note that we will NEVER ask for your bank details via this platform. As a permanent recruitment agency, our role is to assist you in securing employment, and therefore, asking for your bank details is completely unnecessary.
Your trust and security are of utmost importance to us. If you ever have doubts about a WhatsApp message claiming to be from our agency, please don't hesitate to contact us directly through our verified channels to verify its authenticity.
Stay vigilant and be cautious! Together, we can protect ourselves from spam and ensure a smooth recruitment journey.
A full check has happened on data storage and no data breach has happened. The person who reported to us is not in our sector nor is this candidate on our database. This is a phasing spam not a data loss spam. We have put the above precations inplace to help our candidates feel confident.
HtE Recruitment News & Insights
This news and insights page has issues by Rick, a director and has been written by a 3rd party system to help us communicate this as well as possible.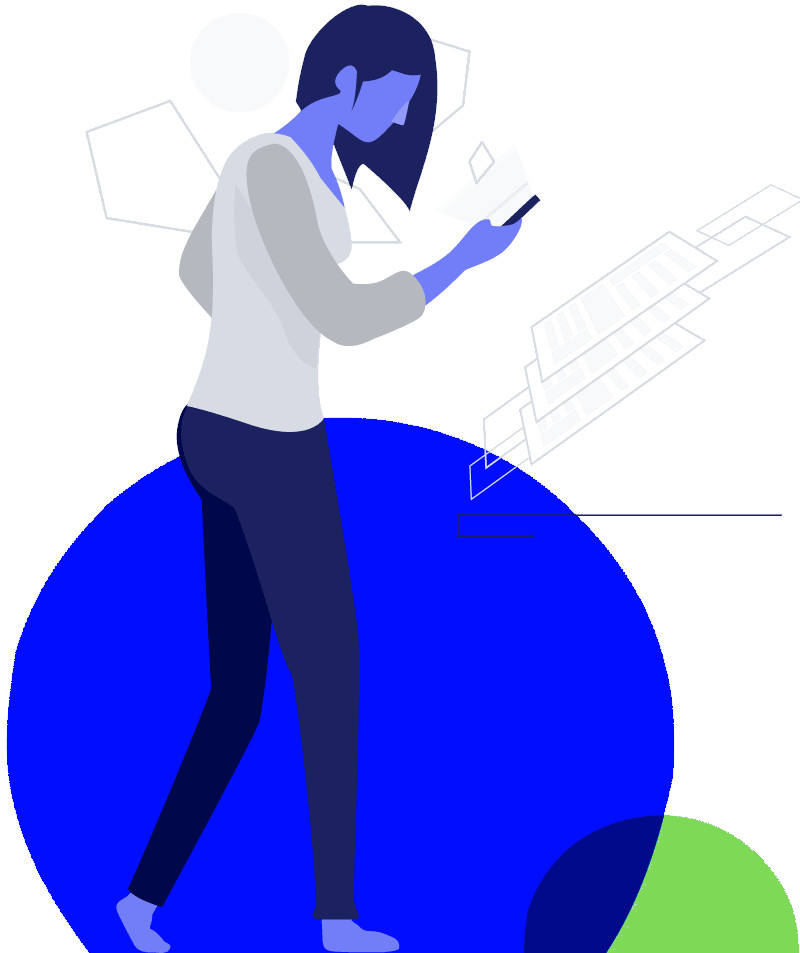 Other news and info posts:
Here is a snap shot of the autumn statement in november 2023. here is a few points from the statement, the main one is a cut in ni by 2%. This means someone on £30k, will pay £28 less a month on ni tax.The UK Autumn Statement was announced on November 22, 2023 by the...
read more