Submit a job
Our Recruitment partners would like to hear from you
Are you looking for a Recruitment Partner to support you in finding talent to join your business?
Our team recruit across various sectors using our six step process. Our Recruitment Partners then have a 22 step checklist they have to follow to match on your positions. 
To start the process for one of our Recruitment Partners to match on your role, you can either email info@hterecruitment.co.uk  call 0161 300 7862 (North UK) or 0203 542 6103 (South UK) OR use the online form using the link on the right hand side.
Our Recruitment Partners will then arrange a call with you, arrange the T&Cs to be agreed and signed and get the information we require. We do not just match on the job title, we match on the background and the culture fit for your team.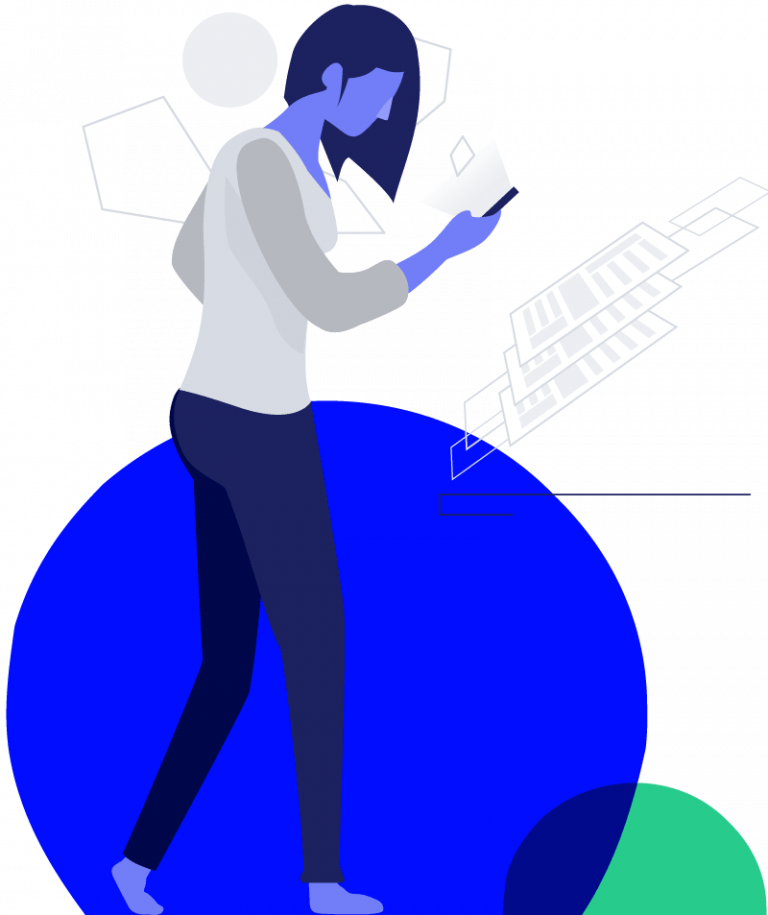 Some of our success stories: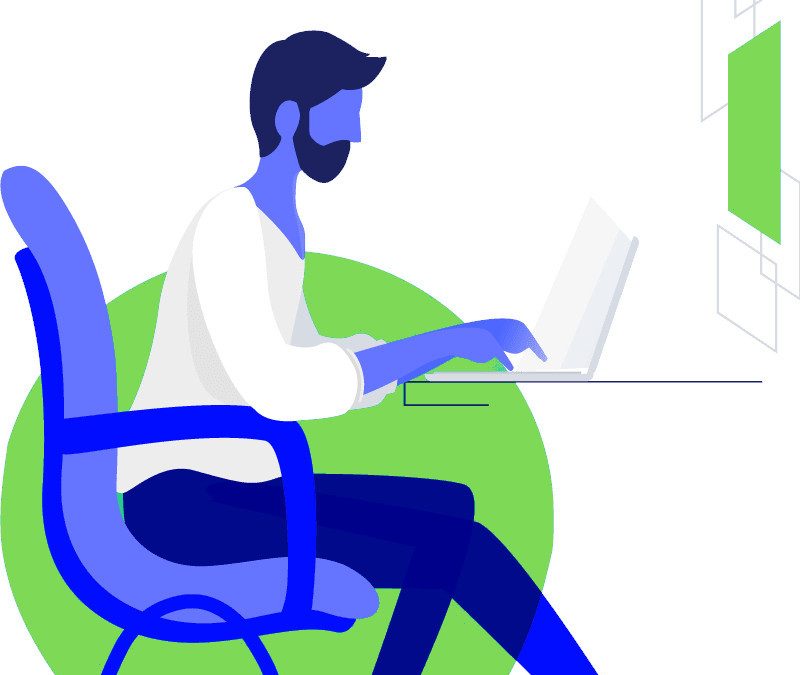 Working exclusive on staffing a brand new Restaurant within a 5 week window. This involved a full recruitment service for 22 members of staff including Managers, Supervisors, line level and Chefs.
Sourcing a Warehouse Manager within a 3 week window from Job Spec sent to us to offer stage. This was for a project position, for a candidate to put new systems in place for this 3PL.
Sourcing a Sales Manager candidate for a very Niche part of the food market. This was for a specialist flour brand. The whole process only took 14 working days.
Our team of Recruitment Partners are here to support you in finding talent. The above is only a small examples of some of the many stories we have had over the past 14 years. Our clients over the past 14 years has included Godiva, The Langham Hotel, Thistle seafood, The Tate Modern and the Rank Group.
Please use the above button to submit a job to us, email the office or call either 0161 300 7862 or 0203 542 6103