Chef Recruitment Agency
Supporting a wide range of Kitchen's across the UK finding Talent
Supporting the hospitality and catering industry with Chef Recruitment
Our Chef Recruitment Agency Desk here at HtE Recruitment, part of our Hospitality & Catering Division place permanent professionals within a wide range of Kitchen's across the UK. We are committed to our Chef Recruitment Agency division within HtE Recruitment and are a leading Chef recruiter specialist. Our chef consultants understand the market and we work with a growing number of leading rosette awarded restaurants and Michelin awarded restaurants.
Being a chef is more then just a job, its a passion, it is a place to express your creative passions. The UK Hospitality and Catering industry employs around 1.55m people and accounts for about 5.5% of the UK work force, out of this number about 270,000 are Chefs & Cooks in the UK. We work across the UK with Rosette Recruitment, Michelin Restaurants, Hotels, Bars, Branded Restaurants and Contract catering. Our Interview tip page will give a range of ways to interview a Chef and questions to ask them.
Our Chef Recruitment Agency desks are split into North & South. If you are looking for a Chef in London, the Channel Islands and the South of England, please call 0203 542 6103 OR for Chef Recruitment in the Midlands, North of England and Scotland, please call 0161 300 7862. This is our Chef Recruitment page, we also recruit for Management roles and this can be found on the Hospitality page.
Other Industry information for our clients:
HtE Recruitment for 14 years have been supporting the Hospitality & Catering industry. As the sector reopens after the 3rd lockdown, our team will be helping the industry reopen and  bounce back. We have created a reopening post, click here to view it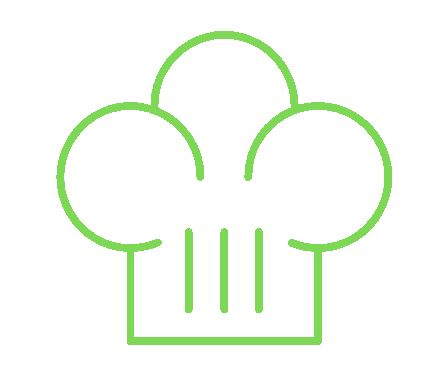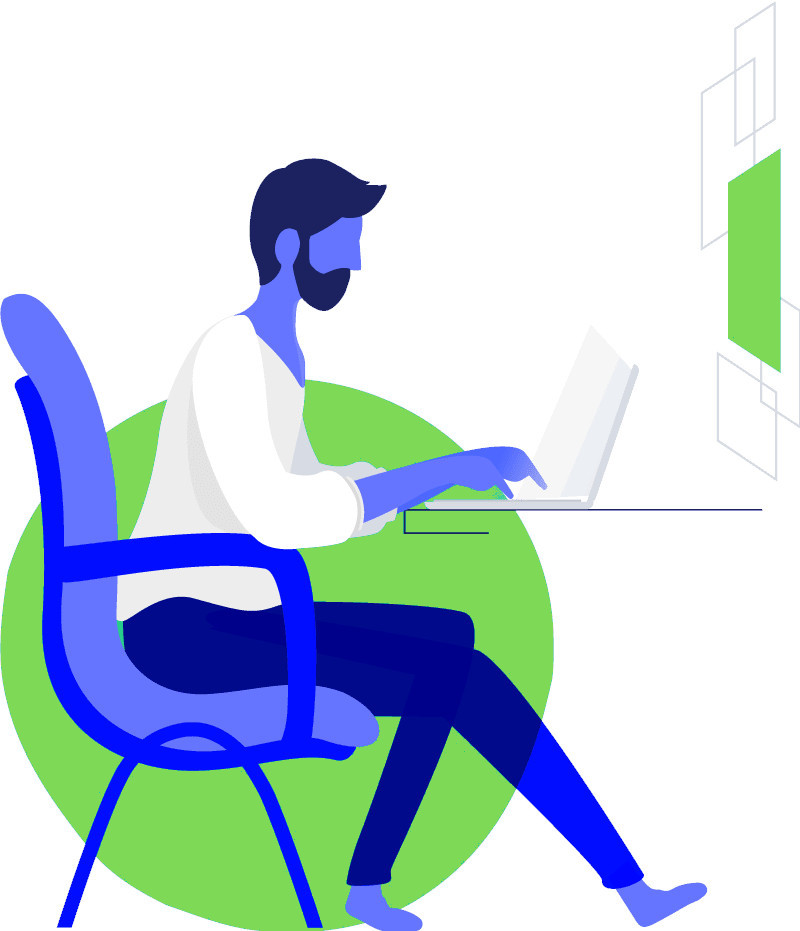 Senior:
Exec Chef
Head Chef
Sous Chef
Pastry Chef
Line level:
Senior Chef De Partie
Chef De Partie
Pastry Chef De Partie
Commis Chef
Types of places:
Rosette
Michelin
Hotel
Branded Restaurant
Gastro Pub
Pub groups
Locations:
Our Chef Recruitment Agency division recruit across the UK for a wide range of clients. Current locations include:
Manchester, Cheshire, Yorkshire, Lake District, West Sussex, London, Channel Islands, Bath, York, Chester, Cornwall, Newcastle, Scotland, Shropshire and many other areas.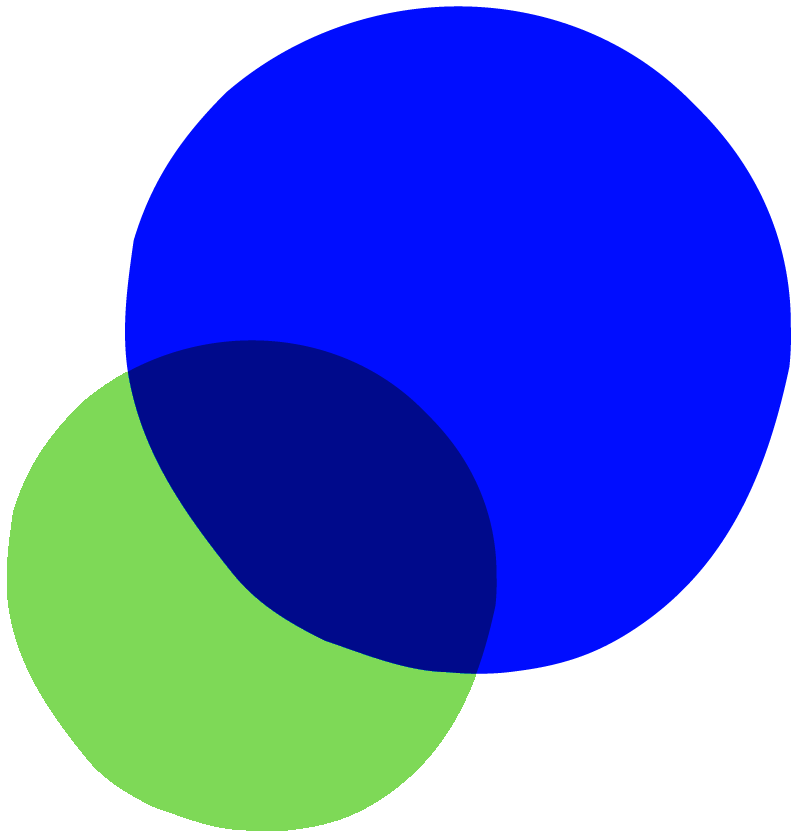 Head chef Fulltime Position Head chef required for a busy Restaurant and Bar in East Cheshire. This venue is well known for modern food using fresh produce. Head chef package upto £48k. The roleWe are looking for a Head chef from a fresh food background to run the...
read more
HtE Recruitment is acting as a Recruitment Agency in relation to the above permanent positions. In line with the requirements of the Asylum and Immigration Act 1996, all applicants must be eligible to live and work in the UK. We do not cover Relief roles,  all positions are permanent  and paid by the client on PAYE.
Chef De Partie
£28k
London
A Chef De Partie is required for a leading 5 star Hotel in Central London.
A Branded Gastro Pub company with a site in Reading is looking for a Head Chef. This site has a branded menu.
A 4 star Hotel in the Cotswolds are looking for a Head Chef to join the team. 
Chef De Partie
£23k
Channel Islands
A Hotel with Live In accommodation are looking for a Rosette background Chef to join this team. 
A Gastro pub in Cheshire serves all fresh food using local produce. We are looking for a Sous Chef to join this team.
A Sous Chef is required for a Gastro Pub in central London. All fresh food and serving modern British dishes. 
Oliver
Operations Manager
"Ryan has placed a Business Development Manager for our Company & within 2 months she has already won some key new clients"
"I have used Rick at HtE Recruitment for over 10 years to source a wide range of candidates at the 3 companies i have worked at. Rick has always worked with speed and urgency to fill these roles."
"Thankyou Jordan for being really proactive to source me candidates, you really understand our Niche positions and kept me upto date with the process."
Why is the UK facing a massive Chef shortage since the reopening?It has been all over the news regarding the shortage within the Chef market. We have been trading for 14 years and we have insights of the market. What is going on? Many Kitchens have been closed for...
read more
Great British Menu 2021Here is the list of the Chefs on this years Great British menu, starting March 24th 2021. The program is split into regions the Chefs come from / born in.  Central Sabrina Gidda, AllBright, London Shannon Johnson, Hicce, London Stuart Collins,...
read more
Reopening your businessThe past year has been hard for ever business, the Hospitality & Catering sector has been one of the worse hit sectors. With the roadmap now set out, it is now time to start planning your next steps. Menu's Start thinking about the menu you...
read more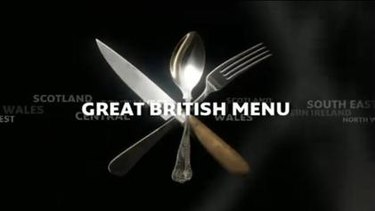 It is back – Great British Menu starts 24th March 2021
This years Great British Menu will start on BBC from the 24th March. Every year we always see some of our clients on the show. Here is the BBC website for the program. VIEW