Hospitality & Catering Recruitment Agency Dvision
Supporting the UK Hospitality industry since 2007
Hospitality & Catering Divisional page.
Welcome to our divisional page for the Hospitality and Catering industry. Within this sector we cover the whole sector and have three sub pages: Our Chef Recruitment webpage, our Management Recruitment page and the Contract Catering page.  Here at HtE Recruitment, since 2007, we have worked with a wide range of establishments including Michelin, Rosette, Hotels, Restaurants and Gastro pubs. This division is headed up by Rick with Ryan covering the North of the UK and Sam covering our London & South East market.
In February 2007, HtE Recruitment was born with the vision to support the industry through being Honest and working with the trade, not sales people looking to just sell sell sell.  Our vision over the past 16 years has not changed from this aim, we are trusted every year by 100s of chefs and Managers to support them with job hunting. Our database of candidates has grown to over 30,000 over the past 16 years. Our Director who set up HtE Recruitment did a Hospitality degree at Sheffield Hallam University, graduating in 2001. We have food running through our Veins  here, this comes from the top team here at HtE Recruitment.
If you are looking for a Hospitality & Catering Recruitment Agency, we can support you. We are National and cover all parts of the UK.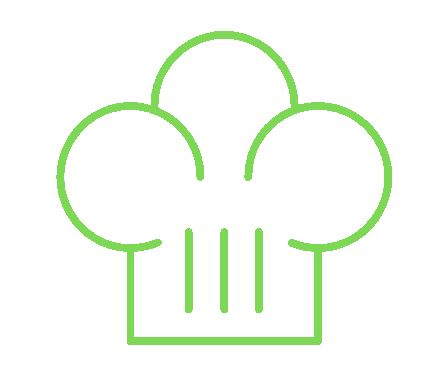 Locations:
Our Hospitality & Catering Recruitment Agency division recruit across the UK for a wide range of clients. Current locations include:
Manchester
, Cheshire, Yorkshire,
Lake District
, West Sussex,
London
, Channel Islands, Bath, York, Chester, Cornwall, Newcastle, Derbyshire, Stafford, Cotswolds, Reading, Berkshire, Shropshire and many other areas. If you are looking for a chef or Management job or looking to recruit a chef or Manager, our team will be able to help you, with nationwide coverage.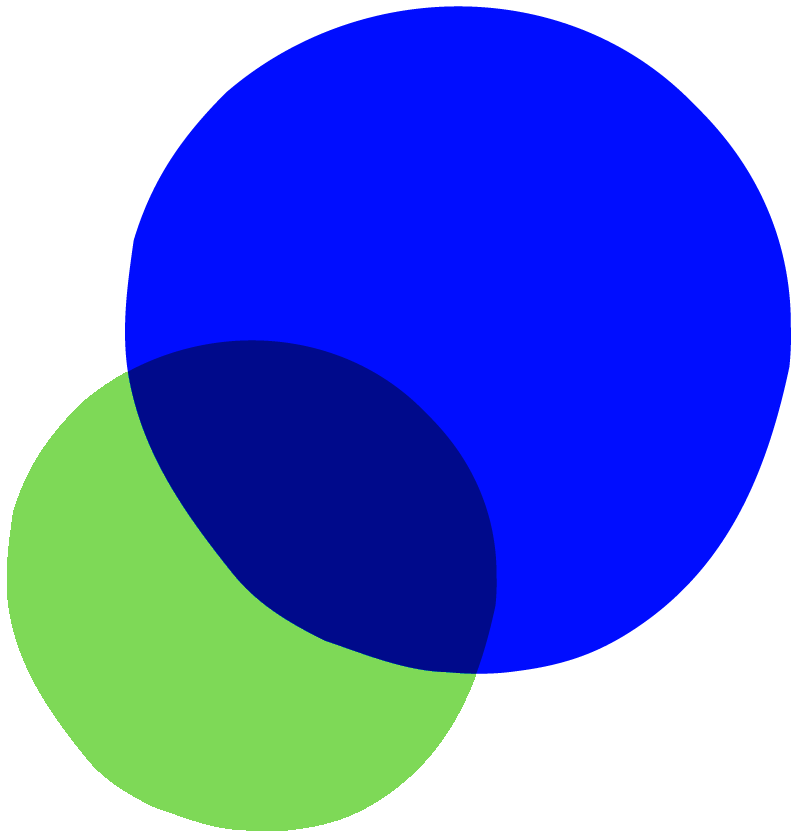 chef de partie - Hotel - live in Fulltime Position Chef de partie required for a Great standard Restaurant & Hotel in the Cotswolds, with live in available if required. Thiskitchen uses fresh food, high standards, £32.5k basic salary + £3.5k service charge &...
read more
HtE Recruitment is acting as a Recruitment Agency in relation to the above permanent positions. In line with the requirements of the Asylum and Immigration Act 1996, all applicants must be eligible to live and work in the UK. 
Hospitality & Catering division  Jobs Include:
Chef De Partie
£38k
London
A Chef De Partie is required for a leading 5 star Hotel in Central London.
Restaurant Manager
£30k
Lincolnshire, live in
Gastro Restaurant in Lincolnshire looking for a Manager to work under the GM & owner. Hands on role, live in
A 4 star Hotel in the Cotswolds are looking for a sous Chef to join the team.
Assistant Manager
£30k
Lakes
A rosette level Restaurant in the lakes is looking for a Assistant manager, this is number 3 in the team. 4 day weeks.
Sous Chef
£42k
North Yorkshire
A Hotel with a fine dining restaurant are looking for a sous chef, Live in
Pastry Sous chef
£40k
London
A Sous Chef is required for a pastry department in london within a 5 star hotel
Oliver
Operations Manager
"Ryan has placed a Business Development Manager for our Company & within 2 months she has already won some key new clients"
"I have used Rick at HtE Recruitment for over 10 years to source a wide range of candidates at the 3 companies i have worked at. Rick has always worked with speed and urgency to fill these roles."
"Thankyou Jordan for being really proactive to source me candidates, you really understand our Niche positions and kept me upto date with the process."
How can a chef agency help you Many years ago, you might put a sign up in the window to says "chef wanted apply within". These days, this just would not work. In the modern day, you need to ensure your business stands out as a great company to work for. Recruitment is...
read more
Looking for a Recruitment Agency for Chefs in London or Greater London? HtE Recruitment is your leading chef placement agency offering chef recruitment services in London covering Permanent Chef Jobs of all levels across Central London, Greater London and surrounding...
read more
In 2024 we will have two big changes happening, this will affect Hospitality and you will need to start planning now. The biggest change is the allocation of tips, as this will affect agency workers who are paid on a agency PAYE and your own casual staff. Many...
read more
The latest Rosette awards have now been announced for kitchens in the UK, this was announced in september 2023. A massive congratulations to all the winners. Here is a list of the new kitchens who have one the multi rosette awards (3, 4 and 5 rosette). Well done for...
read more
The Employment Allocation of Tips Act 2023 received royal assent yesterday and is expected to come into force in 2024. This new law will make it illegal for companies in the UK to take a portion of the service charge or tips from their staff who are employed on PAYE...
read more
Will this month be a bumper month for hospitality May has always been a great month for the hospitality industry. With the arrival of spring, people are looking to soak up the sunshine and enjoy outdoor activities. This year, May is looking particularly promising for...
read more