Rosette Chef Recruitment Agency
Sourcing Chefs for a wide range of Rosette Restaurants
Supporting the Rosette Restaurants in the UK.
HtE Recruitment is a National Hospitality and Chef Recruitment Agency, with a big focus on the Rosette market. We work across the Rosette market, recruiting Chefs and Managers at all levels
What is a Rosette?
A Rosette is awarded by the AA in the UK for the quality of food and service. The restaurant must use fresh food and be consistent with the food served
How many rosette's can get awarded?
A restaurant can be awarded between 1 and 5 rosette. Most rosette awarded restaurants tend to be 2 rosette awarded. Unlike michelin a rosette is awarded to a restaurant or hotel not to a person. When a head chef leaves, the rosette stays with the restaurant however with michelin the michelin star is assigned to the person. London has over 300 Rosette establishments, the Lake district has 60 Rosette kitchens and every major Town and City in the UK has rosette awarded Restaurants. 
Win a Rosette
Our restaurant would like a rosette – how do we get one?
We have Head Chef's currently looking to join restaurants who want to win a rosette or a michelin star. If you would like a Rosette in your restaurant, we can support you by recruiting head chefs, sous chefs, chef de partie or restaurant managers with rosette experience. The produce you use is important however it is the team you have which can make or break you winning your rosette. This is both in the kitchen and front of house.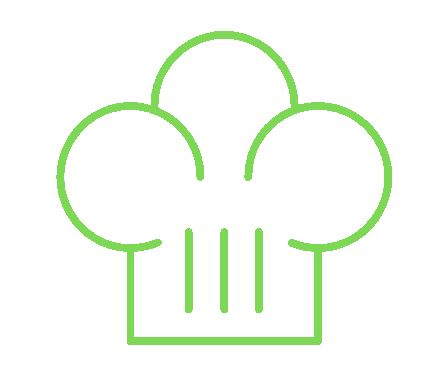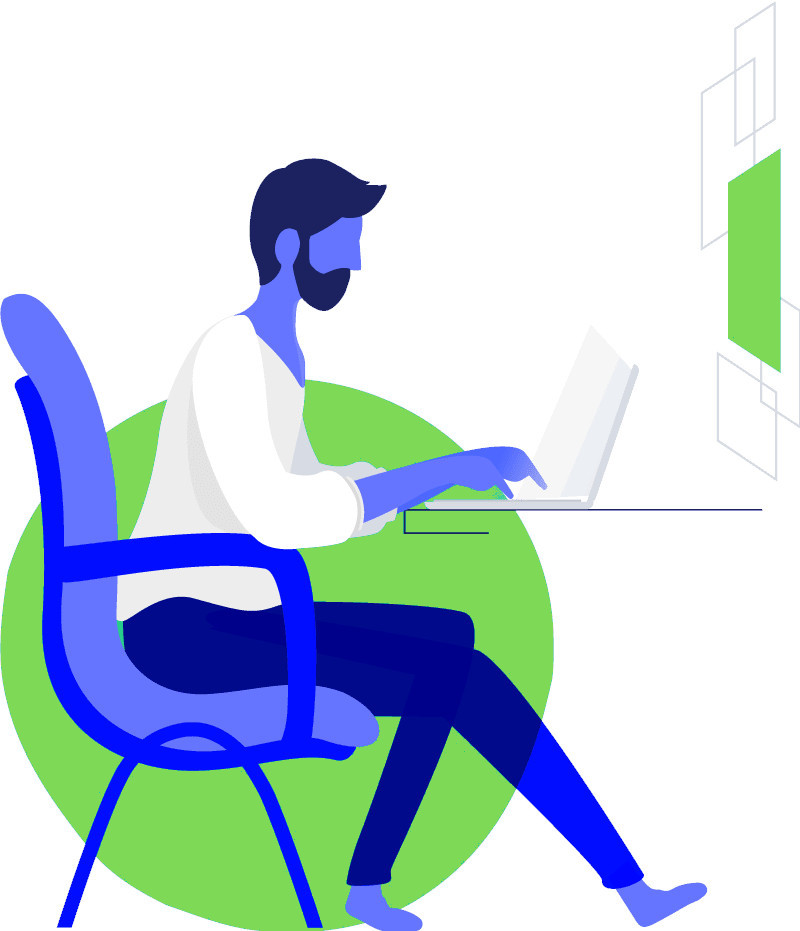 1 Rosette
The UK has 100s of 1 Rosette Kitchens, these include Pubs, Gastro Pubs, Hotels and Restaurants. The kitchen must use all fresh food to be 1 Rosette awarded and use the produce well with menu writing. 
2 Rosette
All major towns and cities in the UK tend to have a few 2 Rosette restaurant, with London having over 150. Other areas of the UK like the Lake district has a large % of 2 Rosette awarded kitchens. 
To be 2 Rosette awarded, you have to use produce well and good presentation of the dishes. It can take a couple of years to win 2 Rosette.
3/4/5 Rosette:
Many 3 + Rosette Resturants also hold a Michelin star. At this level the presentation is essential as well fantastic produce and the setting of the Restaurant. There are less 3,4and5 Rosette Restaurants then 1&2 Restaurants. it can take a few years to win 3 Rosette. There is a very small number of 4 and 5 Rosette. Most 3 Rosette are also 1 Michelin. 
Our Latest National Job adverts:
Chef de partie Fulltime Position Brasserie Chef de Partie required, £24k, fresh food. This establishment on the Wirral is looking for a  chef de partie to join the team. They use fresh ingredients and cooking at a rosette level. Upto £24k The roleAs chef de partie you...
read more