News & Insights: Chef Agency in London
Trends in 2023 in recruiting chefs in London
Looking for a Recruitment Agency for Chefs in London or Greater London?
HtE Recruitment is your leading chef placement agency offering chef recruitment services in London covering Permanent Chef Jobs of all levels across Central London, Greater London and surrounding counties.
As we come to a end for 2023 and look forward to 2024 it is really important to be looking at current trends. Our London chef recruitment desk has never been busier with many new clients onboarded this year. Sam our London Chef recruiter has had a record breaking year of the number of chefs placed into permanent chef jobs in London in 2023. 
We are seeing a big trend this year in two core areas. Sushi and Pastry. We are seeing massive growth in the recruitment of Sushi chefs and pastry chef. With the cost of living, people might cut back on a burger, which anyone can make and instead dining in establishments that offer something these can not make. The explosion of sushi chef jobs is testimony of this, this market has been very strong across 2023. We have been delighted in supporting two new kitchens opening this year and others grow the sushi department
Within Pastry, this sector has gone from strength to strength with many kitchens recruiting. Londoners really do have a sweat tooth and we have seen many kitchens recruiting for brand new positions. 
Main kitchen: These roles have been far from quite in 2023. The demand to recruit for chefs at all levels in the capital has been at record levels. We have placed at every level within the main kitchen this year in London. The Hotel & Private Clubs  market has done very well in 2023 and we have placed a record number of main kitchen chefs into chef roles.
Retaining chefs: We are finding many kitchens putting things in place to retain chefs. This is something we are active to encourage. This year we have seen many kitchens paying overtime for over 40 hours or 45hours. We are seeing some kitchens doing 4 day weeks. We have also had one client offering profit share. We have so many great examples about kitchens reducing the the number of gaps coming up with fantastic retention plans. This might sound strange from a recruiter, we prefer working with clients who have retention plans in place, this helps us have the peace of mind that once we source talent, the chef should be staying long term. 
Quick turn arounds: We are also finding that the turn around from trial to offer for many clients has reduced from a average of 4.5 days to around 2 days this year. Our target as a business is within 3 days. 
London moving forward: London with the tourist market is set to have a great 2024. We are also finding in our other sectors, that many companies are reducing hybrid working, which will be fantastic for hospitality having more foot fall on a regular basis. 
As we look into 2024, we are keen to be speaking with companies looking to recruit for chefs in the capital. If you are looking for a chef to join your team, call Rick or Sam on 0203 542 6103 today. 
HtE Recruitment News & Insights
This news and insights page has been written for HTE Recruitment using a number of methods & edited by HTE Recruitment.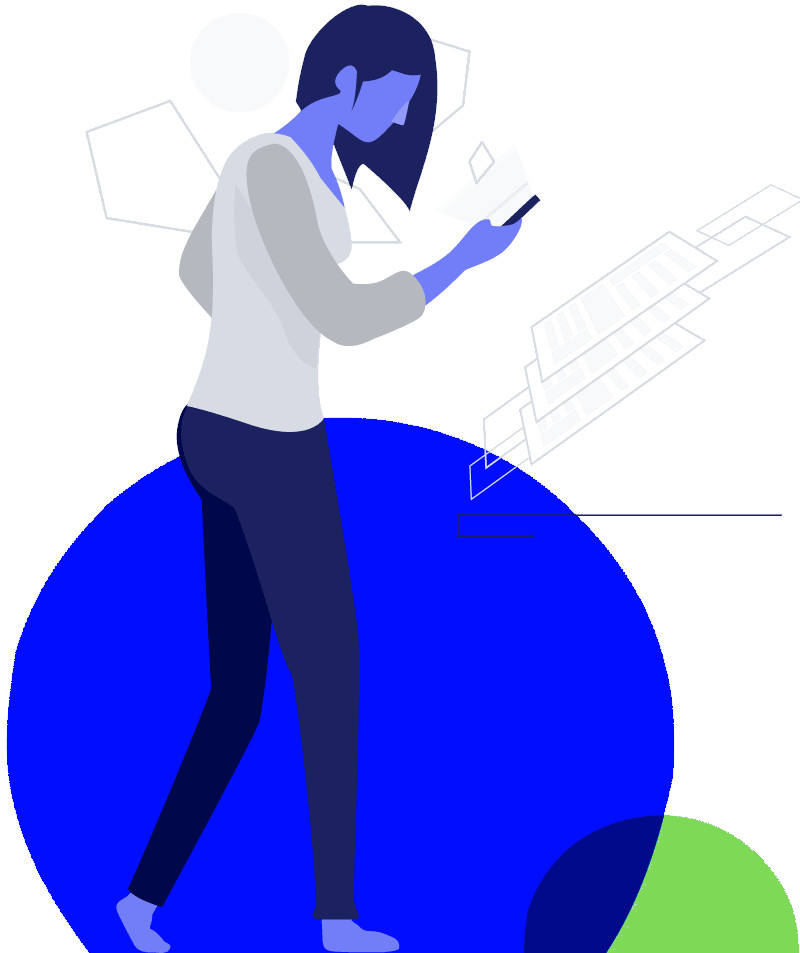 Other Hospitality info posts:
How can a chef agency help you Many years ago, you might put a sign up in the window to says "chef wanted apply within". These days, this just would not work. In the modern day, you need to ensure your business stands out as a great company to work for. Recruitment is...
read more