News & Insights: Chef Agency
Why a chef Agency can help your business
How can a chef agency help you
Many years ago, you might put a sign up in the window to says "chef wanted apply within". These days, this just would not work. In the modern day, you need to ensure your business stands out as a great company to work for. Recruitment is no longer based on the Employer, it is a two way 50/50 split these days.
This is where a Chef Recruitment Agency can help. Chef agencies can promote your business, support with the candidate journey and manage the process. HtE Recruitment is one of the UK based Chef Recruitment Agencies and have been trading since 2007. When selecting a Chef Agency to partner with, it is essential you ask them about the Candidate journey experience. They promote your business, so you need to ensure they will give a great candidate journey.
Step one: Retention plan. Yes you have read that correct. Prior to even thinking about recruiting, ensure your have a retention plan in place. In the modern age, companies who do not have this, are companies with higher then average turnover. You should not start recruiting until you think, how will we keep our chefs.
Step two: Create a job spec & company info document. This is really important, to highlight the key job functions, the information about your company and the salary. It is important to include salary, as candidates will not apply without this. You would not go into a restaurant without knowing the price, same as applying for a job.
Step Three: Employer branding. Ensure on Linkedin your company page show cases why you should work for yourself. Showcase promotions or key events for your staff. Employer branding is so important
Step four: Engage with a recruiter. Contact a Chef recruitment Agency, like HtE Recruitment. if you would like to call us, our number is 0161 300 7862 & we cover the whole of the UK. Once your chef recruiter gets the green light, they will be matching via many methods.
Step five: Review CV's within 3 days max. If you take too long looking at chef cv's you will loose the chef. It is very important you move within a 3 days max. A chef recruiter will now speak to loads of chefs, do a full market match, sell your brand. The good chef agents will send what we call a JD email after they register them. This basically tells candidates more about your company and sells it to them. There is so much that goes on behind a door of a recruiter prior to you getting a CV.
Step six; Let your chef recruiter know which candidate you would like to see & when you are available. Try to keep this to one stage & if your doing a trial, keep this to 3-4 hours unless there is a business need for them to see lunch and dinner. Longer trials will put chefs off coming.
Step seven: Host your interviews & trials. Do all you can to do this all  in one stage then a 2nd stage, as the risk of loosing candidates doing two stages is high (70% risk to loose the candidate). Clients who want 3 stages, have a 97% risk of loosing the candidate. In the interview/trial, ensure that 30% of the time is telling them about what you can offer them. Avoid it all being about the candidate, dont forget these days it is a two way thing.
Step Eight: Feedback and offer. Where possible do this same day, at the maximum do not go over 3 days. Each day you wait, you run the risk of loosing the candidate. ensure you offer what is advertised, companies who under-ball at offer stage have a 75% risk of loosing a candidate.
Step nine: Welcome your new team member & onboarding. Do not just think, all is good now you have offered. Ensure the day one is a great experience for your new stater. Get your team to have a brew with them, make them settled, ensure you do onboarding with them. It is really important day one is great, as they will be nervous.
Step ten: Put your retention plan in place, ensure they have a career route, ensure they are paid ontime, ensure overtime is paid, ensure the rota is fair.
As you can see, when recruiting you have loads of steps. HtE Recruitment have loads of experience with this, recruiting for chefs since 2007. We understanding the importance of the candidate journey and the employer branding. We know how to fill your chef jobs & we like to work in partnership with you to fill them. It takes ten steps to fill a chef job, some are done by us and some by you. 
HtE Recruitment News & Insights
This news and insights page has been written for by Rick at HTE Recruitment.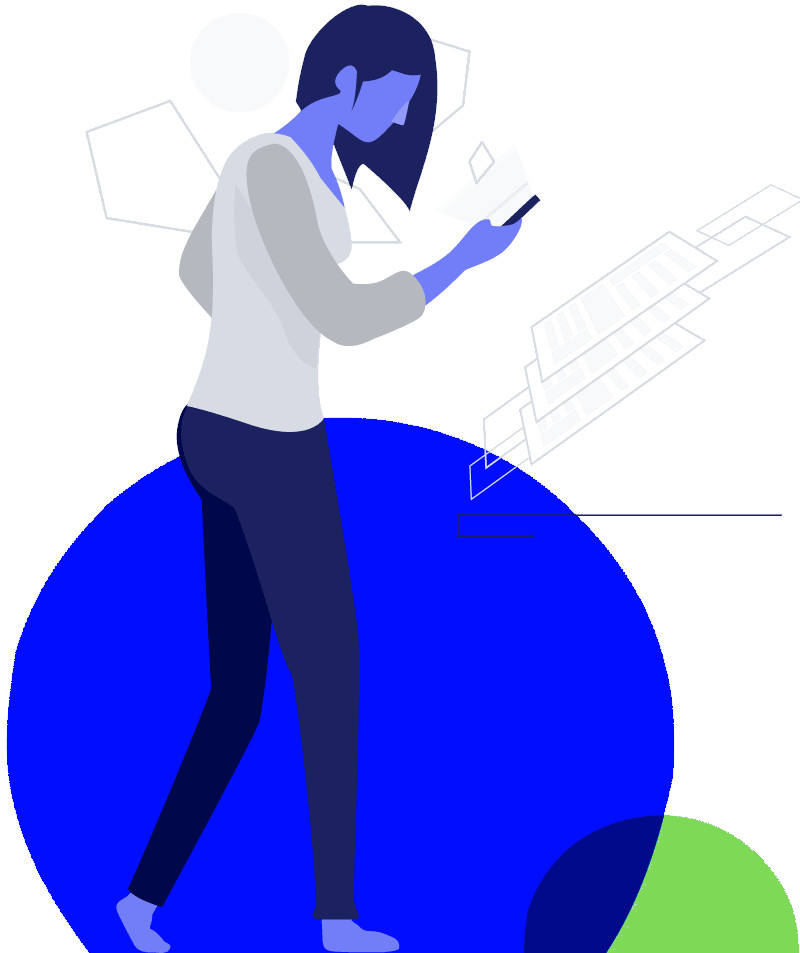 Other Hospitality info posts:
Looking for a Recruitment Agency for Chefs in London or Greater London? HtE Recruitment is your leading chef placement agency offering chef recruitment services in London covering Permanent Chef Jobs of all levels across Central London, Greater London and surrounding...
read more