Michelin Chef Recruitment Agency
Sourcing Chefs for a wide range of Michelin Restaurants
Supporting the Michelin Star Industry in the UK.
Michelin Chef Recruitment. HtE Recruitment is a National Hospitality and Chef Recruitment Agency, with a big focus on the Michelin market in London & across the UK.
Michelin Restaurants are some of the top restaurants around the world. It takes a lot of hard work and hours for experienced Head Chefs to win a Michelin Star. Michelin star chefs are the best of the best. The 2019 guide had 21 new Restaurants join the Michelin family within UK and Ireland. The BBC news website did a great story about Michelin – 
click here to read it
. They call the Michelin awards as the 'Oscars of the Restaurant world'. As well as Michelin Recruitment, our team also supports rosette Restaurants to recruit chefs.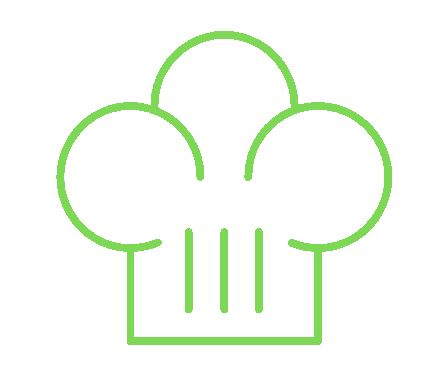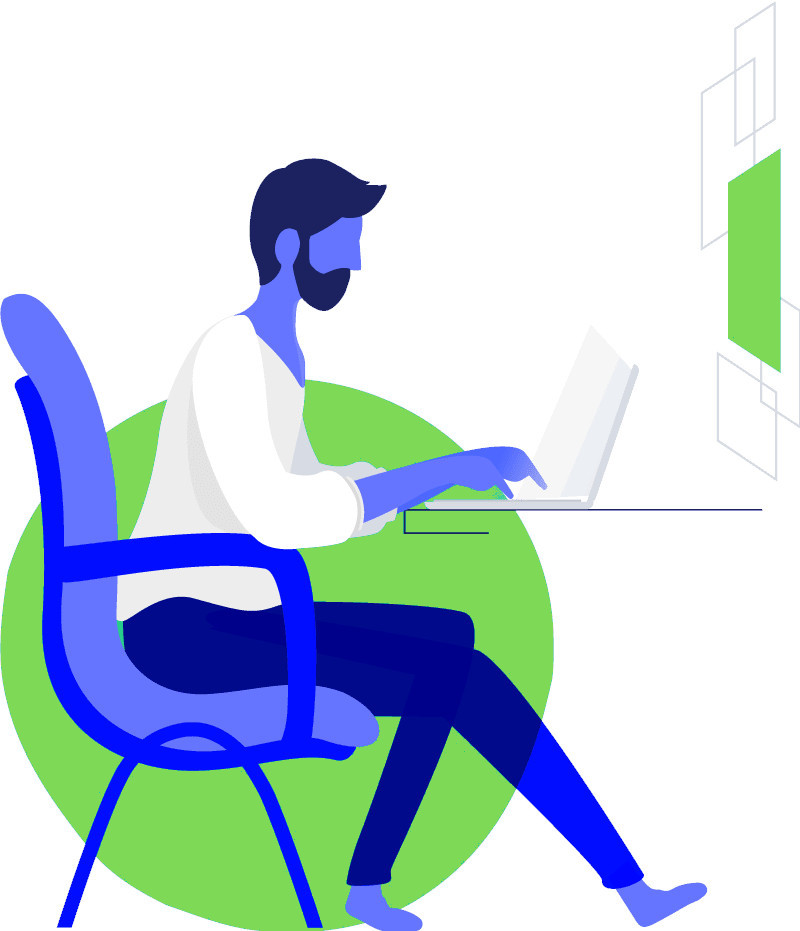 Senior:
Head Chef
Sous Chef
Pastry Chef
Line level:
Chef De Partie
Demi Chef De Partie
Commis Chef
Pastry Chef De Partie
Front of House:
Chef De Rang
Head Waiter/ess
Sommelier 
Restaurant Manager
The Michelin awards in 2018
The 2019 awards happened  in London (430pm, 1st october 2018), here are the winners of Michelin stars this year. Well done to all the chefs and the teams, you have all done a great job. The whole team at HtE Recruitment are so pleased for you all, well done chefs
1 Michelin star's awarded to:
London
Tomas at Brat restaurant London
Jeremy at Ikoyi ,
Nieves at Sabor London
Ollie at Hide restaurant,
Oliver at Roganic
Outside of London:
Rogan & co in the Lakes,
Gidleigh Park in Chagford,
Sorrel in Dorking
Flitch of Bacon in Essex,
Olive tree in bath
Winteringham fields in Winteringham
Paul at the Salt restaurant in stratford upon Avon,
Chef paul at the Oxford kitchen,
chef Daniel at the Fordwich arms,
The White Swan in Burnley (fence),
the Blackbird in Newbury,
the Bulrush Restaurant in Bristol,
Ireland:
Mews Restaurant in Baltimore
Ichigo Ichie in Cork
Chestnut in Ballydehob
2 Michelin star winners:
Core by Clare Smyth in Kensington
Moor Hall at Aughton
Kitchen Table at the Bubbledogs in London
Well done to everyone #MICHELINguideGBI #MICHELINSTAR19
Click below for the Michelin 2020 and 2021 awards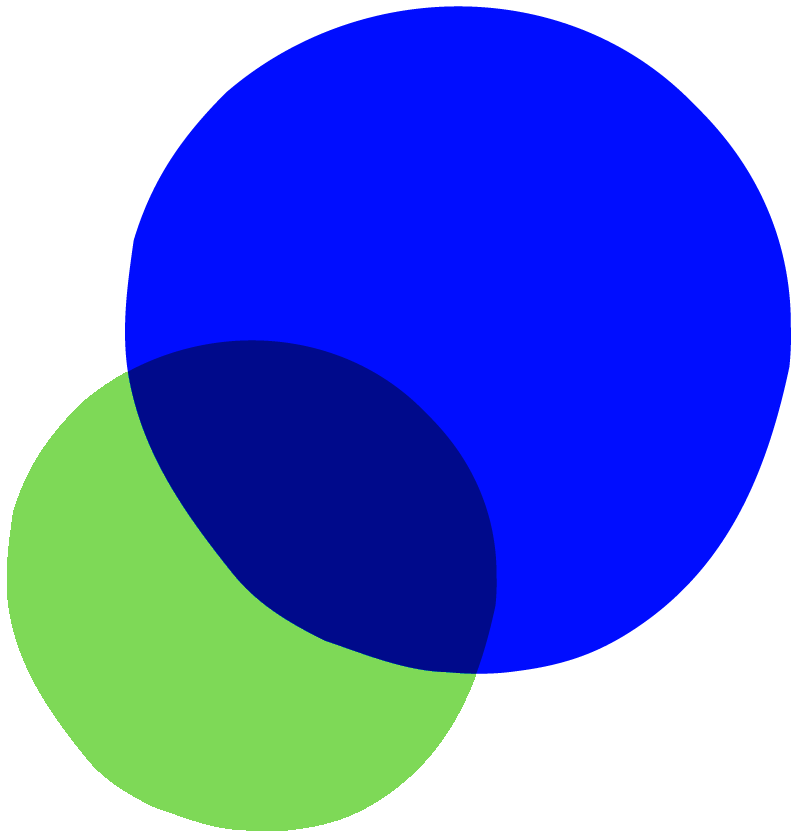 Our Latest National Job adverts:
Chef de partie Fulltime Position Brasserie Chef de Partie required, £24k, fresh food. This establishment on the Wirral is looking for a  chef de partie to join the team. They use fresh ingredients and cooking at a rosette level. Upto £24k The roleAs chef de partie you...
read more
London Hospitality & Catering Jobs Include:
Chef De Partie
£27k
London
A 5 star Hotel in central London are looking for a Chef de Partie to join the team. Part of the Michelin team.
Chef De Partie
£28k
London
A Michelin Star Restaurant in the heart of the Capital are looking for a chef to join. Modern dishes.
Chef De Partie
£24k
South East
A Michelin Restaurant in the South of England are looking for a Michelin Chef to join for the larder section.