News & Insights: Employment laws regarding Tips
Employment Allocation of Tips Act 2023 - coming in from 2024
The Employment Allocation of Tips Act 2023 received royal assent yesterday and is expected to come into force in 2024. This new law will make it illegal for companies in the UK to take a portion of the service charge or tips from their staff who are employed on PAYE by restaurants or hotels.
For years, there have been reports about how some restaurant and hotel chains were pocketing a portion of the service charge or tips left for their staff by customers. This act will put an end to this unethical practice, ensuring that all tips are fairly distributed among the employees who provided the service.
The act will require companies to be transparent about their tipping and service charge policies and inform customers if any portion is kept by the business. It will also give employees the right to challenge any decision made by their employer on the allocation of tips. Further, it will ensure that the tips are not used to make up the minimum wage, which will have a significant impact on the lives of low-wage employees in the hospitality industry.
This move comes as a great relief to many workers in the hospitality industry, especially those who rely on tips as a significant part of their income. It will help to ensure that their hard work is rewarded and that their employers cannot take advantage of them by keeping a portion of their tips.
Overall, the Employment Allocation of Tips Act 2023 is a significant development for employees in the hospitality industry. It will provide greater transparency and fairness in the distribution of tips and service charge, making it a win for both workers and customers.  This is for workers employed direct by a Restaurant, Hotel or Bar on PAYE either on a Full time, part time or casual contract.
HtE Recruitment News & Insights
This news and insights page has been written for HTE Recruitment using a number of methods & edited by HTE Recruitment.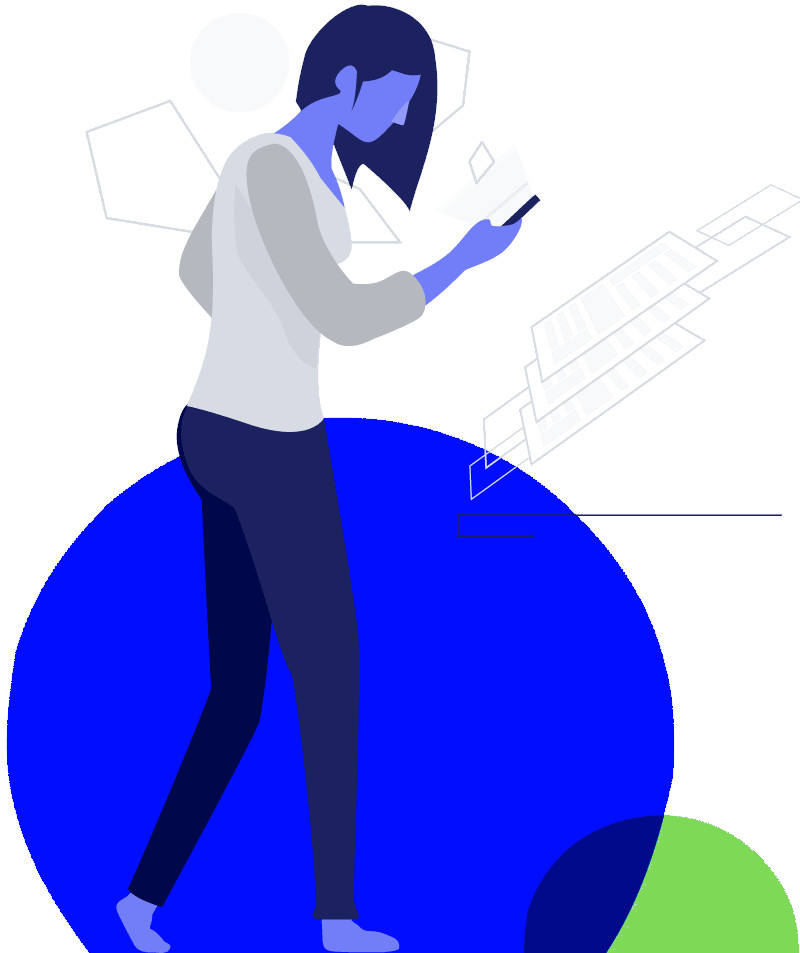 Other Hospitality info posts:
How can a chef agency help you Many years ago, you might put a sign up in the window to says "chef wanted apply within". These days, this just would not work. In the modern day, you need to ensure your business stands out as a great company to work for. Recruitment is...
read more