Interview & Career tips: Standard questions
Here are some standard questions you will be asked
How to answer interview questions
When you have an interview booked in, it is always good to start thinking about some possible questions you might get asked. Each sector will have sector questions relating to the specific industry that you will get asked. Below are just some of the more general questions that commonly get asked at the interview stage and their meaning.
Why are you looking to leave your current job? This one is asked to see what your reason for leaving was and what the pain points of your prior job were.
What interested you in this company? A hiring manager will want to know the specifics of why you're interested, like if you're trying to bring your relevant talents to the role.
What would your boss say about you? This one is to see how self aware you are! It's also a chance for you to show what your work relationships look like.
What are your strong areas? A question that is asked to see if you can identify key skills the business needs and relay them as areas you're already talented in!
What are your weak areas? This is a chance to be honest about what kind of issues you find difficult to face in the work place, like distracting noise during a call, or pre-planning, it's important to answer this one honestly as a good workplace will work to help you overcome your weaknesses.
What salary are you looking for? This is another honest one, they already know the salary bracket for professionals doing this role, they're looking to see if you undersell, oversell or know your exact worth!
Give an example of exceeding customer requirements? To gauge your willingness to help customers and do good by them by performing not only your work duties but other things that could make it easy for customers. Meeting their other needs where possible is always a good example to give!
Give an example of team work? Try to use an example that will show you're an effective communicator, capable of achieving a goal with input and help from others. Like helping with a colleagues case, or resolving a technical error that needed more then one person.
Nationality? This question is asked from a right to work perspective. The business is wanting to know how much support you will need if any. Some workplaces will even sponsor someone who is still in the process of immigration!
What is your notice period? This one needs an honest answer. As they are looking to see your commitment. The practice of leaving a job without observing the notice period is sometimes referred to as job hopping, they are trying to see if you really commit yourself to a business.
How do you handle conflict? Again this one is designed to gauge how well you work in situations of difficulty, like handling a rowdy customer or a colleague conflict. It's always good to answer this one honestly, there's no harm in being someone who doesn't respond well to conflict in certain industries.
What are the 3 words that would describe yourself? This is just to see your thought process, try to avoid commonly used words like professional, passionate, as these are very commonly heard.
Interview questions like these are very likely to come up in an interview and while they are intimidating to answer to the first time interviewee. By practising your answers in the upcoming days before a big interview will help cement your question answering skills and confidence so you can answer those interview questions with ease!
HtE Recruitment Interview & Career tips
This Interview &  Career tips page has been written by Josh our Marketing Coordinator. HtE Recruitment take no responsibility for this post. As a National recruiter working across various sectors, we see many CV's on a daily basis.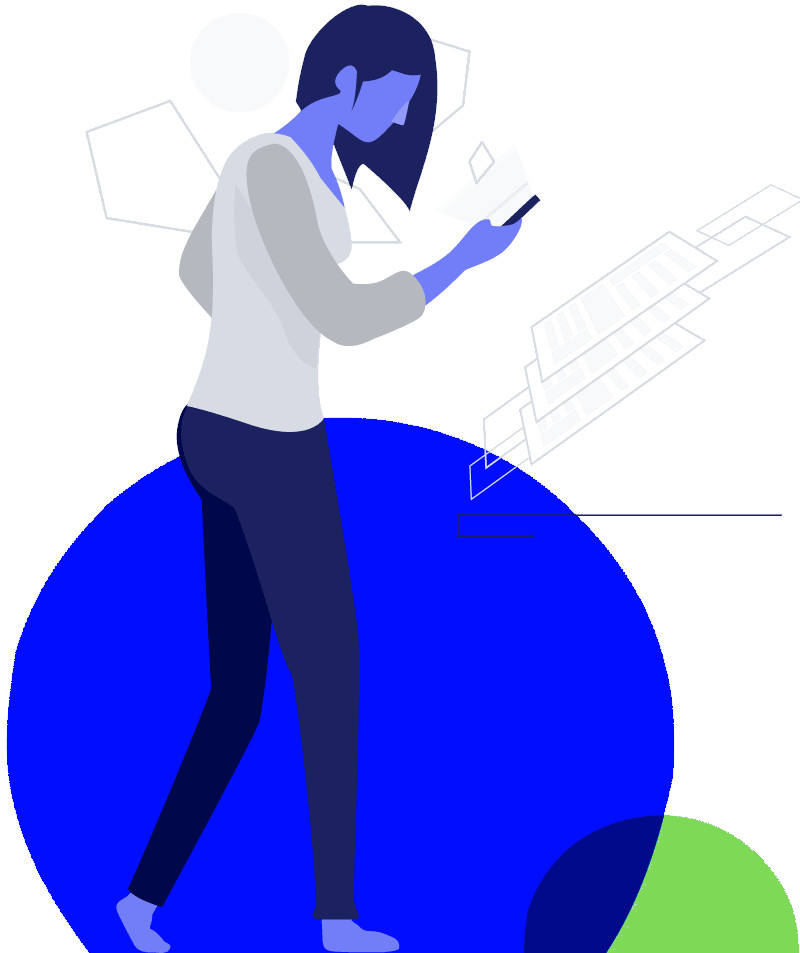 Other CV & Interview tips:
Steps to take when thinking about  a new job As we all know, looking for a new job can be a challenge, but with proper planning and preparation, you can be ahead of the curve and give yourself the right start to build your job searching on. When looking for a new job,...
read more