Interview & Career tips: How to Optimising a CV
Optimising a CV is very important
Optimising a CV
Optimising a CV is one of the most important tasks you can do when getting ready to apply for a job. This is a very important thing to do to ensure that you get the best out of your CV, when Recruiters and Hiring Managers review a CV they will be looking out for a CV that's specific to the job position. Most recruiters will only spend a couple of minutes to start with looking at a CV and they will be looking out for relevant terms, duties and education around that job position. At a later point they will review in more detail but only with the CV's that have been clearly optimised to suit the role. To make your CV easily optimised, the following steps would be a great way to build practice with this valuable CV building skill.
Mind gaps on the CV
If you do have gaps, for whatever reason, add an explanation that isn't too in depth, just enough to credit why the gap is there. Like if you took a gap year or had family care to perform. There's many justified reasons why someone may need to not be working, like actually finding a job for example. It's also in the literal sense too, that when you layout your CV it should be too spaced apart, the sections should flow into each other without taking large gaps between them.
Add recent experience
When starting a new job, many people forget to add their current one, this is the most important update to the CV if it applies. The hiring manager will only review further based on what is the first most visible on your CV. Ordering your experience with your most recent work at the top, and your furthest away relevant work at the bottom, you're more likely to be considered for a role and your impressive CV being fully reviewed.
Minor skills and soft skills
Working in our modern way means we're always identifying and building new skills, while forgetting to add the newly gained skills to their CV. Recruiters use AI to search CV's for relevant words and key words specific  to the job, so the more skills you can add to a CV that support the job your applying for, the better your chances at that essential consideration for a role.
Check contact information
A high % of CVs tend to have old contact details when they come through, this is almost always just a small oversight, usually realised the second after the CV's been sent, however to avoid this pain coming up. It's ideal to update your CV's contact information pretty much as soon as it changes. To ensure you can send your CV without afterthought. You could make a small check list, adding to that the details you need to check off before you save your CV and send it off. Adding to check your contact information before sending your CV could be very effective.
Remove out of date information
You may want to, but you don't need to list jobs from 20 years ago. Under specific circumstances however you can remove a lot of the text about the day to day duties to keep it relevant to the job you're applying for. You can however retain the skills used in that role and add them to your skills section instead! Allowing your CV to be simple, concise and effective.  Try to keep information for the past 3 to 5 years, as that is the general lowest amount of history asked for at some establishments.
Over the past 15 years, HtE Recruitment has supported many candidates find a dream job. It all starts with you, making sure you have a CV that is optimised, so our recruiters can find you and match you based on what is on the CV.
HtE Recruitment Interview & Career tips
This Interview &  Career tips page has been written by Josh our Marketing Coordinator. HtE Recruitment take no responsibility for this post. As a National recruiter working across various sectors, we see many CV's on a daily basis.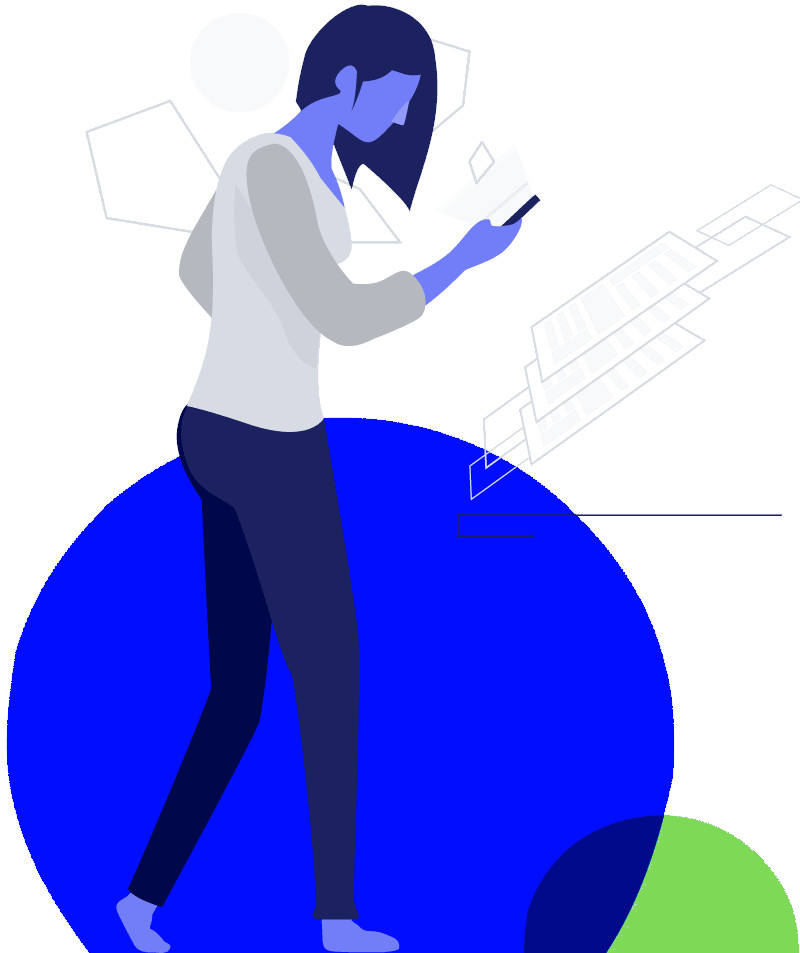 Other CV & interview tips:
Steps to take when thinking about  a new job As we all know, looking for a new job can be a challenge, but with proper planning and preparation, you can be ahead of the curve and give yourself the right start to build your job searching on. When looking for a new job,...
read more