Interview & Career tips: cv sending
How to create a cover letter for your cv
How to create a portfolio of your work
In the current day and age of job searching, so many candidates prefer to let their CV speak for itself, sending a CV without any cover letter attached. Cover letters and email with no subject title and just attaching a CV could harm your chances of being considered for a role. Considering that, we've built this article to help clarify some of the myths around the question of whether a cover letter is important or not to send, when applying for a job role.
Why is a cover letter important?
For many businesses, a cover letter is going to be a way for the recruitment manager to understand what you're skills are and how you bring them to a business. Not every business will require a cover letter, claiming it is optional, this gives an opportunity to show your work ethic, by pursuing something optional you're essentially showing the business you're willing to put in more then 100% effort.
A cover letter is also a chance for you to show off the skills you've built and what you've done successfully thus far. This is why a cover letter is so important, because it shows that you're aware of  and know how to apply your skills to get results in a business environment.
Laying out a cover letter.
When you've found the job you want to apply for and you know what the role will consist of, you can then start structuring your cover letter to the job role. Using specific language that relates to the role you're applying for all throughout your cover letter, it is likely that the recruiter going over the cover letter is trying to see specific knowledge of the role, especially if the role is a specialised one. You are trying to use a cover letter to show just how much you bring to a business and how you do it.
Opening paragraph.
A cover letter should be set out as formally worded as you can, addressing the recruitment manager by their last name and title, without being needlessly wordy, using industry terms specific to the role you're applying for, this will show the recruitment manager that you comprehend the role and have experience with this area already. Try to use the opening paragraph to introduce yourself, follow it up with expressing your interest in the role, try to be specific about what interests you  about the role.Then you should finish by explaining how this lines up with your performance, such as how you've used your skills to get results that matter in the context of your role.
Tip: if you do not know a name, just be as specific as you can, such as 'to the executive sales assistant recruitment manager.'
Second Paragraph.
Here you will be able to expand on the things you addressed beforehand, not by repeating things but taking into account what value you can add to the business and explain that by expanding on your performance on projects and at duties at work. Express that you can add value to the business in the job role, giving examples, like if you generated revenue to a business, or how closely you've worked with others in a business to establish better project management. You're using this part of your cover letter to explain that your skills can bring value to this specific business and that you can exhibit your knowledge of what you've done well to achieve results for a business and that you can do the same there.
Closing paragraph and tips
When finishing your cover letter, you will want to bring it back to your interest in the role and what you can offer. Try building it around what you've already put, further reinforcing your skills and achievements, when you do this the recruiter will be firmly assured you know what you're talking about and how to apply it. Writing a cover letter closing paragraph is best done as around 3-5 lines, just enough to establish your aware of your top talents and skills.
Below we've compiled a set of tips that could be helpful if you're writing a cover letter.
What the different endings mean:
Kind regards – Using this will give your text a personal feeling to the recruiter reading it, which may be helpful in person based roles.
Yours sincerely – This would work well with a cover letter as a means of further showing your sincerity.
Yours faithfully – Using this could work depending on the business you're applying to, if it's one that requires a lot of commitment, this could be an ideal way to address.
Best regards – A recruiter would see this as a very good way to address the reader of your cover letter, it's formal enough without being overtly sympathetic.
How long should it be?
Stick to using one paragraph per section. A good cover letter is quick to read and should encourage the reader to read on. This is easiest done with short 3-5 line paragraphs.
Do not be too general!
A cv might be used for 20 job applications but a covering letter should be just for that role. Why? Because a cover letter is an essential tool any talanted individual can make work for them if they know how. When writing a cover letter, never be too general, it's not a one size fits all approach, it's a catered approach specific to the role applied for!
**********************
This forms part of a series of CV and interview tips that Josh has been creating, to support our candidates who are looking for a new job. Please take a look on our website at the other posts within this series.
HtE Recruitment Interview & Career tips
This Interview &  Career tips page has been written by Josh our Marketing Coordinator. HtE Recruitment take no responsibility for this post. As a National recruiter working across various sectors, we see many CV's on a daily basis.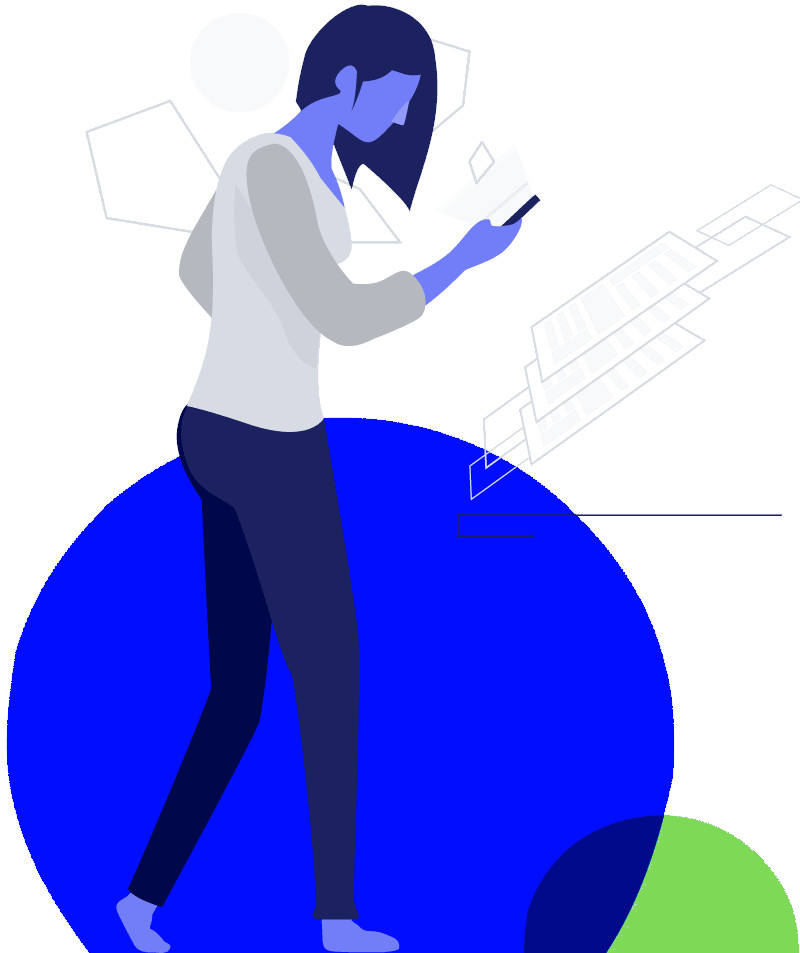 Other CV & Interview tips:
📢 Attention candidates! 🚨 We want to bring an important matter to your attention regarding spam messages on WhatsApp. Lately, some overseas spammers have been leveraging the names of recruitment agencies, including ours, to send deceptive messages through this...
read more