The Sectors our team supports
Supporting a wide range of companies across the UK finding Talent
Supporting clients across the UK
Our team of Recruitment Partners supports a wide range of companies from SME's, PLC's to large multi national companies. Our team are allocated to a sector they have a passion about. Our team recruit within Logistics, Supply Chain, IT, Digital, FMCG, Hospitality & Catering.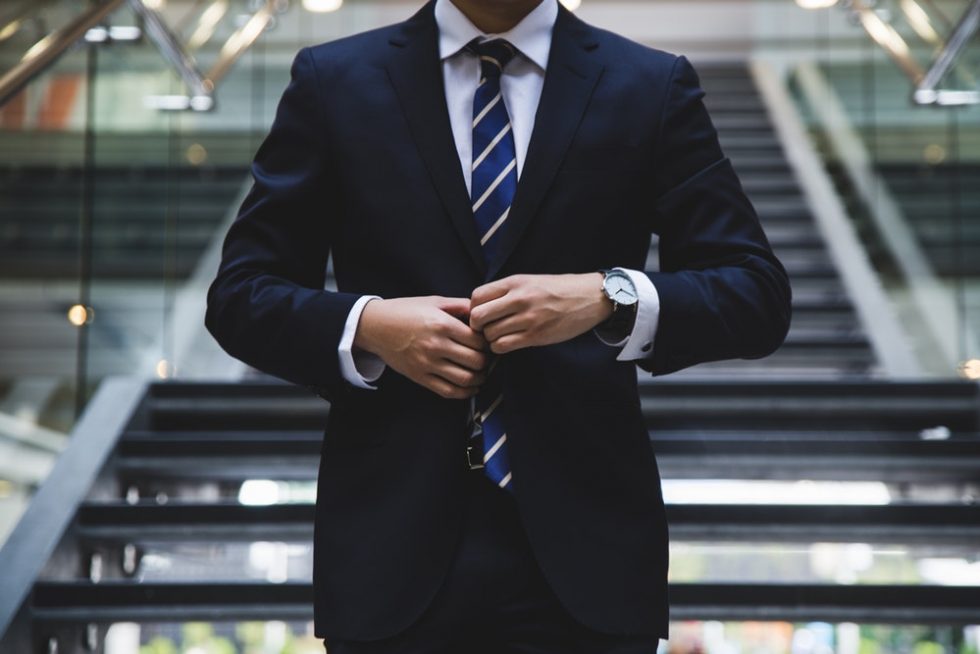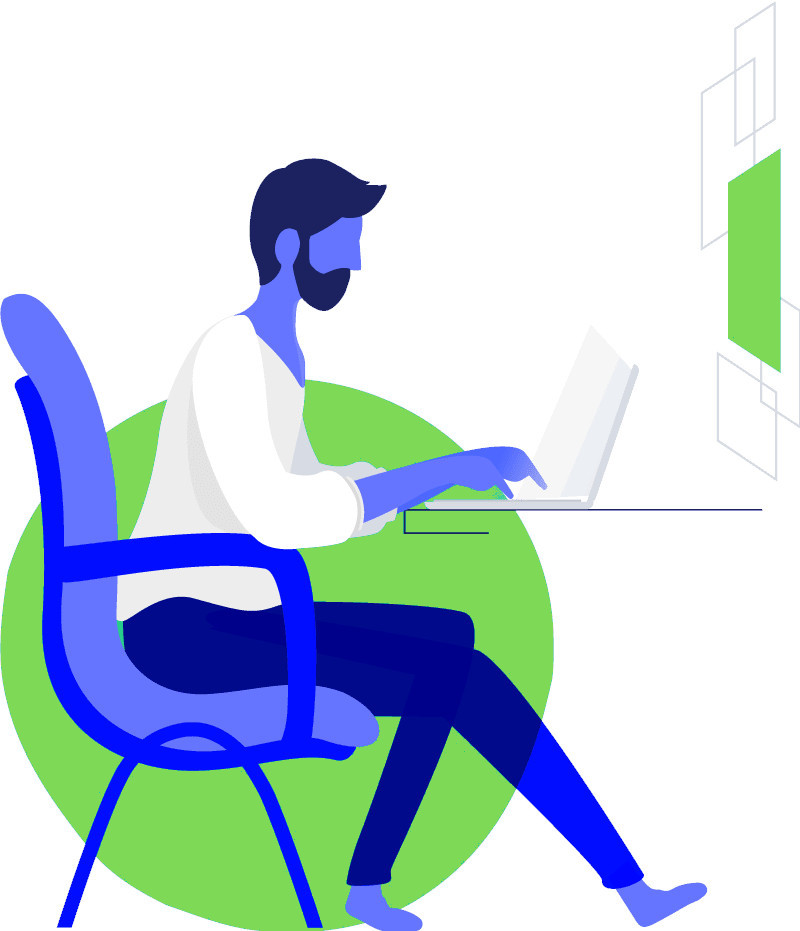 Logistics & Manufacturing:
Our Logistics Recruitment Division covers a wide range of roles within this sector. Our team recruit for roles including Freight forwarders,  Customs clerks,  Logistics Controller, Transport Planner, Warehouse Managers and Sales Managers. We also recruit for a wide range of roles within Manufacturing including within FMCG.  From our offices in Manchester our team cover the UK.  MORE…
Hospitality & Catering:
CHEFS: HtE Recruitment is a National Chef Recruitment Agency and over the past 14 years have placed Chefs in a wide range of kitchens. Our database includes Chefs from a wide range of backgrounds including Rosette, Michelin, Hotels, Restaurants and Pubs. Our Chef Recruiters place chefs into full time roles. MORE…
HOSPITALITY: HtE Recruitment is a National Hospitality Recruitment agency placing Restaurant Managers, Bar Managers, Operations Managers, GM's, HR Managers, Pub Managers, Receptionist, Wine Waiters and many other roles. MORE…
IT, Tech & Digital
Our IT Recruitment division has a database of over 4000 candidates and work on a range of positions for Local, Regional and National companies. Currently from out offices in Manchester we cover the UK recruiting for UX Designers, IT Support, Front End Developers, .Net Developers and many other roles within IT.
Our IT Recruitment Agency Division have smart matching tools on our CRM system, to enable our team to be matching on a wide range of IT roles.    MORE…
Our Digital Recruitment desk partner with a wide range of clients to source Digital Marketing Managers, Digital Marketing Executives, PPC Managers, Affiliate Executives and PPC Executives. Our database of candidates include a wide range of backgrounds across the UK.   MORE..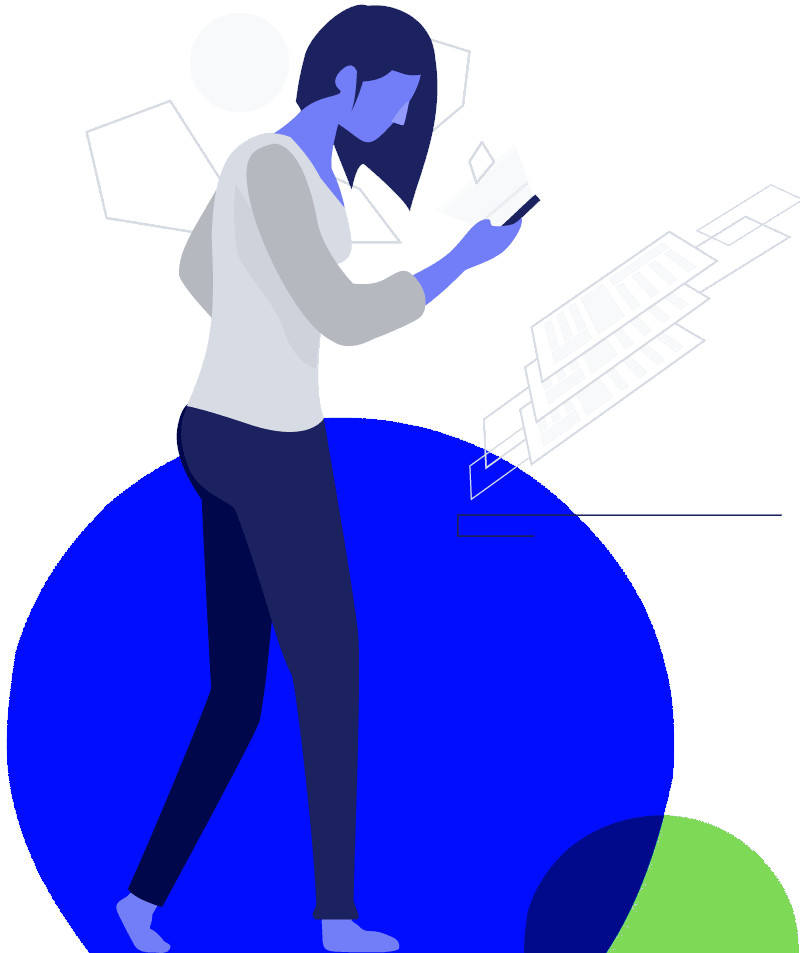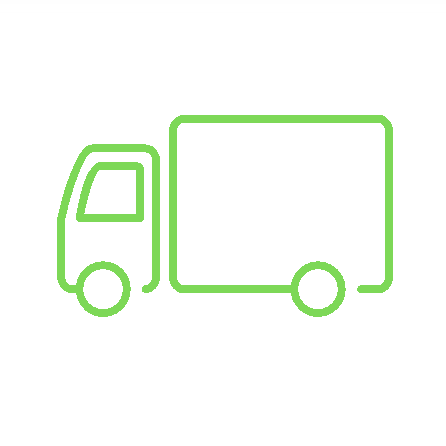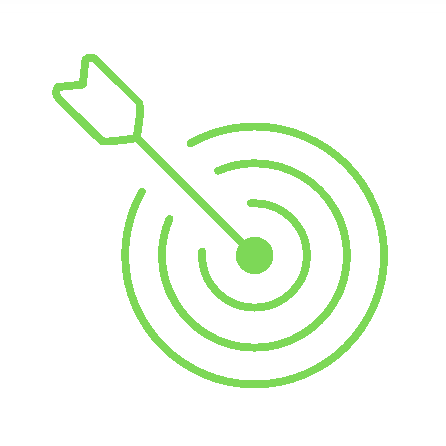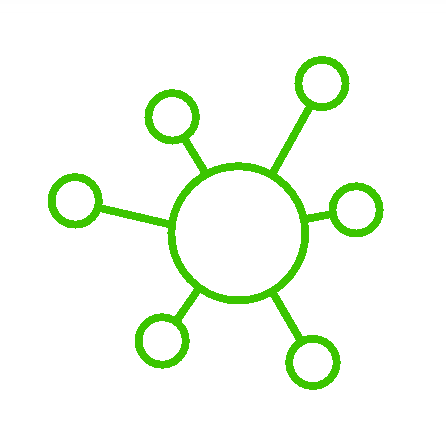 Freight Forwarding & Customs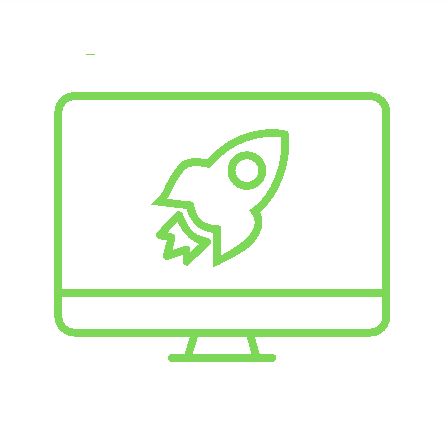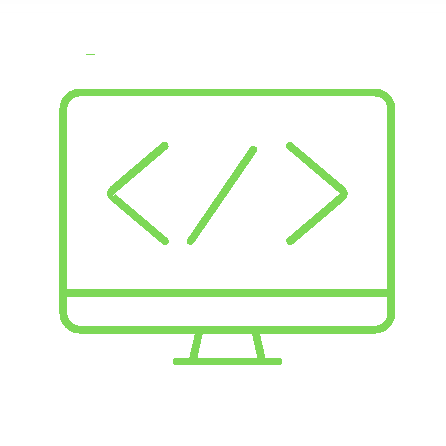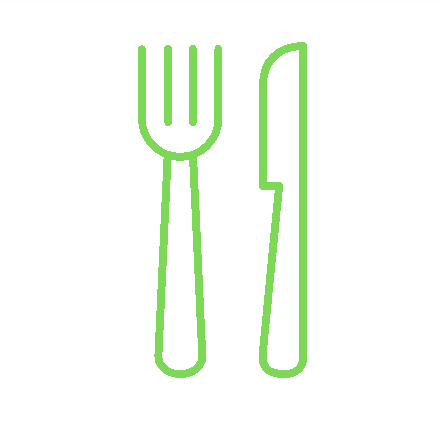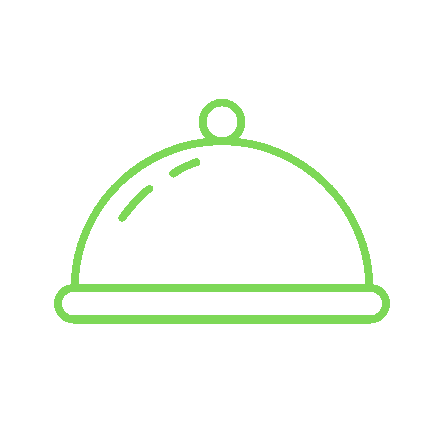 When you are looking to Recruit, it is important to speak with various Recruitment Agencies. HtE Recruitment can offer a wide range of Recruitment Solutions for your business from a bespoke service to volume recruitment.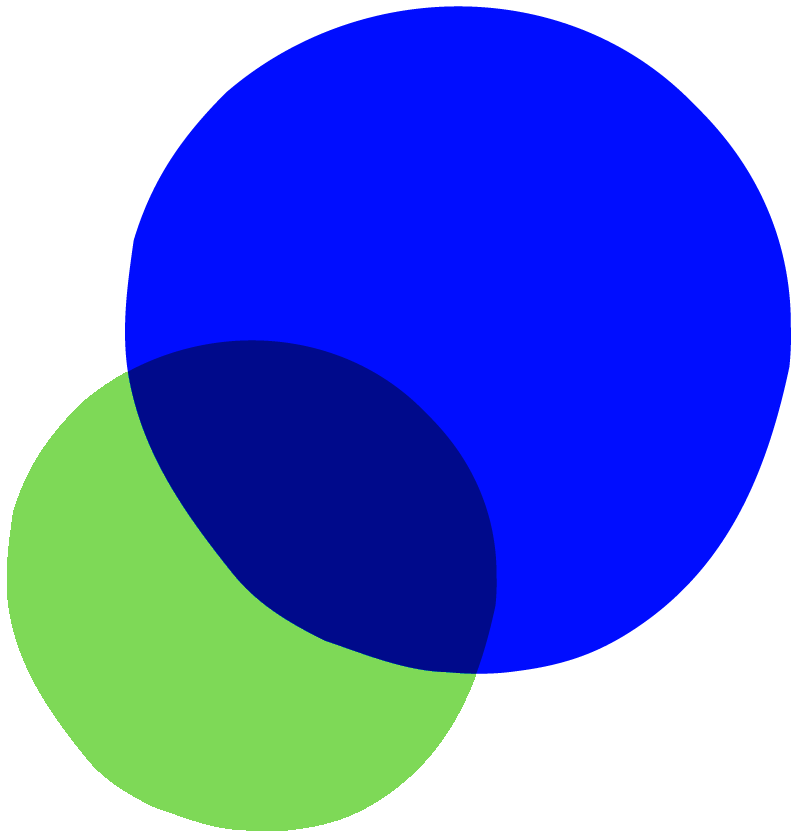 Freight forwarder in Maidstone Fulltime Position Freight forwarder required I the Maidstone area, this role is within ocean imports at this freight forwarder. This company covers freight forwarding i different sectors and methods, this role is for the Ocea imports...
read more
The past two years have certainly been challenging for businesses worldwide, with economic uncertainty and ever-changing market dynamics impacting companies in every industry. As the dust begins to settle and we enter the Autumn of 2023, there is finally a sense of...
read more
Unlocking Talent this Autumn: Why Now is the Ideal Time to Recruit As we bid farewell to summer and welcome the crisp and colourful season of autumn, we also enter a crucial time for businesses in the UK. With the challenges brought about by the pandemic slowly...
read more
Unlocking Talent this Autumn: Why Now is the Ideal Time to Recruit Introduction:As the leaves start to change colour and the cooler temperatures of autumn settle in, businesses in the UK face a unique set of challenges. From the impact of COVID-19 to rising energy...
read more