Meet the Team
Meet our Senior Management team, each person as well as a Recruitment Desk takes on a area of Responsibility within the business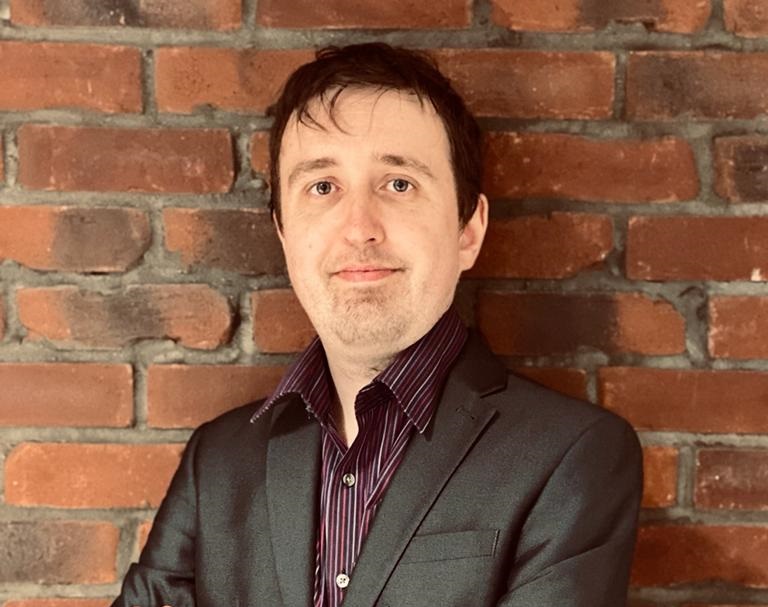 Rick Ashton
Director
Rick went to Sheffield Hallum University to study a Hospitality & International Management Degree in 1997. Following his Degree is worked for Thistle & Devere Hotels and went into Recruitment in 2004. In 2007 Rick founded HtE Recruitment. Over the past 16 years, he has grown the company into a multi sector business.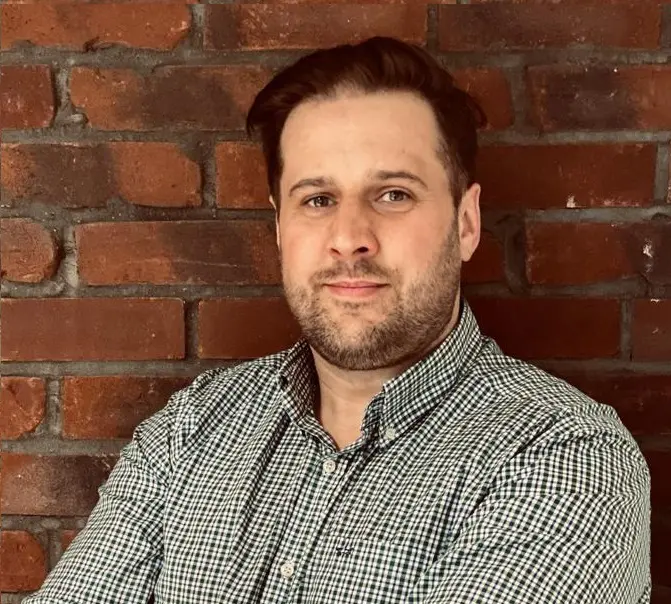 Dan
Recruitment Associate Director – Logistics & Manufacturing division
Dan has been with HtE Recruitment since 2015 (apart from a 2 month gap in 2018, when he worked for another Agency and then returned). Dan has worked in various divisions and has been involved in setting up a number of new desks. Dan is our Recruitment  Associate Director and is responsible for the Process our team take to deliver our Recruitment Solutions for our clients & ensuring the day to day matching and Recruitment processes are followed. Dan heads up our Manufacturing & Logistics Division. This role involves the training others in the matching process, to source talent for our clients.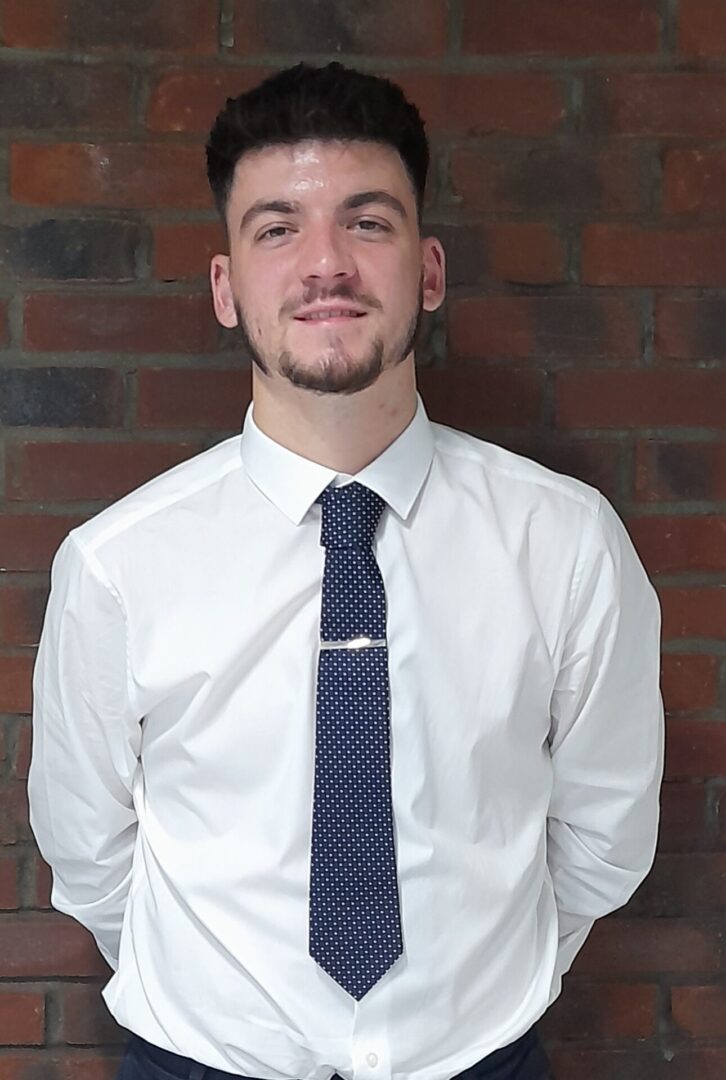 Sam
Associate Recruitment Consultant
Sam is a part time Semi Pro Football player and a full time Chef Recruiter. Sam runs our South of England patch recruiting for Chefs and Managers for a wide range of companies. In his spare time he is either watching football or playing football as a semi pro footballer. Sam is also involved in training new starters with our candidate journey for candidates processes. 
Our Team supporting clients across the UK
Our team are currently supporting clients across the UK in finding talent. Working across Logistics & Manufactoring (inc FMCG), Hospitality & Catering, IT & Digital. Our team of Recruitment Partners are not just a supplier to your business, we partner with you to source Talent to join your Team.
Our Recruitment Partners are currently working in many areas including Manchester, York, Warrington, London, Felixstowe, Preston, Leeds, Crewe, Bath, Bristol, Ipswich, Newcastle, Southampton and many other parts of the UK.
Due to massive growth in our Logistics division last year, In 2021 we are expanding our Logistics Recruitment team. If you are looking to join a Recruitment Agency that invests in the team & has regular times to come as a team to all share ideas,  please contact Rick. We really believe that all the team has a say and be part of the journey. Our Recruitment Partners (Recruitment Consultants) are not just a Employee, they are part of the journey.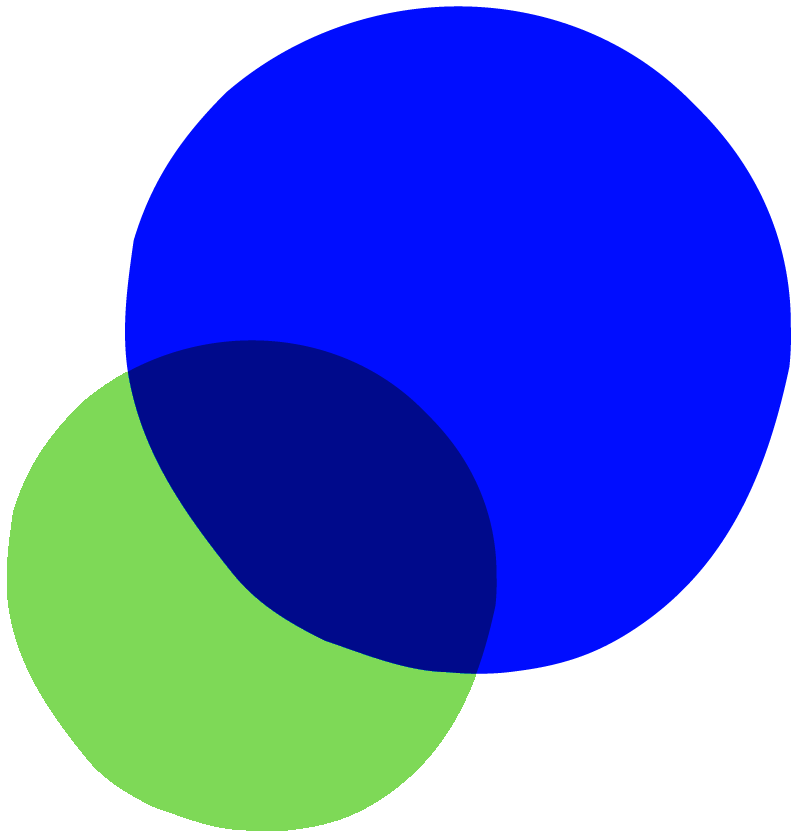 Here is a guide for all job seekers! A new job opportunity has come your way, but are you unsure whether to accept it or not? Here are some pros and cons to consider before making your decision: Pros: Career growth: The new job may provide opportunities for career...
read more