News & Insights: Recruitment agencies
What goes on behind the Agency door
What does the finders fee cover?
One of the myths that is sometimes talked about is all a Agency does is gets a cv, put a logo on it and send to a client,   charge a fee if placed. That each consultant will make 20 placements a month (1 a day on each working day).  This is really far from what happens, this page explains what happens behind the door of a Recruitment Agency.
Adverts
Agencies will advertise positions across various job boards, sponsored adverts and other sources. This is a very important part of what a agency does however less than 20% of placed candidates will come from the advert for the job. This is a essential part of the recruitment model and around 8-15% of a Agency budget will be spent on this
Inhouse database
Most established agencies will have some form of a inhouse CRM system, the investment in these are £1000's every year. These inhouse databases are very helpful, as these might not be active candidates, agencies with strong inhouse CRM's often can find different candidates. 
Short listing
Agencies will create a short list from the database and online database. They will do a call to try and convert a passive candidate into a active candidate. Most roles will have at least 10 calls but some can be over 50 call. These calls can take 5-10 minutes each
Online database
Agencies also will pay £1000's a year every year to have access to online cv databases, they will do regular searches often daily. Consultants can spend 1-2 hours every day doing this,  to find cv's to then short list. Agencies have the time for this however clients who are running a business can not invest the same time. Most these candidates are passive, it takes hours to turn them active.
Linkedin and social media
Most agencies will invest in social platforms and invest at least an hour a day in this per consultant. This is to attract candidates for clients
Candidate registration
All agencies must register (phone, inperson or zoom) candidates before they send them over. They have set questions the must ask, under the recruitment act. It often takes about 3 times of trying to call a candidate for the call to happen, even with prebooked calls, most get postponed by the candidate. As a agency, we allocate 3 calling slots per candidate
CV checking and formatting
Agencies need to ensure all the right information is on the CV, most agencies allocate 20-30 minutes per cv to get these edited and formatted in the format the client would be able to read it.
Client researching
Prior to matching on any jobs, research is always done on a position
Consultant wages and times
Consultants invest 40 hours a week into registering candidates, matching on jobs, arrange interviews and securing candidates. One of the  myths is consultants can place one person every day, this is not reality. In practice most consultants tend to place 2-3 candidates a month. This can sometimes be higher and in some agencies who do high end roles only, it might be 1 per month. 
Why do Agencies charge Fee's at a % rate
Often the higher the salary the more work that goes into the role, as there is less candidates available and therefore more work needed/ 
As you can see above the "man" hours that goes into each role can be massive. With most agencies working to a 1 in 3 chance for each candidate.
HtE Recruitment is a multi sector recruiter. If you are looking for a Recruiter to help you match, who is transparent like above, showing where we invest the time, HtE Recruitment is here to help you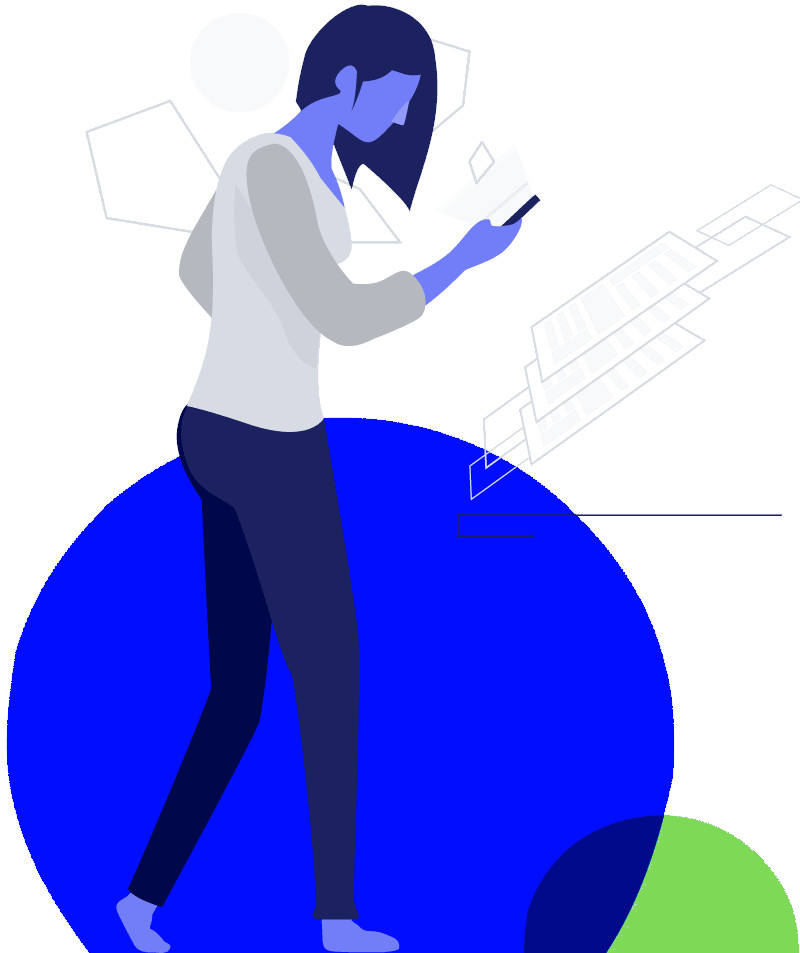 Other News & Insight posts:
Here is a snap shot of the autumn statement in november 2023. here is a few points from the statement, the main one is a cut in ni by 2%. This means someone on £30k, will pay £28 less a month on ni tax.The UK Autumn Statement was announced on November 22, 2023 by the...
read more