Digital Recruitment
Supporting a wide range of companies across the UK finding Talent
Supporting you finding Digital Talent
Having a strong team in place for your Digital Marketing is very important. Here at HtE Recruitment our digital recruitment team recruit across various roles including PPC Managers, Digital Marketing Executives, Campaign Managers and SEO Managers. From our offices in Manchester we use a bespoke method to resource, match and fill your positions.
Manchester is a hub in the UK for Digital roles. Our team understand the market well and over the past 2 years have recruited for a number of roles for a range of different clients.
Our team work in partnership with you, as a partner we are a extension to your business to resource, match and fill your key roles.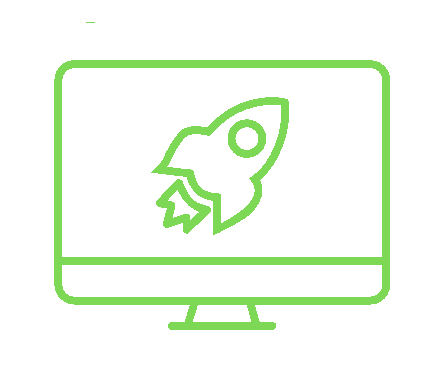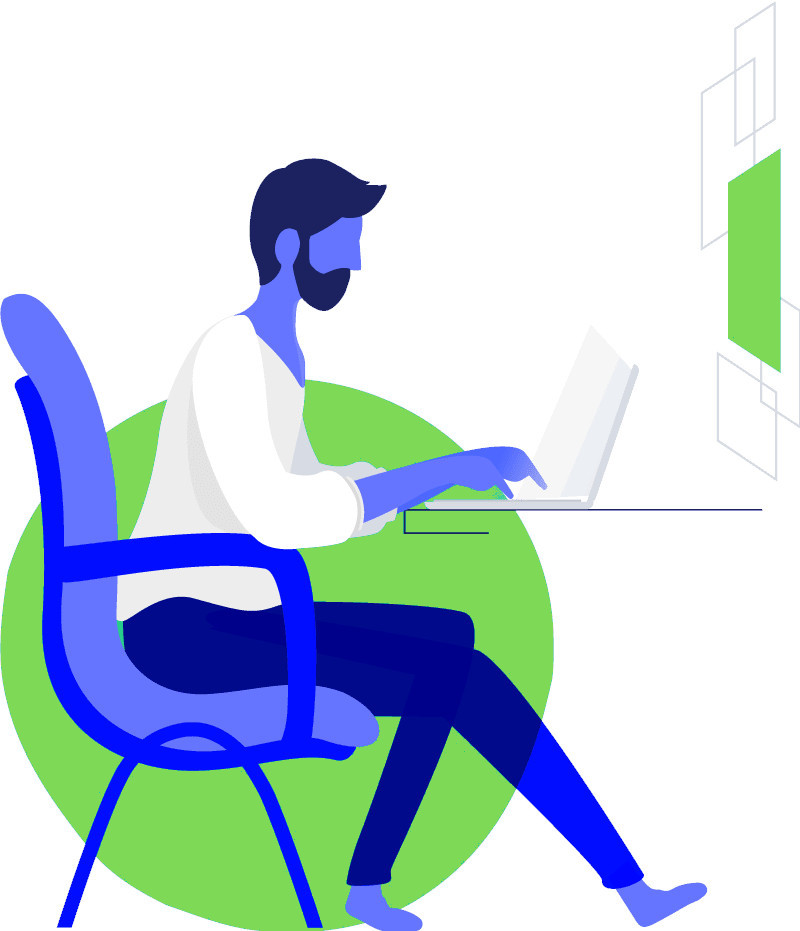 Marketing:
PPC Manager
SEO Manager
Digital Marketing Manager
Digital Marketing Exec
Email marketing Manager
Creative:
UX Designer
Content Manager
Video Content maker
UX Researcher
Online:
Ecommerce Manager
Brand Manager
Social media Manager
Locations:
Our Digital Recruitment Agency division recruit across the UK for a wide range of clients. Current locations include:
Manchester, Reading, London, Chester, Leeds and many other areas.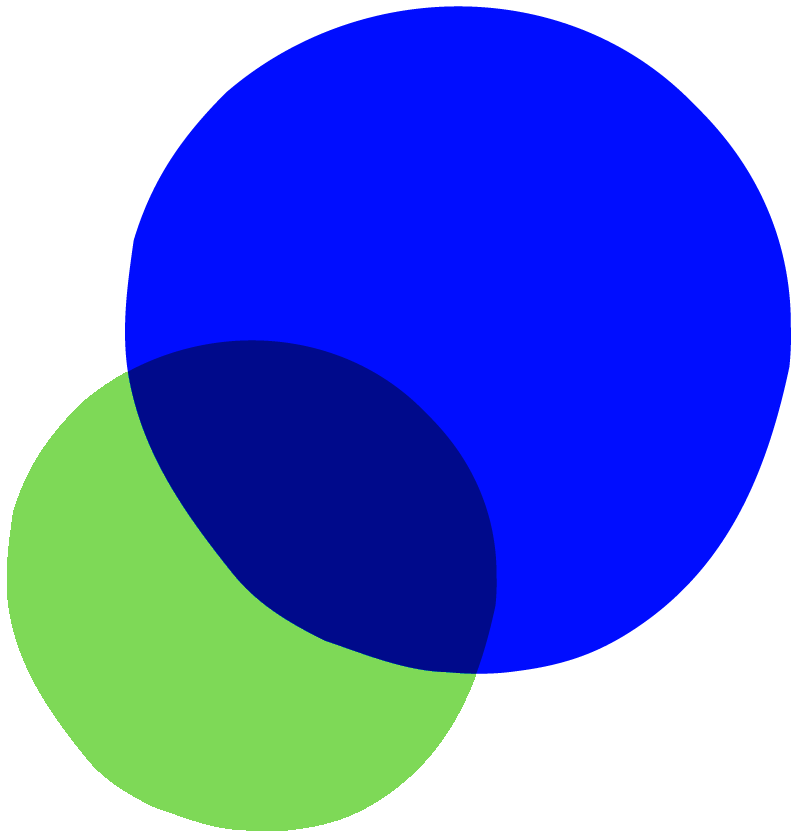 Warehouse Manager  in Coventry Fulltime Position Warehouse Manager required with a daily pay rate of £150-200 a day (fixed term 6 month contract, paid direct via the Warehouse company). This warehouse works only with a small amount of lines, the warehouse...
read more
PPC Exec required for a inhouse PPC team, 90% google adwords focused. Team of 3.
Digital Marketing Exec
£32k
Manchester
Digital Marketing Executive required for a Property company in Manchester
PPC Manager
£35k
Manchester
PPC Manager required for a Digital agency, you will manage a team of PPC Executives.
Oliver
Operations Manager
"Ryan has placed a Business Development Manager for our Company & within 2 months she has already won some key new clients"
"I have used Rick at HtE Recruitment for over 10 years to source a wide range of candidates at the 3 companies i have worked at. Rick has always worked with speed and urgency to fill these roles."
"Thankyou Jordan for being really proactive to source me candidates, you really understand our Niche positions and kept me upto date with the process."
Reduce stress levelsHere are a few things to consider for your office which could increase productivity by reducing stress within the office & mental health issues within a team. Its so important to consider these areas, they are just as important with creating a...
read more
Employing EU National after BrexitTo work in the UK, your employees are required to have the right to work in the UK. This has been the case for many years for staff from outside of the EU and from 2021 this will also include EU Workers.  If the candidate has been in...
read more