Regions we Cover
Supporting a wide range of companies across the UK finding Talent
Supporting clients across the UK
Our team of Recruitment Partners supports a wide range of companies from SME's, PLC's to large multi national companies. Our team are allocated to a sector they have a passion about. Our team recruit within Logistics, Supply Chain, IT, Digital, FMCG, Hospitality & Catering. We also have a dedicated Sales Recruitment Division who recruit across all the sectors we work in.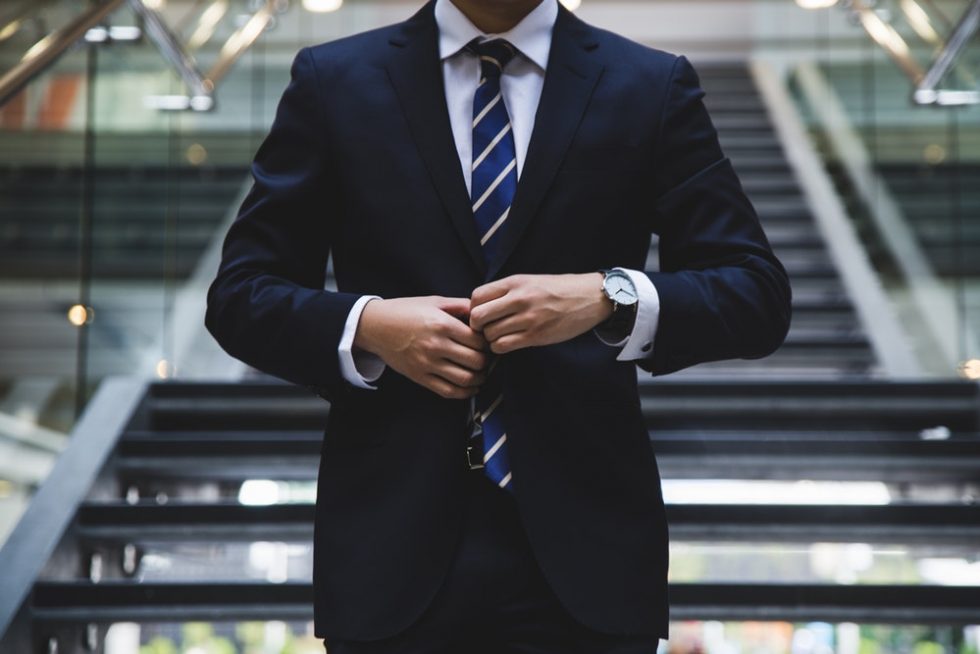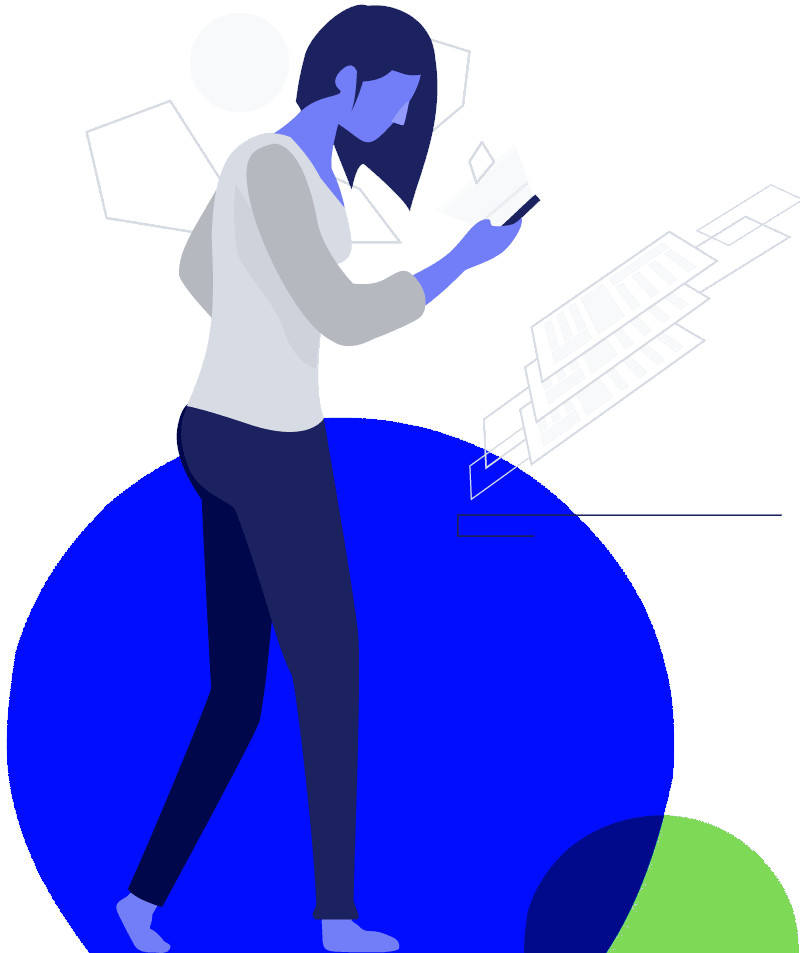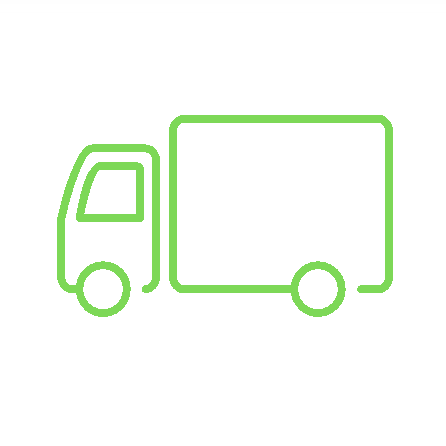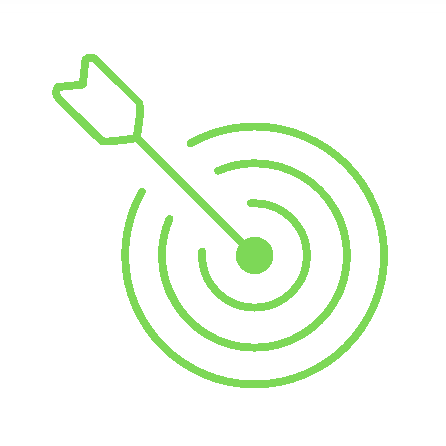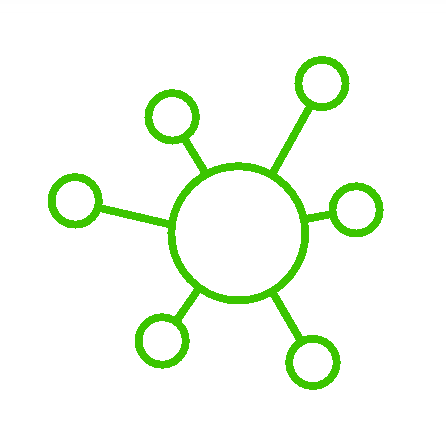 Freight Forwarding & Customs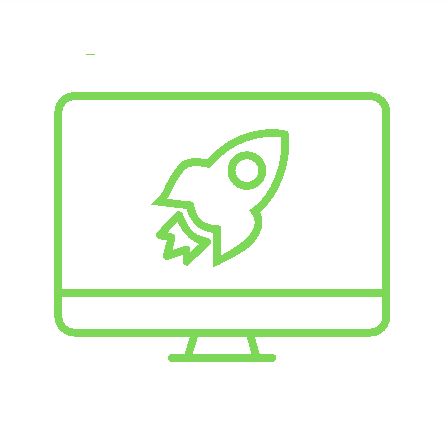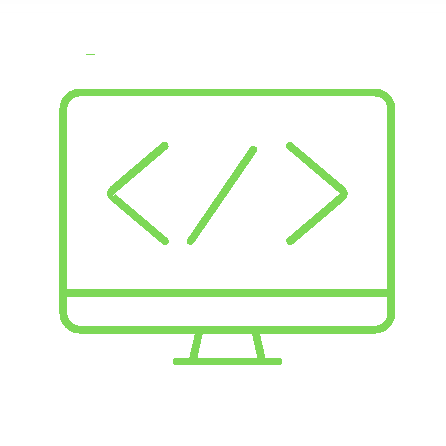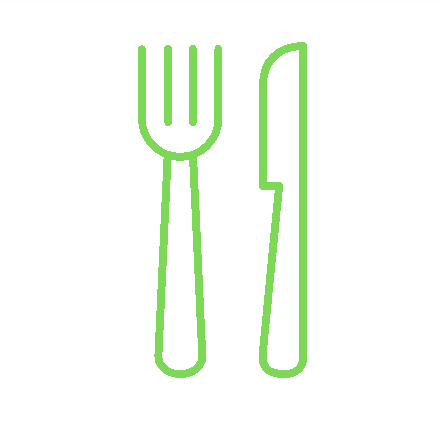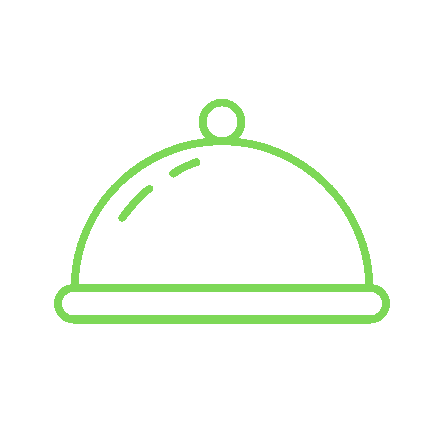 Within the North West, our team recruit in all six sectors. The North West is a strong area in the UK for Tech & Digital Talent, Logistics Talent, Sales Talent, FMCG Professionals and Hospitality Professionals.
Across London our team have been recruiting since 2013 for some of the Capitals top Hotels & Restaurants and from 2018 for Logistics companies, IT firms and Sales roles across the Capital. 
Across Yorkshire and the North East we cover all six sectors we cover and recently placed candidates in Newcastle, York, Leeds, Durham & Thirsk into positions.
Across the South East we are strong across all six sectors we work in and work with a wide range of companies. These include Logistics firms, 3PL's, Freight Forwarders, Digital companies, Tech firms, Food brands, Hotels and Restaurants. 
In the Midlands we are very strong with Logistics positions, FMCG roles and Sales positions. Our teams are working with some big names within this region. 
The South West includes Bath, Bristol, Hampshire and the Cotswolds. This is such a broad area and we cover all six sectors across this region.
Our team for the Lake district is Hospitality and Catering focused, working across the county for a wide range of Hotels and Restaurants.
In the Home Counties our team work across all six sectors we cover and over the past 18 months have placed many candidates into a range of roles.
Across Cornwall & Devon our team we recruit for Sales positions for Food & Drink companies and Hospitality & Catering roles for Hotels, Restaurants & Bars.
Across Scotland we are focused on Hospitality & Catering, Sales and Food & Drink production (FMCG)
Across Wales our team are focused on Hospitality & Catering  and Food & Drink Production (FMCG).
Working across the five Channel Islands, our team place full time & seasonal contracts into various Hospitality & Catering clients.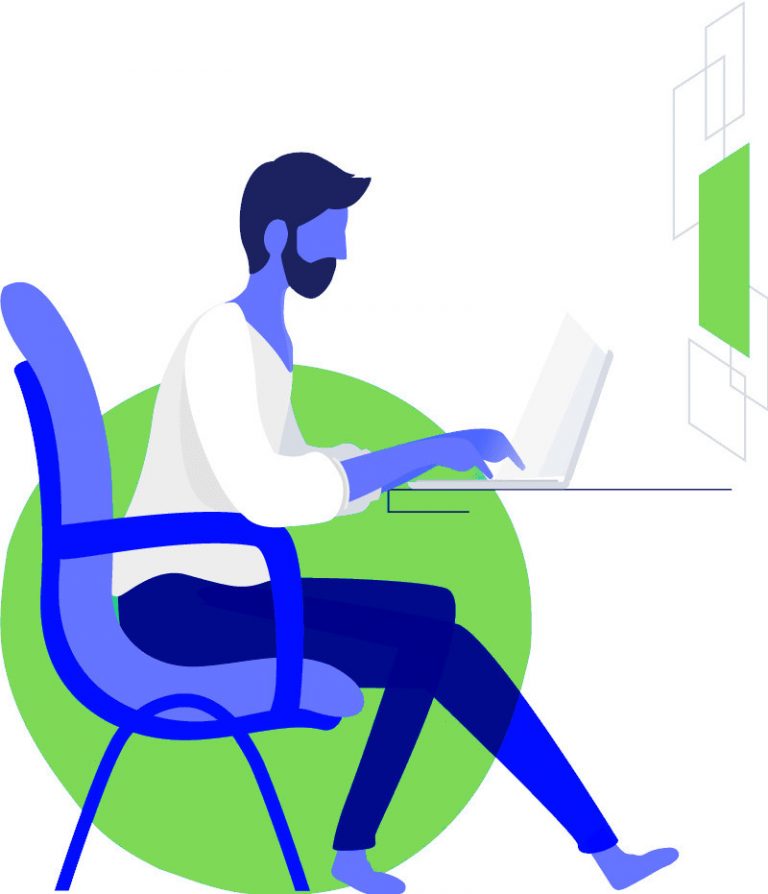 We have two main hubs, our Head Office at Manchester Airport City and our central London base. From here we support across the UK and have a massive focus on a local approach to matching and understanding the local area. 
Business Development Manager  in North West Fulltime Position Business Development Manager required for a Legal firm, working within the b2b markets (you do not need experience within Legal sales). Salary £40k + bonus (£20k)  (OTE 60k) + car allowance. This Sales role...
read more