News & Insights: Chef shortage - Why???
What is currently going on with Chefs
Why is the UK facing a massive Chef shortage since the reopening?
It has been all over the news regarding the shortage within the Chef market. We have been trading for 14 years and we have insights of the market.
What is going on?
Many Kitchens have been closed for nearly a year and this has meant some workers have left the industry and others have not returned to the UK. This is a mixture of many factors. Many kitchens are reporting shortages, including Kitchens that we have never really seen shortages at in the past.
Chef left the industry?
Yes. Some Chefs have left the industry. In the trade some chefs work on a freelance basis (before IR35 rules started), this meant that many chefs could not get Furlough. You also find that March is a key month for new starters, this was the case in 2020. This meant these could not get Furlough.
The chef market has been high hours for years and some chefs are now looking for something different.
Overseas Chef
We have heard a number of stories of Chefs doing lockdown back in their EU country and not in the UK. With the 10 days period they need when returning to the UK, this can not be done in a staff live in block,  due to shared kitchens etc etc. This has reduced the number of Chefs in the UK, as they can not get back to the UK until their own country is in a green list.
New EU Chefs
We are finding the number of new chefs in the UK has not picked up yet, as they would need to be sponsored if not been in the UK before. Their is issues with this until they are off the Amber lists.
Relief workers
A number of Chefs are doing relief work short term, this would be on PAYE via a agency. This is increasing the costs for businesses, which will increase prices for customers
This all sounds bad news – what can be done?
Yes. the above might seem all doom and gloom, however their are many things that can be done to help your business.
This is what some other clients are doing:
Offering a 4 day week (still 10-12 hr days but just over 4 days)
Closing on a Monday / Tuesday, which are often quite days to give workers set days off
Doing a rota for a day per week for a daytime shift
Offering a joining bonus after 3 months
Offering profit share at the end of each year
paid overtime (over a set hours, often over 45/48hours)
paying a hourly rate for extra hours
Offer extra pay for a extra day. A agency worker can be expensive, you could offer extra pay for a extra day and save on the agency cost.
Reduce the menu, to reduce prep,   this can help to reduce the hours
How can I find talent
Make sure your employer branding is great online
Make sure you are clear about the benefits
Think outside the box of ways to keep Chefs, like the 4 day week
We are finding that their are Chefs looking and we are placing Chefs into jobs. We find that the roles which are easier to place are the roles that have 1 or 2 of the above (not everything, just a few options).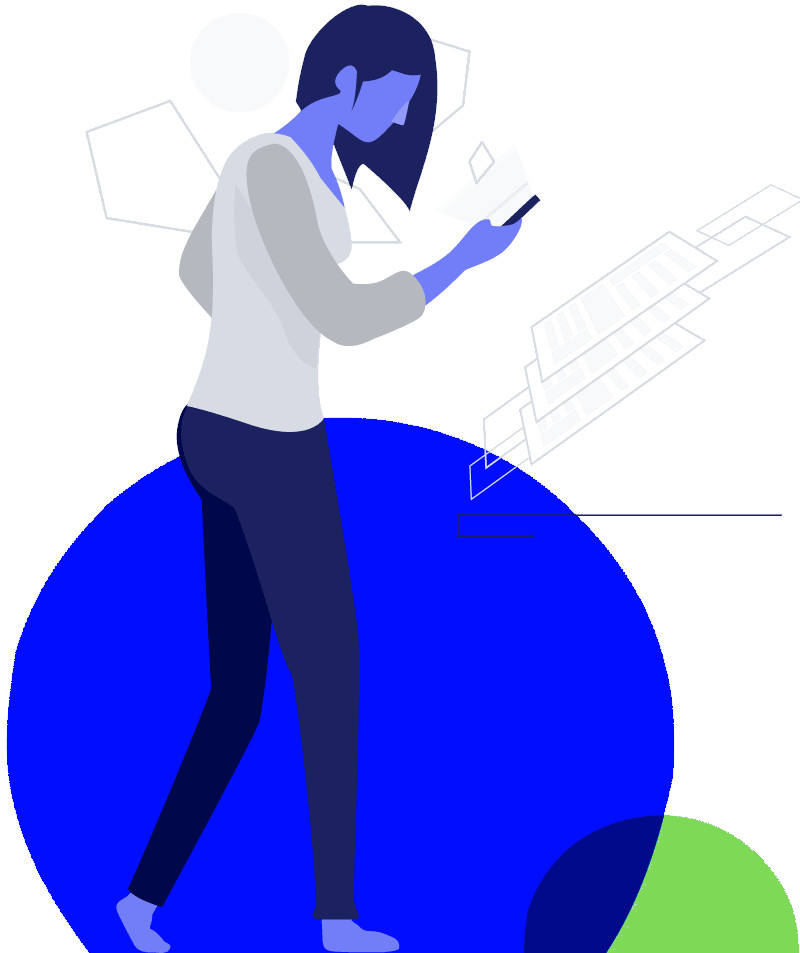 Other News & Insight posts:
What is IR35?Get ready for April 2021.   We have created this page as many clients have been asking us about this, as they keep hearing this in the media and not sure what it is. We have created this page to answer various random questions. IR35 is shorthand for the...
read more