News & Insights: Chef shortage - Why???
What is currently going on with Chefs
Why is the UK facing a massive Chef shortage since the reopening?
It has been all over the news regarding the shortage within the Chef market. We have been trading for 14 years and we have insights of the market.
What is going on?
Many Kitchens have been closed for nearly a year and this has meant some workers have left the industry and others have not returned to the UK. This is a mixture of many factors. Many kitchens are reporting shortages, including Kitchens that we have never really seen shortages at in the past.
Chef left the industry?
Yes. Some Chefs have left the industry. In the trade some chefs work on a freelance basis (before IR35 rules started), this meant that many chefs could not get Furlough. You also find that March is a key month for new starters, this was the case in 2020. This meant these could not get Furlough.
The chef market has been high hours for years and some chefs are now looking for something different.
Overseas Chef
We have heard a number of stories of Chefs doing lockdown back in their EU country and not in the UK. With the 10 days period they need when returning to the UK, this can not be done in a staff live in block,  due to shared kitchens etc etc. This has reduced the number of Chefs in the UK, as they can not get back to the UK until their own country is in a green list.
New EU Chefs
We are finding the number of new chefs in the UK has not picked up yet, as they would need to be sponsored if not been in the UK before.
Relief workers
A number of Chefs are doing relief work short term, this would be on PAYE via a agency. This is increasing the costs for businesses, which will increase prices for customers
This all sounds bad news – what can be done?
Yes. the above might seem all doom and gloom, however their are many things that can be done to help your business. As a Finders Service, we are still making placements and helping clients source talent. What we are finding is some roles get loads of interest and others do not. The roles with a high level of interest and easier to fill include some of the below.
This is what some other clients are doing:
Offering a 4 day week (still 10-12 hr days but just over 4 days)
Closing on a Monday / Tuesday, which are often quite days to give workers set days off
Doing a rota for a day per week for a daytime shift
Offering a joining bonus after 3 months
Offering profit share at the end of each year
paid overtime (over a set hours, often over 45/48hours)
paying a hourly rate for extra hours
Offer extra pay for a extra day. A agency worker can be expensive, you could offer extra pay for a extra day and save on the agency cost.
Reduce the menu, to reduce prep,   this can help to reduce the hours
Wages:
Wage increase is one of the answers for many companies but often including some of the above as well. We have done a page about how to navigate wage increases in your business and looking at changing some of the benefits that employees are less interested in, into wage increase instead.
Average pay brackets at the moment (Sept 2021)
Commis chef: London £22-25k, Out of London £20-23k
Chef de partie: London £28-35k, Out of London £22-26k
Sous chef: London £32-27k, Out of London £28-34k
Head chef: London £35-50k, Out of London £32-44k (depending on the size etc)
Live in costs are currently averaging at £40-60 a week, this depends on location, quality of accommodation and if its within the establishment or if the company has rented a house for the employees to then sub-let. If a company does not have live in on site and sub let a local house, the weekly average is currently around £50-90 (this is due to it not being live in, it is a discounted rent instead)
All the above are only average pay rates, this can depend on total hours, 4 day weeks, other benefits, size of property etc etc
Employer branding
The companies that HtE Recruitment partner with are all asked to follow a few very simple steps. In a chef shortage market, with the lower number of chefs available, it is  more important to follow some basic steps:
Feedback on CV's and arrange interviews within 3 days. Research shows that candidates drop to 25% interested after 3 days.
Interview feedback within 2 days. After this point, a candidate is less likely to take a job
Making candidates at interview stage feel welcome. Candidates who are not made to feel welcome in the 1st 10 minutes are often not interested in moving forward. Simple things like getting them a coffee, glass of water. If it is a practical interview, make sure they have somewhere to get changed, introduce them to the team, make sure people talk to them and make them feel a valued member.
Ensure that at least 20% (ideally 50% ) of any sit down part of a interview is about what you can offer the candidate, the vision for the business, sell your company to the employee. Interviews that is all about asking the candidate are 10% likely to get a job offer over the line. Interviews that are 50/50 about the Employer/Employee are over 70% likely to get over the line at offer stage.
How can I find talent
Make sure your employer branding is great online and ensure that you treat people at interview stage / application stage like a employee. Inform them, update them, share your vision with them.
Make sure you are clear about the benefits
Think outside the box of ways to keep Chefs, like the 4 day week
When you have a possible candidate, ensure the interview process goes smooth. Here are some ways to interview a chef.
How can I keep talent?
Always ensure what is promised at offer stage can be delivered.  Have a retention plan in place.
We are finding that their are Chefs looking and we are placing Chefs into jobs. We find that the roles which are easier to place are the roles that have 1 or 2 of the above (not everything, just a few options).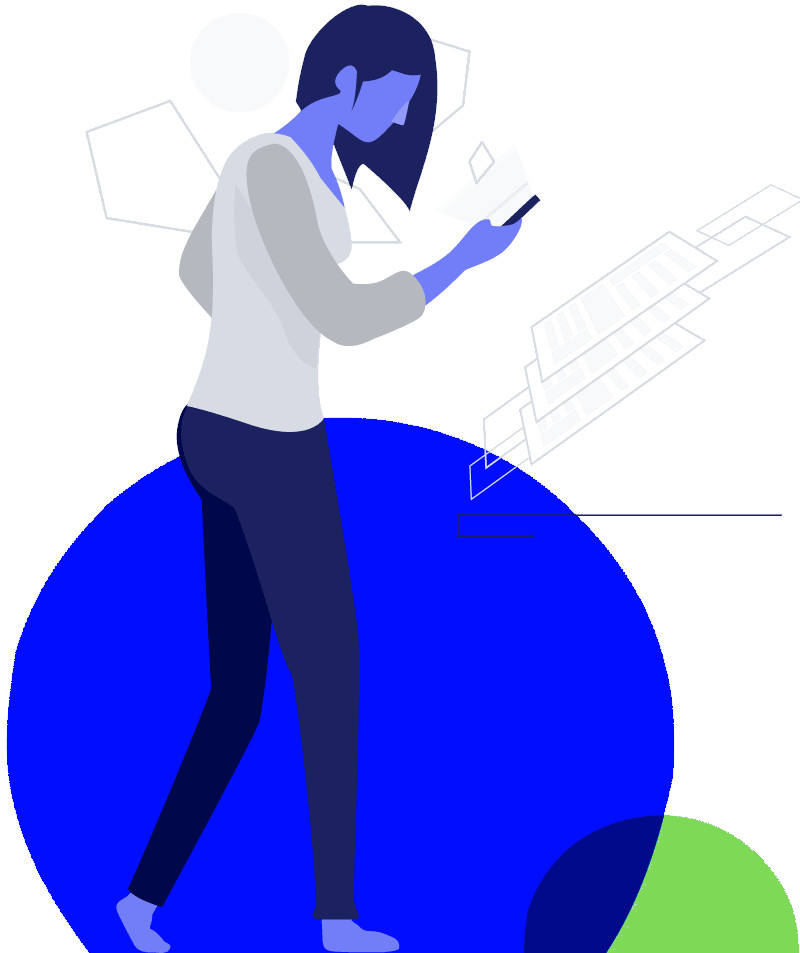 Other News & Insight posts:
Securing talent has changed over the past 27 years but many companies are still using methods from 1995 In 1995 most interviews was formal interviews, sat around a formal table and in a full suit including ties. The interview process was often very one way, just...
read more