News & Insights: Chef Crisis
Chef wages are going up, how to navigate this?
How to navigate the chef wage increases.
Over the past 9 months, chef wages have increased. When reviewing your chef wages to attract the talent, it is worth looking at the whole picture. From our recent chats with chefs, wages and hours are the most important two factors.
Navigating chef wage increases
I think most chefs understand they can not have everything or have the benefits from the past with the new wage levels. Most chefs from the chats we have had are looking for one of two things: Wages or hours. This page just highlights a few areas to consider as you review the wages.
Working Hours
It is worth speak with the team to see if they are looking to reduce the hours or paid overtime or the basic to increase. When looking at the hours, the 1st thing to look at as productivity. Is there anything that could be done external or by a machine, to reduce the hours required.
Trading hours
Many restaurants do not make any money on a monday or tuesday, Do you need to open?  If you close on a monday, will this make you less productive? If you only open 5 days a week you could reduce hours or reduce to a 4 day week. This might not have any impact on the bottom line, if you make a loss at the start of the week.
Energy costs
With the cost of energy going up, if you close 2 days a week, you will save alot on energy costs. If you do 930 last orders not 10pm. Will this reduce your bottom line? If not, it could reduce the hours required. 
Wages
Relief chefs do cost alot more, so if you do paid overtime, will you reduce the need for a relief chef. This could be a way to help to increase wages for chefs
Staff meals
Do staff want a free meal? In many other sectors they get reduced meal costs but not normally free. Historically this has happened in kitchens, as it is a very good way to add value to benefits. Will chefs prefer a higher wage but then give option to purchase a staff meal?
Staff accommodation
Typically over the years hospitality has given free or cheap accommodation to give a benefit. Again, is this something that your team want?  or would they prefer a higher basic?
Service charge:
This has been something that has increased the use of over the past 6 years. Adding 12.5% to the bill and class this part of the income. Why not just charge 12.5% more on the plate cost, pay as wages. If customers want to tip, they can do this in addition. This way you can get wages up and then put the value on giving extra service to customers by changing to a tips focus not a service charge focus. 
HtE Recruitment News & Insights
This news and insights page has been researched, created & written by Rick, our Director. October 2021. This has been created from information from a range of sources, talking to chefs and Ricks knowledge from working in the trade.  HTE Recruitment do not take any liability for the information & we are not giving any advise. We advise companies to do your own research prior to the new changes. HtE Recruitment is a Hospitality  Recruitment agency.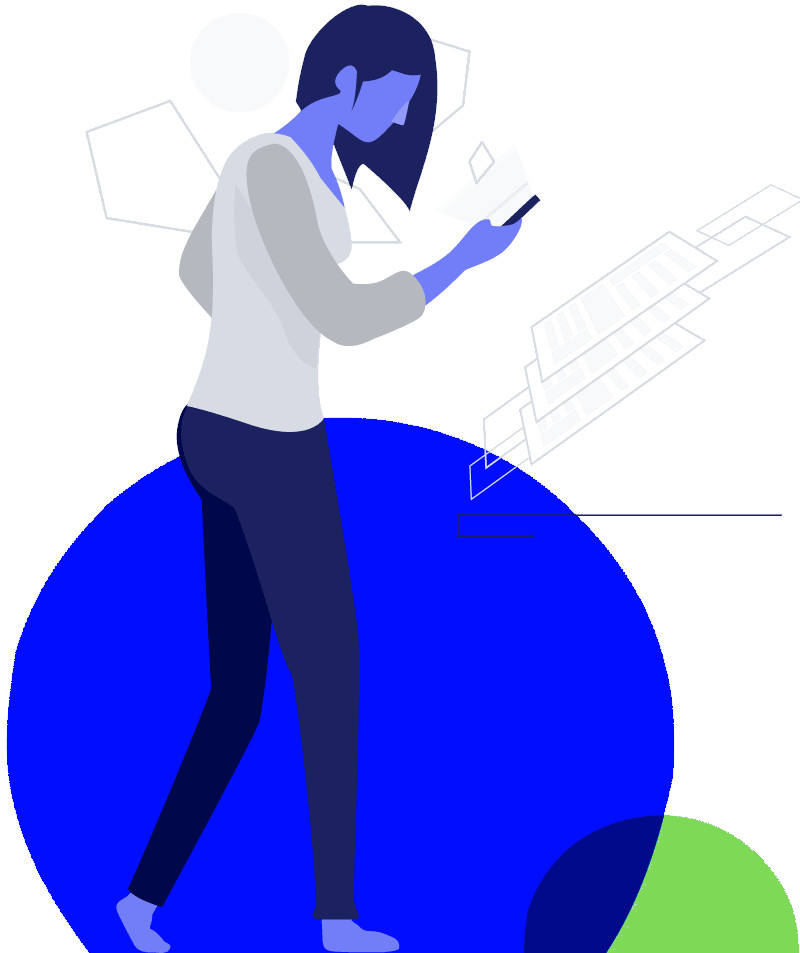 Other News & Insight posts:
Securing talent has changed over the past 27 years but many companies are still using methods from 1995 In 1995 most interviews was formal interviews, sat around a formal table and in a full suit including ties. The interview process was often very one way, just...
read more