News & Insights: Changes in Right to Work after Brexit
Here are some information about the changes coming
Employing EU National after Brexit
To work in the UK, your employees are required to have the right to work in the UK. This has been the case for many years for staff from outside of the EU and from 2021 this will also include EU Workers. 
If the candidate has been in the UK prior to 31st December 2020 and has been working, they should be able to apply for 'settled status' meaning they do not need sponsorship. They will have until June 2021 to have this document in place.
New workers into the UK from 2021 will need sponsorship if they do not have settled status. They will need to earn at least £25,000 a year and meet other criteria. You will need a sponsorship license for that candidate and then renew this every year the candidate is with you, for 5 years.
You can find out more information on the government website  and  apply for settled status here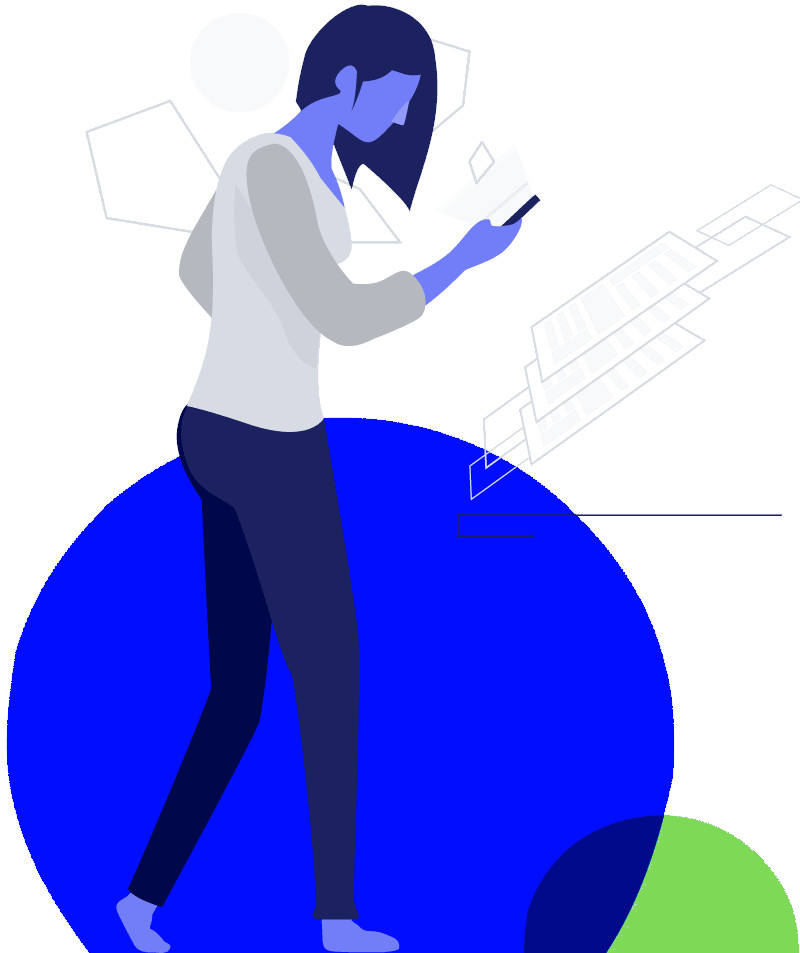 Other News & Insight posts:
Location Location Location.. Is very important to consider when setting up a business! We have all watched or heard of the channel 4 TV program, that is all focused on the location of places to live in and the importance of locale. This is very important when setting...
read more