News & Insights: Changes in Right to Work after Brexit
Here are some information about the changes coming
Employing EU National after Brexit
To work in the UK, your employees are required to have the right to work in the UK. This has been the case for many years for staff from outside of the EU and from 2021 this will also include EU Workers. 
If the candidate has been in the UK prior to 31st December 2020 and has been working, they should be able to apply for 'settled status' meaning they do not need sponsorship. They will have until June 2021 to have this document in place.
New workers into the UK from 2021 will need sponsorship if they do not have settled status. They will need to earn at least £25,000 a year and meet other criteria. You will need a sponsorship license for that candidate and then renew this every year the candidate is with you, for 5 years.
You can find out more information on the government website  and  apply for settled status here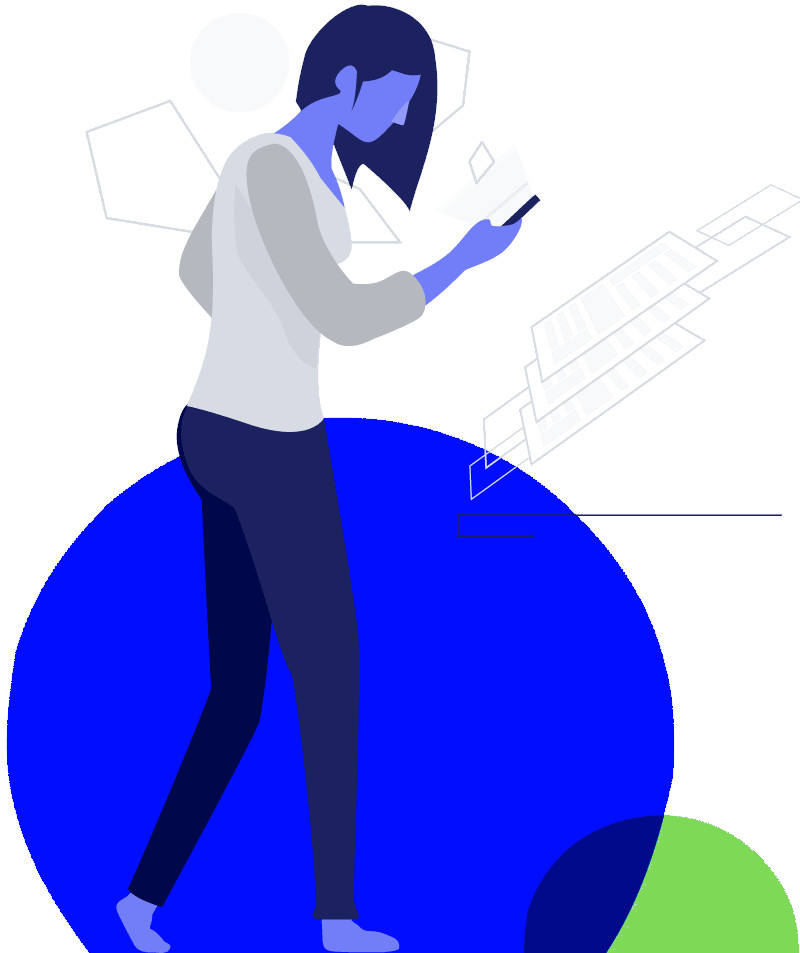 Other News & Insight posts:
What is IR35?Get ready for April 2021.   We have created this page as many clients have been asking us about this, as they keep hearing this in the media and not sure what it is. We have created this page to answer various random questions. IR35 is shorthand for the...
read more
Reduce stress levelsHere are a few things to consider for your office which could increase productivity by reducing stress within the office & mental health issues within a team. Its so important to consider these areas, they are just as important with creating a...
read more