News & Insights: Michelin 2022
Michelin star awards for 2022
Michelin star awards for 2022
Every year the fantastic Michelin guide awards some of the worlds best and unique restaurants a Michelin star. Each year the awards are given by country. The new Restaurants for the UK & Ireland guide has now been released. Let's take a look at what restaurants worked their way to the top!
What are Michelin stars?
The Michelin star is a type of award that is much desired within the hospitality and catering sector. Allowing a business to gain a 'must-see' status endorsed by Michelin. They are a tyre manufacturing company by trade and in their commitment to providing service for those on the road, they established the Michelin guide and stars, to allow drivers to know what restaurants are worth visiting while they're on the road. In their commitment to provide quality content for drivers and foodies alike, they utilise various awards to indicate the quality of food, such as the Green Star for sustainability and the Bib Gourmand, issued to restaurants committed to affordability and quality.
The Michelin stars are issued yearly, with a ceremony at the end of the year to issue prestigious awards to those who have proven themselves truly exceptional.
The New Restaurants added for 2022:
Rafters at Riverside House, Ashford in the Water
Rocket Store, Boscastle
Amarillo, Brighton
Mercado Central, Cambridge
Vanderlyle, Cambridge
Double Red Duke, Clanfield
Fox Inn, Corscombe
Barley Sheaf, Gorran Churchtown
The Pack Horse, Hayfield
Chapters, Hay-on-Wye
Nathan Marshall Plestor House, Liss
The Blind Bull, Little Hucklow
Republic, Chiswick – London
Ormer Mayfair, Mayfair – London
Light Bar, Shoreditch – London
Humble Chicken, Soho – London
Bhoomi Kitchen, Oxford
Street Bar & Grill, Petworth
Tassili, Saint Helier
Lamb Inn, Shipton-under-Wychwood
Glebe House, Southleigh
Bowleys at The Plough, Trottiscliffe
The Hambrough, Ventnor
Emily Scott Food, Watergate Bay
Terrace, Yarmouth
The three to watch
Here we've provided a snap shot of a select few of the above. Each year when we take a look at the new list, we take a closer look at 2-3 of the New restaurants.In no particular order, here are a few bits of extra information worth knowing about a couple of the new Restaurant additions that we feel truly stand out.
Republic, An Indian eatery, Chiswick. Boasting an invigorated approach to tradition, whilst respecting the origins of the dishes and re-interpreting them with sophisticated and imaginative style. Providing locally sourced, healthy and tasty experiences to those desiring bespoke and affluent feeling dishes and environments. This is a restaurant for people who appreciate real, true to experience, high-end Indian cuisine.
Emily Scott Food,Newquay. Founded by, of course, Emily Scott, with her unparalleled understanding of the English palette and Cornish waters, alongside a passion for charitable work with charity Fisherman's Mission, are testaments to her commitment to providing something akin to a true experience rather then dining. It is an absolute must see for anyone craving food you can feel good about. Come see the Newquey restaurant and chef that US President Joe Biden commended.
The Pack Horse, Hayfield. There's no comparison to The Pack Horse, it's quality speaks for itself and the vibrancy of the regions natural food sources. a gastro-pub that truly has achieved the impossible. Gourmet grade variants of much loved English comfort food. Nestled in the heart of the Peak District national park. Quite frankly, it should be mandatory, to visit this establishment if you ever find yourself within the Peak District.
HtE Recruitment is a National recruiter for the Michelin world in the UK and over the past 14 years our team of Recruiters have partnered with a wide range of Restaurants.
HtE Recruitment News & Insights
This news and insights page has been written by Josh our Marketing Coordinator. HtE Recruitment take no responsibility for this post. HtE Recruitment is one of the UK Recruitment Agencies for the Restaurant industry.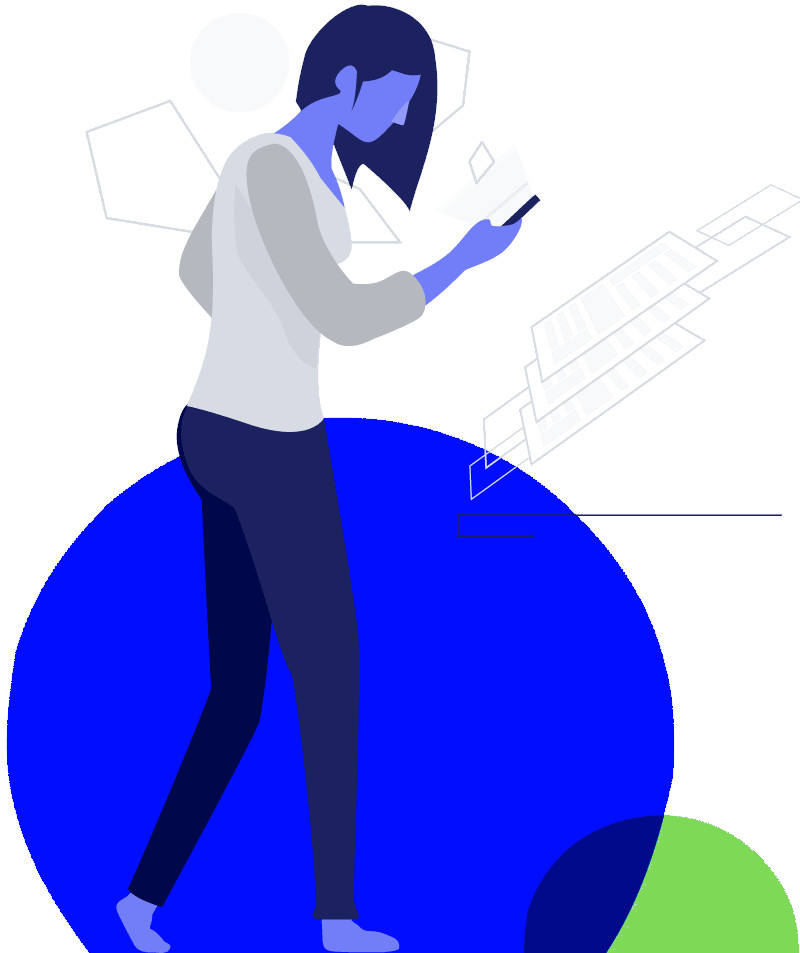 Other News & Insight posts:
Securing talent has changed over the past 27 years but many companies are still using methods from 1995 In 1995 most interviews was formal interviews, sat around a formal table and in a full suit including ties. The interview process was often very one way, just...
read more