News & Insights: Chef Recruitment
HtE Recruitment has been recruiting chefs for 15 years
Chef Recruitment for 15 years
In 2007 HtE Recruitment started as a chef Recruitment agency for Greater Manchester. Since 2007 we have grown to a National Recruiter within Hospitality and Catering and in recent years we have established divisions for Logistics, Sales, IT, Digital and FMCG.
Our History of Chef Recruitment
Established in Feb 2007, our 1st full time placement was a chef de partie within a 3 star Hotel in Manchester and our 2nd placement was a chef de partie for a Gastro pub in south Manchester.
We then in 2009 started chef recruitment for the Lake District, 2012 branched out to cover The South and in 2013 we launched London Chef Recruitment.
New openings
Over the past 15 years we have been involved in recruitment for new openings, this has been for both one off placements and whole site recruitment. In 2013 we did a full recruitment project to recruit a whole team of 23 members of staff with a 5 week window.
We was involved in recruitment for a Scottish Restaurant that was opening with the remit to win Rosette and Michelin.
Trade shows
Over the past 15 years we have done 5 chef trade shows. 3 in the North West and 2 in London. These have been great to allow us to meet chefs face to face.
Registration questions
We have changed the type of questions we have asked over the years to keep up with trends of food and methods. We have seen a push towards local and fresh produce, this is now a core question we ask. Back in 2007, it was all about learning, which was the main question. It is very interesting how the motivators have changed over the years.
Perm OR Temp
We started as a Perm Recruitment Agency and between 2015 and 2019 we also offered a Temp Chef Division. We decided to focus on the Perm side of the market and Recruit for full time chefs across the UK now, since 2019 we only act as a Chef Recruitment Agency instead of a Chef Employment Business (Temp chefs)
This year we celebrate supporting the Chef trade for 15 years, as a National Chef Recruitment Agency. These days we cover the UK and we recruit chefs in London, Manchester, Chester, Cheshire, Bath, Oxford, Reading, Scotland, Newcastle, Channel Islands, Brighton, Lake District, Cornwall, Leeds, York and many other locations.
HtE Recruitment News & Insights
This news and insights page has been written by Rick our MD who set up the Chef Division. HtE Recruitment take no responsibility for this post.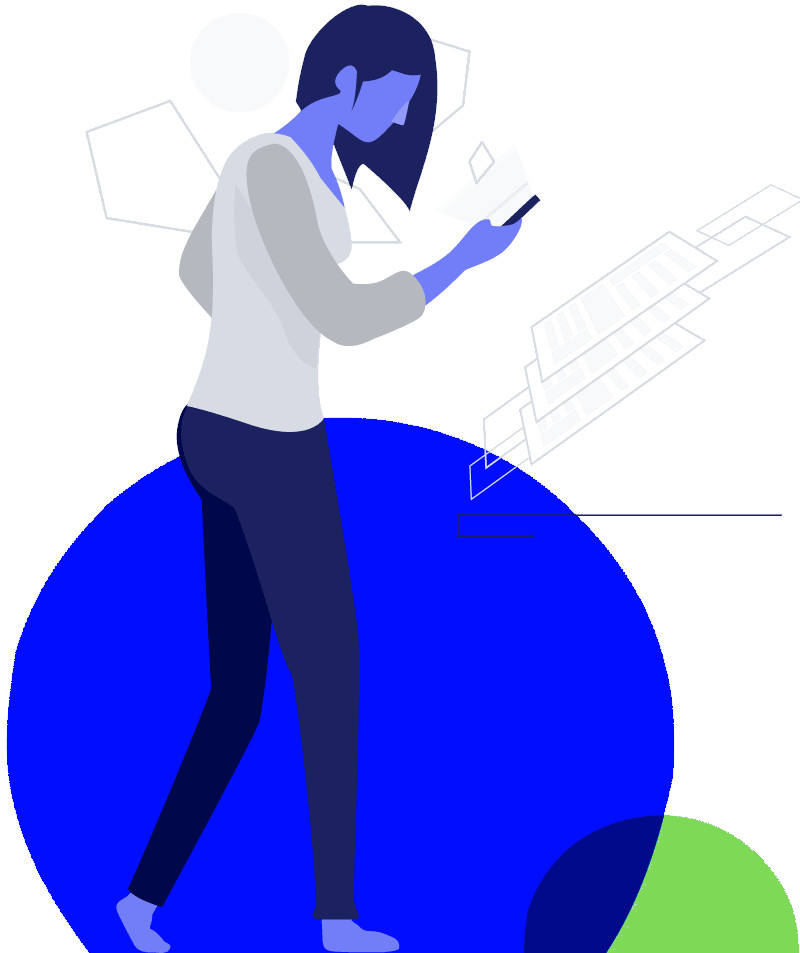 Costs are going up across all P&L lines, there are things to be considered We all know costs in the Hospitality industry are going up on a monthly (or weekly) basis at the moment. For some of us who are old enough to remember Hospitality in the 1980's and 1990s...
read more