News & Insights: Apprenticeship
The benefits of doing an apprenticeship
Over the past 10 years, apprenticeships have been around and supported a variety of industries and people willing to build new skills. The range of apprenticeships has grown and you can now do an apprenticeship in a wide range of industries. There is a record number of apprenticeship vacancies currently in the UK so if you've ever been curious about apprenticeships then take a read of this article to understand the benefits of doing an apprenticeship. 
What is an apprenticeship?
Apprenticeships are where you not only study an industry and get a recognised qualification, you also gain industry experience which is vital to your later career success. Usually running anywhere from 1-3 or even in some cases 5 years, depending on career track and industry. An apprenticeship is a rewarding and and paying way into work that has gained popularity in recent years. Allowing for them to become more accessible for candidates and businesses alike. An apprenticeship will involve a ratio of doing some study and test based work and on site work related to the role and industry your apprenticeship takes place in. This is to both provide a hands on experience, while allowing for a more formalised academic, training experience.
Do you get a qualification?
Yes you gain an NVQ! Which in the UK is a standardised and well accepted qualification. An NVQ could even open up access to higher education and can be done in any subject or field. There's many reasons to consider an apprenticeship that are all quite persuasive, with skill building be a big demand in the business world, having an apprenticeship on your experience can be a big boost in the right places.
This is the reason an apprenticeship can take so long, because you are getting a recognised qualification, it can take a while to learn all that is necessary for getting the qualification. Because many apprenticeships reward different levels of qualification, this is another factor determining what kind of qualification you'll want to get, the level and industry you're going into with the apprenticeship.
How long is an apprenticeship?
The run time of an apprenticeship is normally for a year however some can be longer, like if you're doing a mechanic or engineer role, these can run for as long as 3 years, so it's important to really think and consider what it is you'd want to do for your apprenticeship and how long you can afford to work in an apprenticeship. This is because an apprenticeship is ideal for those who are looking for practical experience, for whatever reason, more and more people are making the time to pursue an apprenticeship. For many an apprenticeship can be an alternate way to gain new skills, in an industry they're unfamiliar with, due to this an apprenticeship represents a chance to gain new skills and a chance to try a new industry, this is why it's so important to research both the industry and the apprenticeship before you start applying for apprenticeships.
Do you get paid?
Being an apprentice entitles you to apprenticeship wage, which follows a different structure to National Minimum Wage. As of April 1st the wage will change. You'll find below the breakdown for Apprenticeship wage as it is and what it will be from April onward.
Current Apprentice Hourly Wage: £4.30
Apprentice Hourly Wage from April 2022: £4.81
However, depending on if you're over 19 and have worked at your apprenticeship for over a year, you may be entitled to the National Minimum Wage, Check if you don't already know with your workplace about this as it is different for every workplace.
For many people a  apprenticeship is a great alternative to going to university. You learn more, you get practical experience and you get paid same time.  HtE Recruitment do not place  apprenticeship roles however we do take on  apprentices and our Recruitment Delivery Lead started 8 years ago by doing a  apprenticeship.
HtE Recruitment News & Insights
This news and insights page has been written by Josh our Marketing Coordinator. Rates of pay quoted is correct on 03/02/22 and the rates do change each year. HtE Recruitment take no responsibility for this post.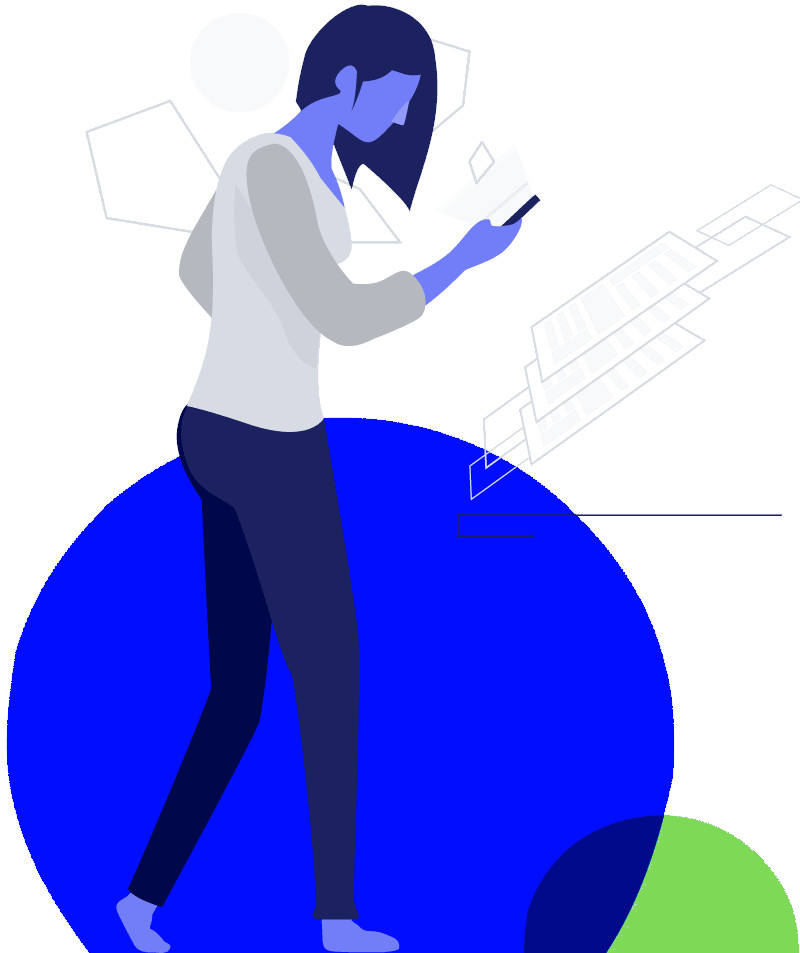 Other News & Insight posts:
Securing talent has changed over the past 27 years but many companies are still using methods from 1995 In 1995 most interviews was formal interviews, sat around a formal table and in a full suit including ties. The interview process was often very one way, just...
read more