IT Recruitment
Supporting a wide range of companies across the UK finding Talent
Supporting you finding IT Talent
Our IT Recruitment team recruit across the UK for a wide range of roles within this sector including IT Support, 1st line support, 2nd line support, 3rd line support, Data Scientists, UX Designers, Frontend Developers, Business Intelligence Analyst (BIA), Data Architect and many other roles. Our Sales Recruitment division also cover IT Sales roles.
Our Philosophy is simple. Honesty, Trust and Experience. We are a growing and adaptive recruitment organisation with a simple mission, to continue to grow as a company whilst delivering the highest of standards to both our clients and candidates, without compromise. Currently we have offices in Manchester, as we serve the UK Data Analytics, Data Science, IT Support and software recruitment market. Join our divisional linkedin page for regular posts and content for our IT network.
All of our consultants have endured an intensive and rigid training programme, ensuring that we only provide the highest quality of service across our organisation. We also consider ourselves as market experts, with a vast industry knowledge and a genuine interest in forward thinking and innovative technologies.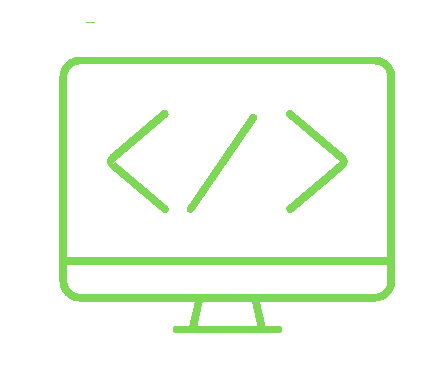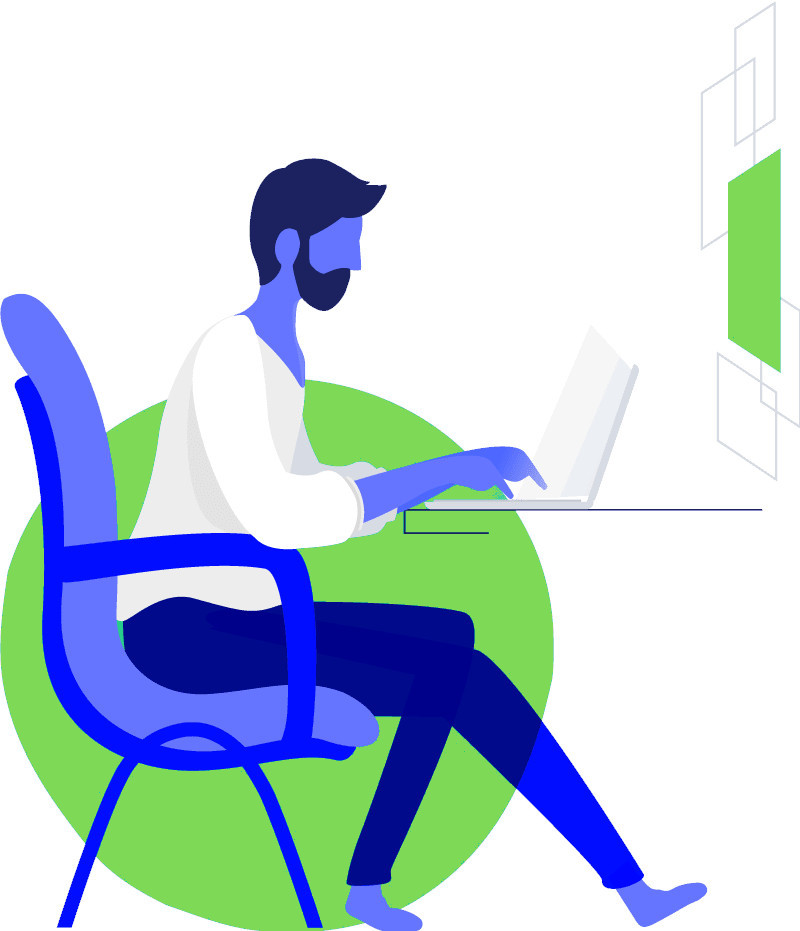 Development:
Software Developer
Solution Architect
BI Developer
IT infrastructure Manager
User experience:
UX Designer
Front End Developer
UX Researcher
UI Developer
Digital Marketing
Support:
1st Line support
2nd Line support
3rd Line support
IT Support Team Leader
Locations:
Our IT Recruitment Agency division recruit across the UK for a wide range of clients. Current locations include:
Manchester, Reading, London, Chester, Leeds and many other areas.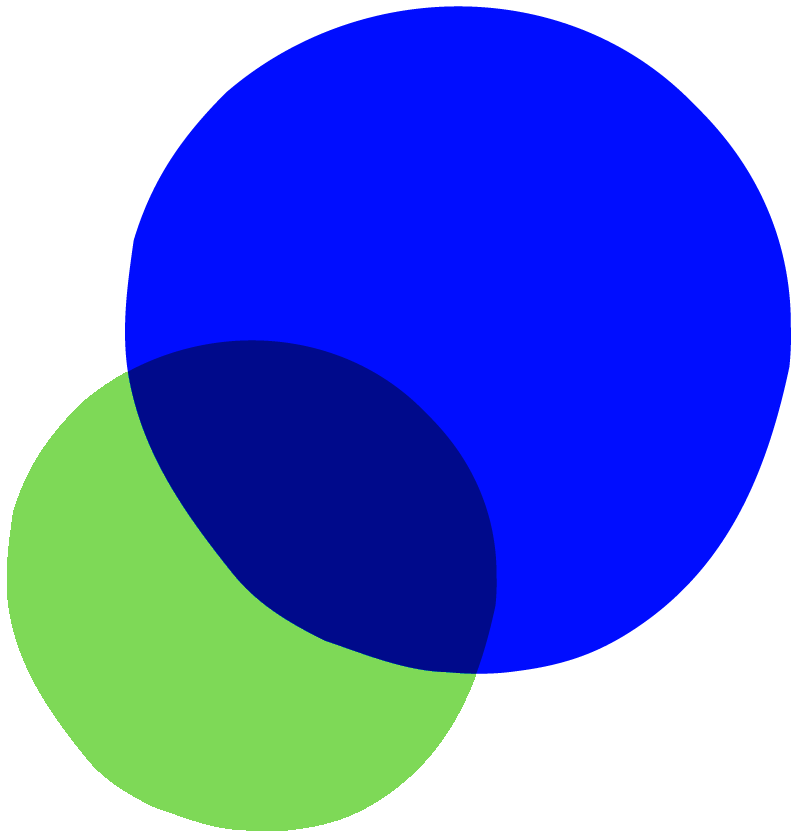 Facebook Paid media in Manchester Fulltime Position Facebook paid media specialist (Facebook campaigns) required for a fast growing, up and coming digital marketing agency. This company has been growing fast and got fast growth plans in the coming year.The roleWe are...
read more
Junior Software Developer
£25k
Manchester
Logistics and supply chain company in Manchester with a forward thinking IT department. Angular & Python. 3 inhouse solutions
Frond End Developer
£40k
Manchester
A ecommerce company is growing across a number of revenue streams. A front end Developer to support the teams. part of a team of 8, modern offices, Ping pong table
UX Designer
£48k
Manchester
A forward thinking modern company is looking for a UX designer to use all the latest kit to develop end to end journey . End to End role, 4 stages of UX, forward thinking
Oliver
Operations Manager
"Ryan has placed a Business Development Manager for our Company & within 2 months she has already won some key new clients"
"I have used Rick at HtE Recruitment for over 10 years to source a wide range of candidates at the 3 companies i have worked at. Rick has always worked with speed and urgency to fill these roles."
"Thankyou Jordan for being really proactive to source me candidates, you really understand our Niche positions and kept me upto date with the process."
How to create a portfolio of your work A CV does not always get across the type of work you can do, this is more for creative positions where you are physically making things, like a Chef or a graphic designer. Having a portfolio is really important if you want to...
read more
Optimising a CV Optimising a CV is one of the most important tasks you can do when getting ready to apply for a job. This is a very important thing to do to ensure that you get the best out of your CV, when Recruiters and Hiring Managers review a CV they will be...
read more
A day in a life of a Recruitment Consultant. We have been trading for 15 years as a business and do hear at interview stage what some candidates perception of what a Recruitment consultant does. The role can be a lot more varied then you might think. It might look...
read more