News & Insights: How to reopen after lockdown
Helping the UK Hospitality industry bounce back
The past year has been hard for ever business, the Hospitality & Catering sector has been one of the worse hit sectors. With the roadmap now set out, it is now time to start planning your next steps.
Menu's
Start thinking about the menu you will offer, customers will understand if it is a shorter menu to allow for social distancing and keep food waste under control. Have a look at your menu, pick good selling items but also the high GP items. Don't pick the lowest GP items as the reduced menu. 
Trends
Over lockdown, there has been trends towards home comforts. This might not continue after lockdown, but if it does, do include these on your menu.
No shows
Consider for the 1st month, whilst you start to rebuild to take deposits for tables. No shows can be very costly, if you communicate it well, guests will understand. With hotels, you pay a deposit, it is just the same. 
Suppliers
The lead time for some items could be 3-4 weeks for suppliers to get going again, some might be 6 weeks. As soon as you know your menu, do let the suppliers know
Regular customers
Do you have a regular client list? If so, why not do a VIP night to invite these on the 1st night of reopening. This would go down very well
Back up plan for Covid
There will sadly still be some cases, have a back up plan so you can still trade. The best is to have multi skilled staff, so others can step in when needed
Have a Covid safe place
Many companies have already done this, back in the summer. Do have a plan on how you use your space.
Staffing
Having the right senior team in place is so important, this could be the difference between bouncing back or not. Having Head Chefs, Sous chefs, Restaurant Managers, Bar Managers who are all on board to drive it forward, is critical. If you think you might need to recruit, the team here at HtE Recruitment could support you. We cover both Management and Chef recruitment. 
Create a cleaning plan
You have been closed for months, have a deep clean plan in place. Make sure all your guest bedrooms have no dust, the sheets are clean and windows are clean etc etc. Bring your team in a few days earlier to do a deep clean will be so important. 
Think strategically
Whilst you reopen, do think about how to get the best revenue. This could be only allowing 2 night stays at a weekend. This could be to not allow a 7pm table, to do a 6pm and 8pm table. to put a time limit on tables. There many little things you can do, that will help.
Go social
Tell people your plans, sell the dream about visiting you or eating your food. Do a count down, show case the location, show case the food you use.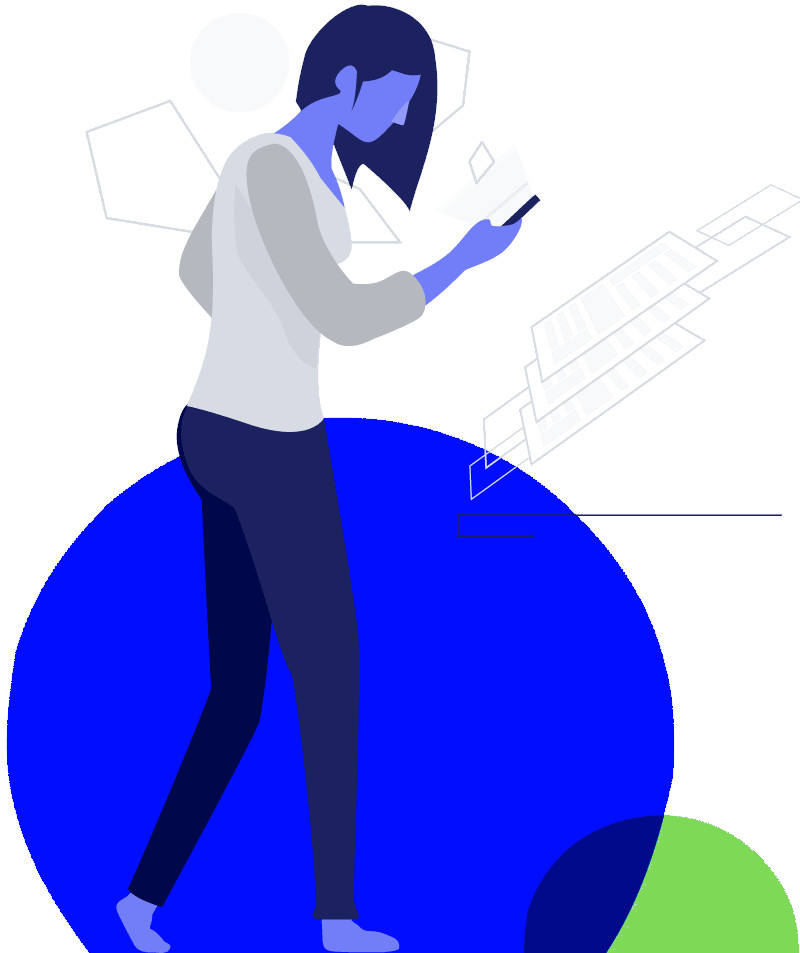 Can our team support you to reopen? 
We have been recruiting Chefs and Managers for 14 years, we are committed to this sector and we have special rates and options available for April – August 2021 to support this vital UK sector to reopen. Please call Rick to discuss, how we can support you.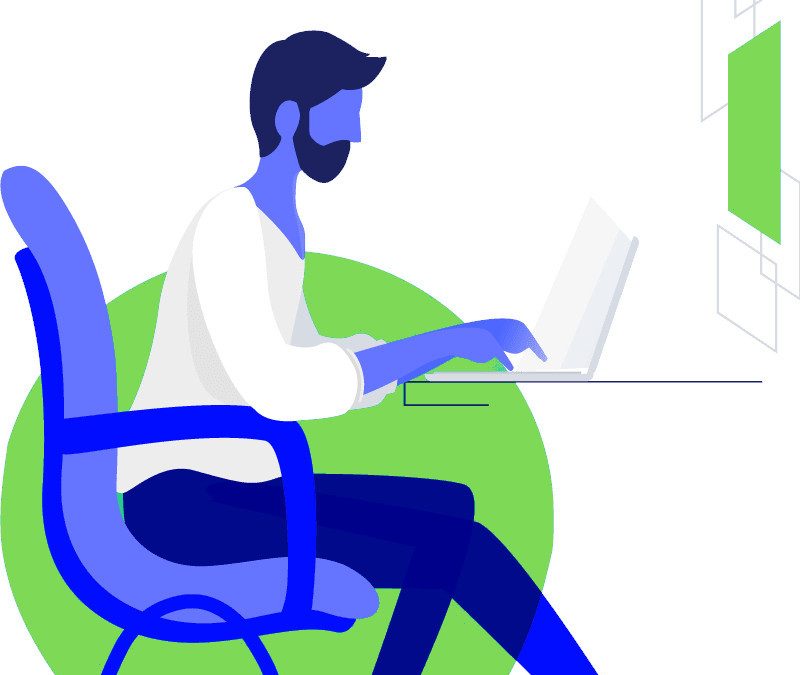 Checklist
Write a plan for the Spring and Summer trading period
Work out the revenue required
Write a menu
Talk with suppliers about the menu
Clean the beer pipes
Order the Gas for the kegs
Order your beer, soft drinks and wine
Check the sell by dates on products you have in storage
Order food items
Plan a prep day for food
Plan a deep cleaning day for the kitchen and front of house
Guest bedrooms, plan a deep clean and check the sell by dates on the biscuits and coffee/tea
Open the reservations system and the dates
Set the prices and rates
Go social, ensure you post on your social platforms
Do a training day for staff, its been a long time
Plan your rotas
Talk to your staff, find out who are coming back
Advertise if you have any key job gaps and speak with Recruitment Agencies like HtE, to see if they can support you in Recruitment
Order change for the tills
Order your bin pickups
Order your plants and flowers, you will reopen in the spring. 
Order the table cloths, guest linen for the rooms
Check your staff uniform, do they still fit?, if not order new ones
Get systems in place, your team will be out of practice. Ensure you have flow systems in place
 
Other News & Insight posts:
Here is a snap shot of the autumn statement in november 2023. here is a few points from the statement, the main one is a cut in ni by 2%. This means someone on £30k, will pay £28 less a month on ni tax.The UK Autumn Statement was announced on November 22, 2023 by the...
read more