News & Insights: Customs
Free Trade deal for OZ & New Zealand comes in
📣 Exciting news! The UK's newest trade deals with Australia and New Zealand come into force today. As a logistics recruitment agency, we are thrilled to see easier access for UK businesses to sell goods to these countries, with tariffs being removed on all UK goods exports. This means that UK consumers could see lower prices on some of their favourite products from down under!🍇🍷🍫 We are excited to hear that businesses across the country will be able to seize new opportunities, driving economic growth, innovation, and higher wages. Let's celebrate by supporting some of our iconic British brands as they make their way to Australia and New Zealand. The shipment includes personalized Cambridge Satchels, signed Beano comics, Brighton Gin, and Fever-Tree mixers – all set to benefit from the removal of tariffs under the deals. 🎁
Read more:  https://www.gov.uk/government/news/uks-first-post-brexit-trade-deals-to-go-live-at-midnight-on-wednesday
#logisticsrecruitment #UKtrade #Australia #NewZealand #trade #UKbusinesses #economicgrowth #innovation #lowerprices #Britishbrands
HtE Recruitment News & Insights
This news and insights page has been written for HTE Recruitment using a number of methods & edited by Rick at HTE Recruitment.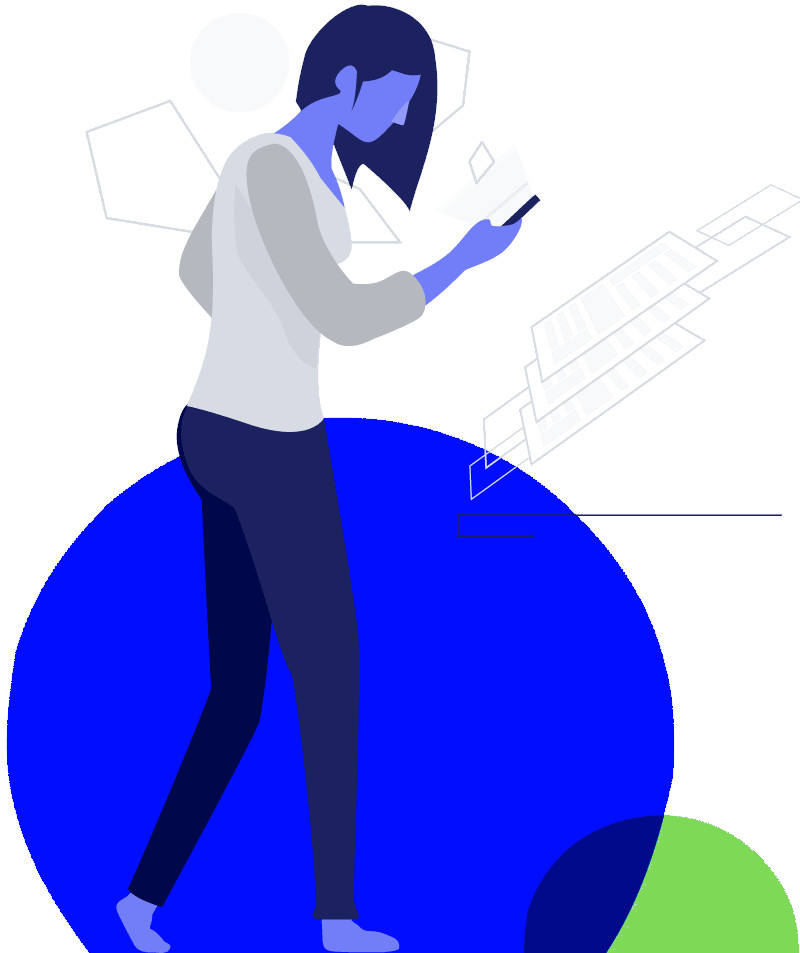 Other Logistics info posts:
CHIEF is changing to CDS We all know about these changes to the CHEIF system changing to CDS, this was going to happen early 2023 and now is happening in November 2023. The CDS system has been in operation since 2018 and with much talk, it has now been delayed. ...
read more