News & Insights: Rail Freight forwarding
The future of Rail freight
The future of Rail freight
As a key player in Recruiting across the Logistics industry, we are very aware that most of the freight is Ocean, Air and Road. The lowest seems to be rail. This has increased In recent years but is still lower. Ocean will always be the highest however with Cop26 last week, Rail was in the news, so we've put together an overview of where rail freight is at in the UK.
History
Rail freight dates as far back as the 16th century, where mining engineers used wooden rails to move hand steered mining wagons[1]. many of Britain's earliest railways carried goods, long before passengers could use trains. The Victorians made many attempts at modernising the rail freight service in the UK however they succeeded with creating a rail system that connected Whales to various terminals throughout the UK. Rail freight was a convenient and fast way to move goods around the country whereas engines were being used only to conquer steep inclines, which prompted people to urge manufacturers to use engines for the whole journey.
During the first world war, rail freight was moving thousands of tonnes of munitions and supplies which reduced expenses by two thirds.
Rail freight in the UK has a long and storied history, with it's primary usage being the movement of raw materials, packages, and fuels.
Cross country rail
In Europe, cross country journeys are a useful method of managing the flow of goods between countries. Allowing for cargo to travel freer, however it is one of the more rigid ways of good shipping, as the railways of countries differ, this means that long distance trains have to have their wheels changed as much as 4 times, if they're going through different countries and continents.
While rail freight does work long distance. It's one of the more taxing ways to move goods, due to the routes taken that run through all continents, wheel changes, alongside all the administration of moving goods cross country.
UK rail freight
The UK's rail freight industry is dominated by three of the major freight rail operators, Direct Rail Services, Freightliner and GB Railfreight. In recent history, UK Rail freight has seen both investment and interest, as a logistical solution to some of the supply chain issues at hand. The railway in the UK as we know it has only existed for about 250 years, goods shipped in the UK come into categories of intermodal or trainload. Prioritising the movement of construction goods and fuels, rail freight in the UK serves well and other countries too with Felixstowe being a major port that handles containers.
The UK's rail freight sends about 8,000 tonnes of produce, products and essential items every 24 hours, this is an example of the power of modern rail freight in the UK.
Hydrotreated Vegetable Oil is a direct replacement for diesel fuel, it produces a quarter of the Co2 of regular diesel, The Nuclear Decommissioning Authority oversaw this development through its subsidiary Nuclear Transport Solutions. Making rail freight one of the most developing industries in the UK currently, many organisations are working to develop clean rail freight operations in the UK and beyond and as such the rail freight industry in the UK is on track for hitting their net zero targets.
Growth in rail
Rail freight in the UK saw a growth over 2% in the third quarter of 2020, which is a massive increase when you look at how many tonnes per kilometre were moved. In quarter three 4.07 billion tonnes per kilometre were moved which equates to an increase of 2.1% compared to the same quarter last year.
Many ports that historically don't accept rail freight containers now are, iport and DFDS have joined up to create open ports that could help move up to 80 containers per day.
There is positive proof that UK rail is growing, not only to provide support during the pandemic but to extend the scope of rail freight operations in and beyond the UK.
In 2020, the amount of freight trains arriving within 15 minutes came to 94.7% which was proved by the ORR Freight Delivery Metric, which was regarded as a huge achievement.
Tesco, a supermarket chain in the UK, had turned to rail freight as a solution for its logistical problems this year, which had an almost unprecedented positive effect. This has opened a discussion about the potential rail freight has.
With new routes being planned and implemented all the time, growth in rail freight is building which is having a knock on effect in the industry, freeing up resources for other struggling modes of transport.
Impact of rail
The benefits of rail freight are promising, many operators are trying to organise for more effective routes and cleaner fuel sources. While road transport is the most commonly used method for transporting goods, rail allows for a cleaner method of  transport, per ton mile. It isn't an economically viable method of covering short distances however.
There's no way for rail freight to replace other methods of logistics, it fundamentally serves a specific purpose, there's no worry that road, sea and sky are here to stay and effective at what they do, it's to say that rail freight is a reliable and worthwhile method of performing specific types of logistics operations.
[1] https://en.wikipedia.org/wiki/Rail_freight_in_Great_Britain
HtE Recruitment News & Insights
This news and insights page has been written by Josh our Marketing Coordinator. HtE Recruitment take no responsibility for this post, this is just some thoughts about how to prepare your Linkedin profile. As a National recruiter working with freight forwarders across the UK, we know that Air and Ocean freight is here long term, rail is just one area however could be a growing area. If you are looking for a freight forwarder in this market, please contact our logistics team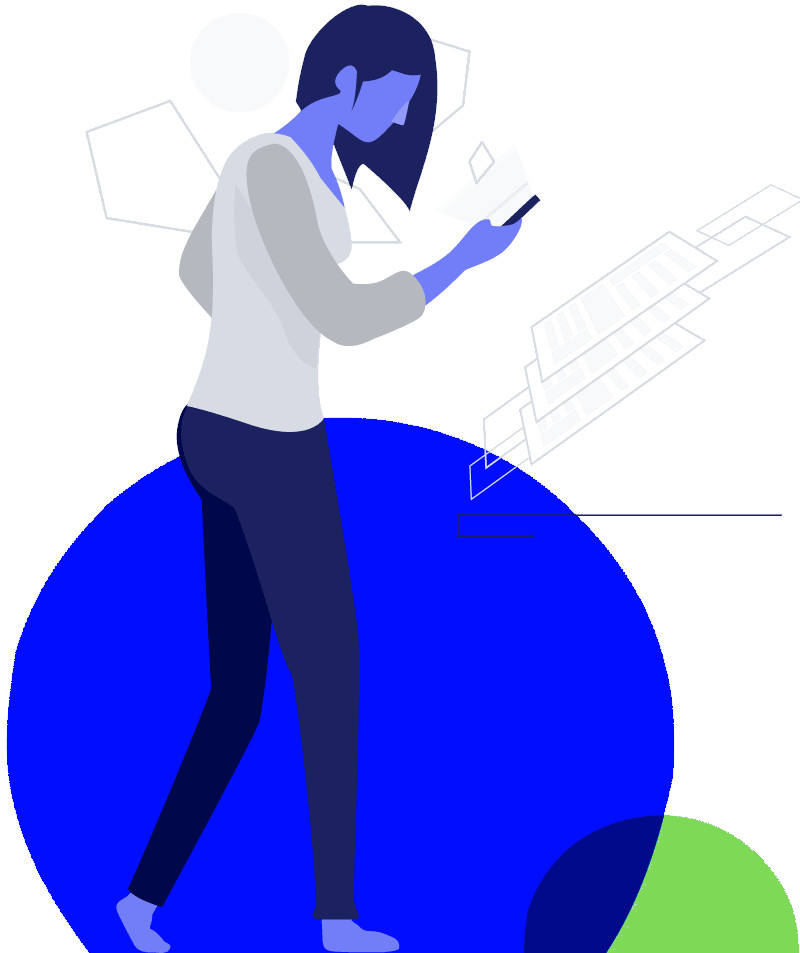 Other News & Insight posts:
CV writing skills How to write a CV We get asked many times about how to write a CV most weeks. A CV explains who you are and often hiring managers make a decision within a minute of looking at a CV. So we've put together a guide on how to write a CV. What is a...
read more