News & Insights: Future of sales meetings
After a year of zoom zoom zoom, will in person meetings come back?
The future of sales meetings
As the world starts to reopen, will this be the end to zoom meetings and back to in person meetings for sales professionals? 
Why did people do face to face
Face to face meetings were a favoured format for sales professionals regardless of industry. It allowed for rapport building, talking with the client on pain points of their business all while being able to have small talk or a joke. This was effective at establishing a good relationship between sales professionals and their client's. The human contact element can't be ignored or replaced, people buy from people as the saying goes. A lot of the selling process is aligning the clients needs with what your product offers, which is why sales meetings generally were held in-person as this was the ideal way to demonstrate a product or make inquiries.
Sales professionals have reported that they benefit from the immediacy of face to face sales meetings, as they generally secure a sale easier through an in-person experience, ask and rectify the clients concerns also.
There's also cost, motivation factor, location, all these get factored to create a worthwhile and meaningful sales meeting that keeps sales professionals and clients alike interested and on track, it was a chance to represent your company and products and showcase your talent as a sales professional.
Importance of face to face
Face to face sales meetings are the crux of many sales projects. There is no way to understate the importance of face to face sales meetings. In a meeting, sales professionals will be checking for body language, behaviour and emotional cues to know how the client feels about the deal, it's easier to sell in person then through a digital service, it has been a conversation lately of how to balance face to face and virtual meetings, as many sales professionals have reported either format being equally effective, some favouring virtual as the new normal whereas others believe face to face meetings are still the most effective format.
The reason face to face sales meetings are more effective is due to the human element In that you get together, have light hearted conversation then begin discussing business. Many people are comfortable in this environment as it's how sales meetings, generally, have been handled for the longest time. Respecting the time of those involved in the meeting is worth addressing, as time keeping has always been an element of sales meetings, this issue is present in Video conference meetings too. Sales professionals find it's easier to rectify verbal mistakes in person, as you don't have to worry about WiFi down time cutting out parts of your speech, which then get lost on the hearer.
Getting sales professionals together and up to date with each other was one of the most important aspects of in person meetings, a familiar format that is recognised globally, in-person sales meetings provide key opportunities for dealing with any concerns or news a fellow sales professional has or a clients concerns and objections, while also creating the opportunity for building a stronger rapport with the client or business.
Why zoom meetings started
Businesses were scrambling for strategies and plans that could help them withstand the stay at home orders most governments delivered to businesses and citizens alike. This created an immediate set of problems like of how to maintain key accounts, have meetings, talk with clients. Sales professionals couldn't go to events or be at locations to work, effectively cutting down interactions to a narrow pool of green lit practice, such as video conferencing.
Enter Zoom, Microsoft Teams And Google Duo. Video conferencing software becomes a major component of many businesses, allowing professionals to talk and schedule meetings again with one another. Creating an immediate fix for an immediate problem, popularity and endorsement boomed in the VC (Video conferencing) Industry, it was the perfect, contact and emission free way to communicate, effectively replacing in-person meetings during the height of the pandemic, although things are improving, this hasn't diminished the effectiveness of Video conferencing, clients can communicate anywhere in the world, network for new possibilities, sales professionals even reportedly use Zoom for sharing their expertise and talent with team members.
Sales professionals globally have rejoiced over just how effective services like Google Duo and Zoom are for their industry.
What is missed by doing it on zoom
Many sales professionals find the drawbacks of using Video conferencing software to be quite hindering. This is due to the learning involved with working with video conferencing software as many people were new to this technology, technical issues may leave a bad taste with the client as they could interpret it as a lack of preparation and therefore a lack of interest in the meeting, this isn't acceptable when trying to market your product or service to a prospective client. While many have now mastered and adapted to utilising services like Zoom and Teams, complete with all the benefits provided, people don't necessarily want to let go of the old methods as many people prefer in-person sales meetings. This is due to the subtleties and social side of selling, like using body language as an engagement indicator. It becomes a case of preference and business need balancing, some businesses have seen their sales increase due to handling virtual meetings, other's have elected for a return to big event type sales meetings. Ultimately, rapport and relationship building isn't going anywhere, businesses are simply weighing the pros and cons of this widely endorsed new format of meeting.
Less formal
Many sales professional have mentioned how formal Zoom meetings feel, while this has it's place, it's not an ideal format when you're going for a relaxed, relationship building meeting. There's the case of making it memorable, such as through a product demo, or a Zoom lunch meeting. These methods require strategic planning, conferring before hand as well, so not ideal for creating the base of a relationship between client and business. The formal imposed feeling of Video conferencing is one that has found effectiveness, Some clients appreciate the quick, sure-fire approach this calls for. As the formal aspect places emphasis on the meeting finishing with a point, if it's too early in the sales meeting to close that sale. Then this formal environment is not going to be ideal in building a relationship, but it can be effective for more formal settings, like a sales team meeting.
Will this be the end of Zoom?
It's become apparent that not all businesses can feasibly implement Video conferencing among their sales department/professionals. Essentially, Zoom was an answer to a question, which created more questions. With travel freeing and businesses looking to expand and maintain strength and stamina, services like Zoom will be invaluable to sales professionals, but it won't be the end goal, it is simply another tool a sales professional can utilise.
So, will this be the end of Zoom?
Not at all, Zoom will be an addition but after talking to many sales people, you can not build the same relationships over zoom, you need face to face sales. Zoom will be used in addition and add to the sales routes a sales person can take.
HtE Recruitment is a sales recruiter in the UK. We work across the UK recruiting Sales processionals for a wide range of companies. We talk on a regular basis to sales candidates and throughout lockdown many said how much they miss the face to face connection. As the economy reopens, we are seeing a greater number of Sales Managers ready for a new move. If you are looking to recruit at the moment, our Sales Recruiters here at HtE Recruitment can support you.
HtE Recruitment News & Insights
This news and insights page has been written by Josh our Marketing Coordinator. HtE Recruitment take no responsibility for this post, this is just some thoughts about the future of sales meetings after a year of zoom zoom and even more zoom!. As a National recruiter working with Sales candidates across the UK. If you are looking for a Sales candidate, our team can support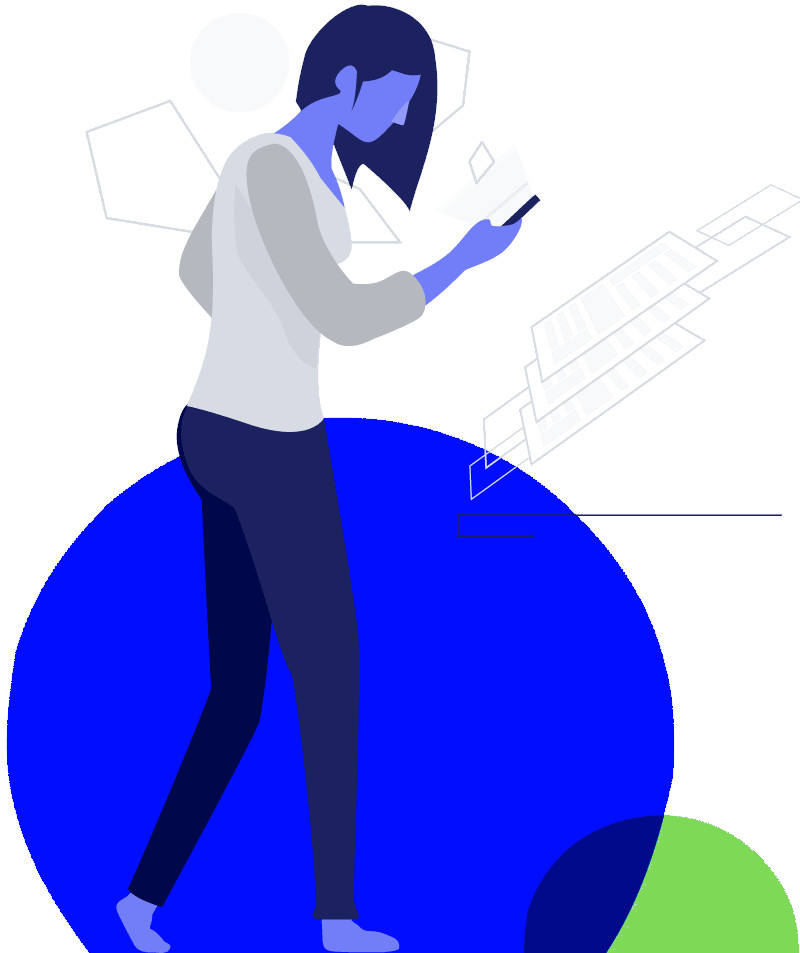 Other News & Insight posts:
Here is a snap shot of the autumn statement in november 2023. here is a few points from the statement, the main one is a cut in ni by 2%. This means someone on £30k, will pay £28 less a month on ni tax.The UK Autumn Statement was announced on November 22, 2023 by the...
read more