News & Insights: Running a Restaurant in January
ways to increase takings in January
Running a Restaurant in January
It can be hard to run a restaurant in January and this year could be harder then normal. With January here, spending is normally lower. There are a few things you can do, to increase spend this month. It's also worth knowing some of the reasons why January has historically been a tough month for some restaurant owners.
Reasons for lower January takings
January being right after the holiday season leaves many people a little low, both on funds and energy, Here's a short list of trends that effect restaurant revenue, and how to counter them.
Dry January – A whole month where people refuse to drink, it was originally a charity event, but has since become a hobby for some people.
Vegan dieting  –  Sometimes called Veganuary. An entire month where people don't eat meat, originally this was to stand against the way meat production was handled. It also has become a habitual hobby.
Diets – January is a time where many start dieting. Restaurants may find it harder to pull in dieting customers.
Spent too much over the holidays – A common one, many people flat out just can't afford to be attending restaurants heavily.
Here are some ideas to help remedy the above pain points of January:
Dry January
Many people take up Dry January, so consider introducing a range of non alcoholic drinks like beers, there is a growing industry for 0% alcohol and even Harvey wine has alcohol free wine.
You could offer tastings of 0% alcohol for appetising customers to try them with a meal,
Using a drinks menu catered to 0% alcohol could prove useful toward gaining new customers and retaining existing ones.
Veganuary
For those taking part, consider running vegan variations of dishes your customers already love, this can make your menu easier to adapt, and retain if the response is good enough to warrant it. Having a specialised menu may work if adapting your classics isn't practical. By introducing dishes that appeal to the vegan diet you can potentially regain some of the revenue that could otherwise be lost.
Diets
It's reasonable to assume that many people would take on a diet and pay closer attention to what they eat in January, as it's after a time known for lots and lots of eating. The best response possible would be to introduce healthy food items to your menu, creating a small section of tasty and fitting dishes that suit your restaurant and customer base.
Adding calorie value to your meals would also be a significant way to keep the attention of dieting customers, perhaps have your wait staff learn the nutritional value of these dishes to further provide awareness to the health value of these dishes.
Spent to much
One thing that never fails, is food that's affordable but feels high end. Many restaurants achieve this by using more untraditional yet delicious ingredients, over ones that are expensive and hard to source.
Taking customers in earlier could be very effective at generating income in January. If your restaurant is able to, run a breakfast menu, breakfast foods are easy to source locally, much loved and cost effective to handle. Another way to give incentive for customers to return in January would be by running a special menu early in the week, it could use tastier but cheaper to find ingredients ran with a discounted offer.
Look at the days you open
Many clients reduce the opening days in January, to keep costs down, opening Wednesday to Sunday each week. This is advised in order to run a restaurant effectively, however you can always analyse your opening days and see what competitors have done to retain staff in January. By doing light market research and scheduling, you can build a broad customer reaching opening schedule.
These are just a few ideas of how you can navigate the january trading period. HtE Recruitment is a national recruiter, recruiting across the UK for Hospitality companies. If you are looking to recruit within your team this year, our team can support
HtE Recruitment News & Insights
This news and insights page has been written by Josh our Marketing Coordinator. HtE Recruitment take no responsibility for this post, this is just some thoughts about the Restaurant sector and how to help sales in January. HtE Recruitment is one of the UK Recruitment Agencies for the Restaurant industry.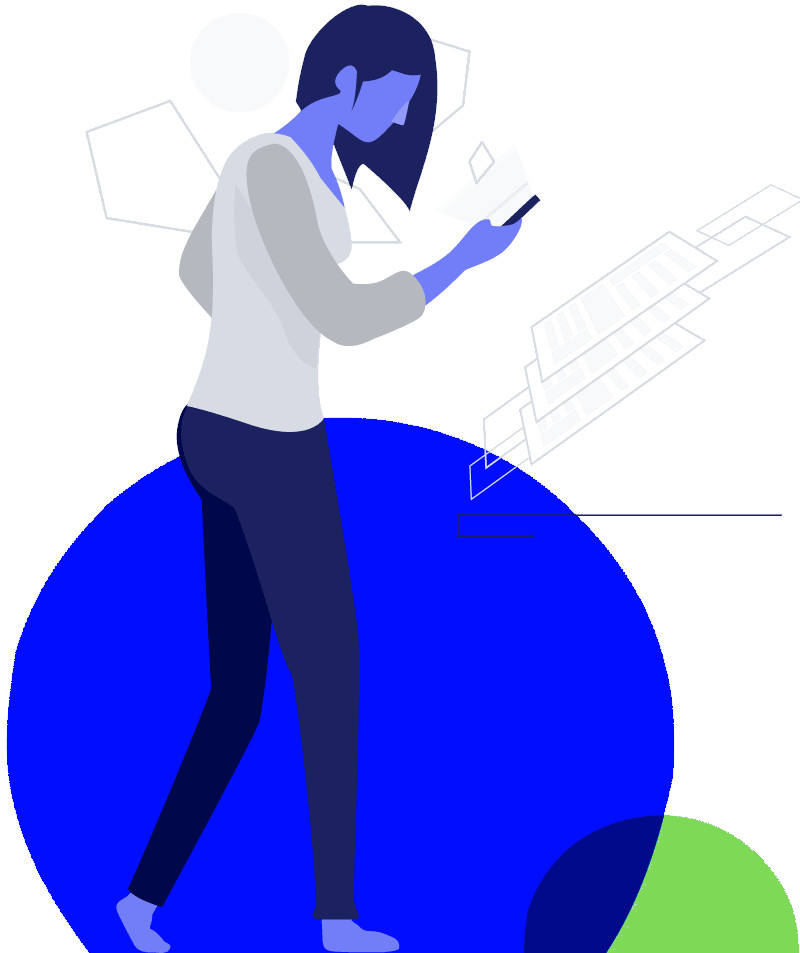 Other News & Insight posts:
Securing talent has changed over the past 27 years but many companies are still using methods from 1995 In 1995 most interviews was formal interviews, sat around a formal table and in a full suit including ties. The interview process was often very one way, just...
read more