Recruitment Agency for London
Sourcing Talent across the Capital
Recruiting across the Capital.
HtE Recruitment is a National Recruitment Agency with a large focus on positions in the Capital. Every year we place candidates into a wide range of positions across our sectors. Our London based clients over the past 14 years have included the Langham Hotel, Godiva, The Take Modern and Saracens Rugby Club.  
Recruiting across the capital from central London to all the Zones across the City, our team can be reached on 0203 542 6103 or emailed at  info@hterecruitment.co.uk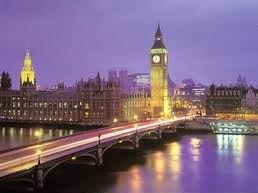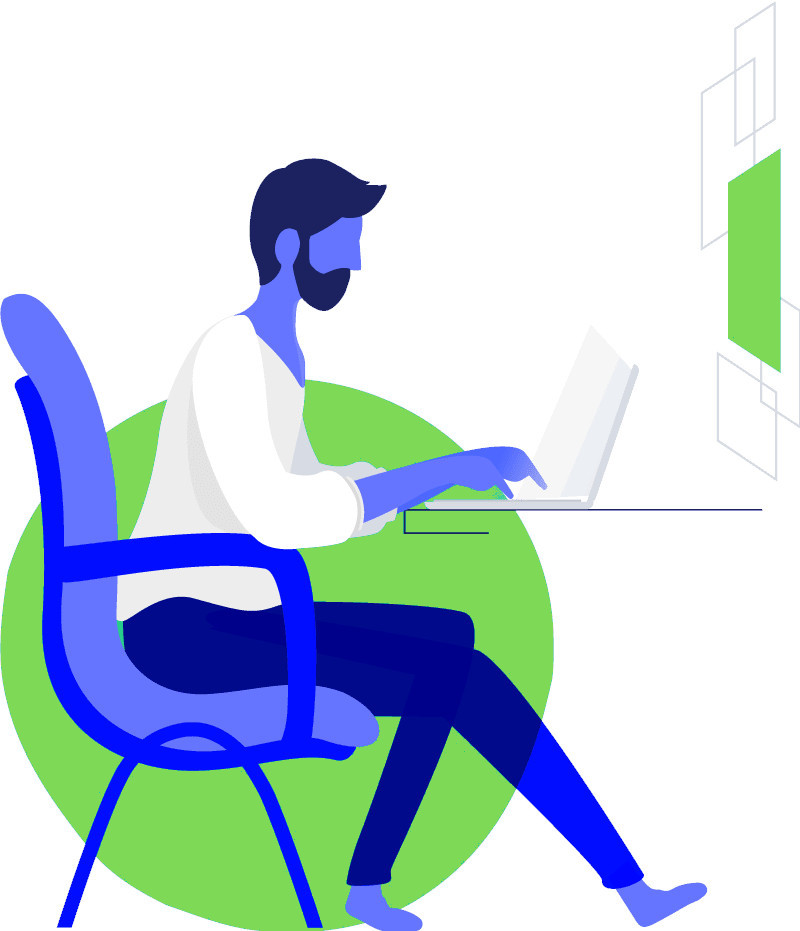 Hospitality & Catering
For over 7 years we have worked with leading Hotels, Michelin Restaurants and Gastro Pubs across London. Every year we place Chef De Parties, Sous Chefs, Head Chefs, Restaurant Managers, Bar Managers and many other roles into some of London's top establishments. 
Sales
For the past few years our team have been working with a wide range of Companies across London for Sales Managers. This is a key role for many companies, having the right person in place to sell your product or service. Our other positions have included Gin Brands, Ingredient companies,  Bakeries, Software companies, Hotels, Chocolate brands, Soft drink brands and many more. 
Logistics
Our Logistics division work UK wide with a wide range of companies. In London we work at both London Gateway and Central London recruiting for Talent at all levels within Logistics.
IT & Digital
In the Capital we have a strong database of Talent for a range of roles including UX Designers, Front End Developers, PPC Managers, Digital Marketing Managers and Digital Marketing Executives. 
Locations:
Our London Recruitment Agency desks across our divisions recruit across the Capital for a wide range of clients. Current locations include:
Knightsbridge, Mayfair, Chelsea, Kensington, Islington, Kings Cross, Green Park, Bayswater,, Heathrow, Fulham, Liverpool Street and many other areas of London across all the Zones.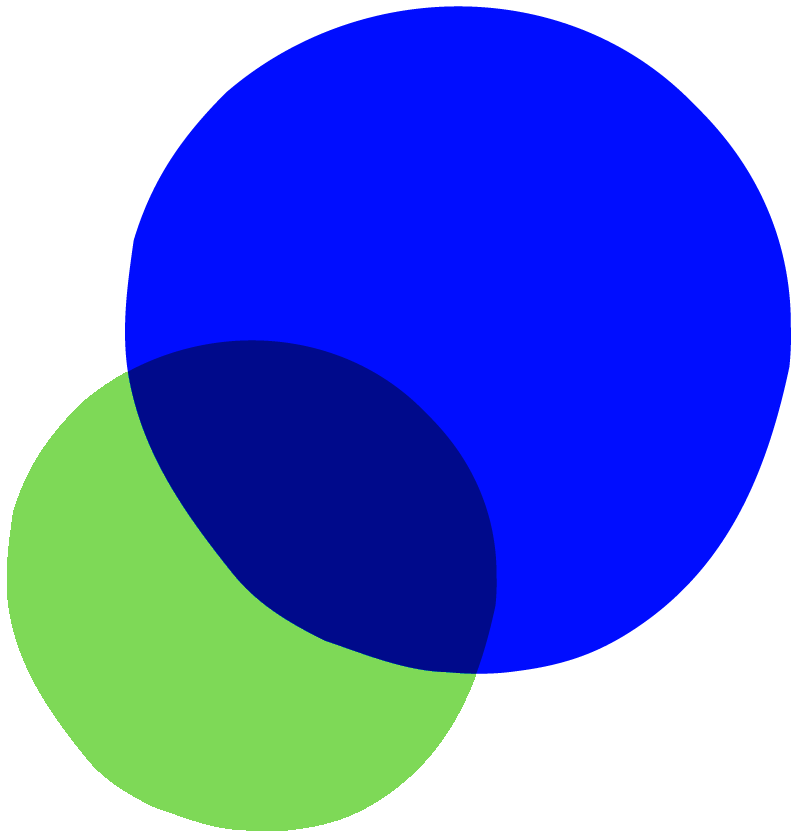 Chef De Partie
£38k
London
A 5 star Hotel in central London are looking for a Chef de Partie to join the team.
Logistics Manager
£60k
London
Working with a online only business, we are looking for a Logistics Manager who can manage the Shipping and Logistics structure for this company.
Chef De Partie
£38k
London
A modern Michelin Restaurant are looking for a Chef to cook modern french  dishes.
Oliver
Operations Manager
"Ryan has placed a Business Development Manager for our Company & within 2 months she has already won some key new clients"
"I have used Rick at HtE Recruitment for over 10 years to source a wide range of candidates at the 3 companies i have worked at. Rick has always worked with speed and urgency to fill these roles."
"Thankyou Jordan for being really proactive to source me candidates, you really understand our Niche positions and kept me upto date with the process."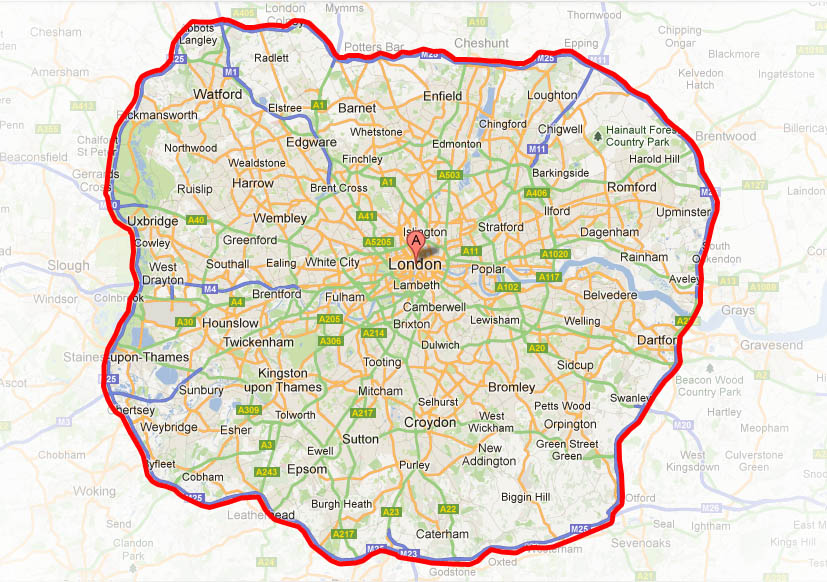 Email
info@hterecruitment.co.uk