Sales Recruitment Agency
Supporting a wide range of companies across the UK finding Sales Managers & Business Development Managers
Sales Recruitment Agency Division
Our Sales Recruitment Agency Division here at HtE Recruitment each year place a wide range of candidates into Marketing, Sales Management and Business Development jobs. Having the right Sales team is essential to any business, our team understand that with Sales roles it is the personality and passion for your product, which is very important when recruiting for a Sales candidate or Marketing roles. Our Sales positions are in a wide range of sectors including Hotels, IT Companies, Software firms, Digital firms, ingredient companies, Food production companies, drink companies, customer contact centres, consumer good companies and Event Companies. For Marketing roles, visit our marketing recruitment page.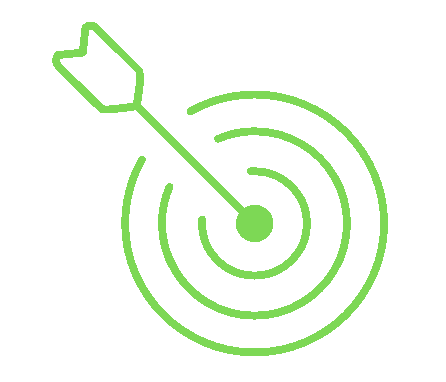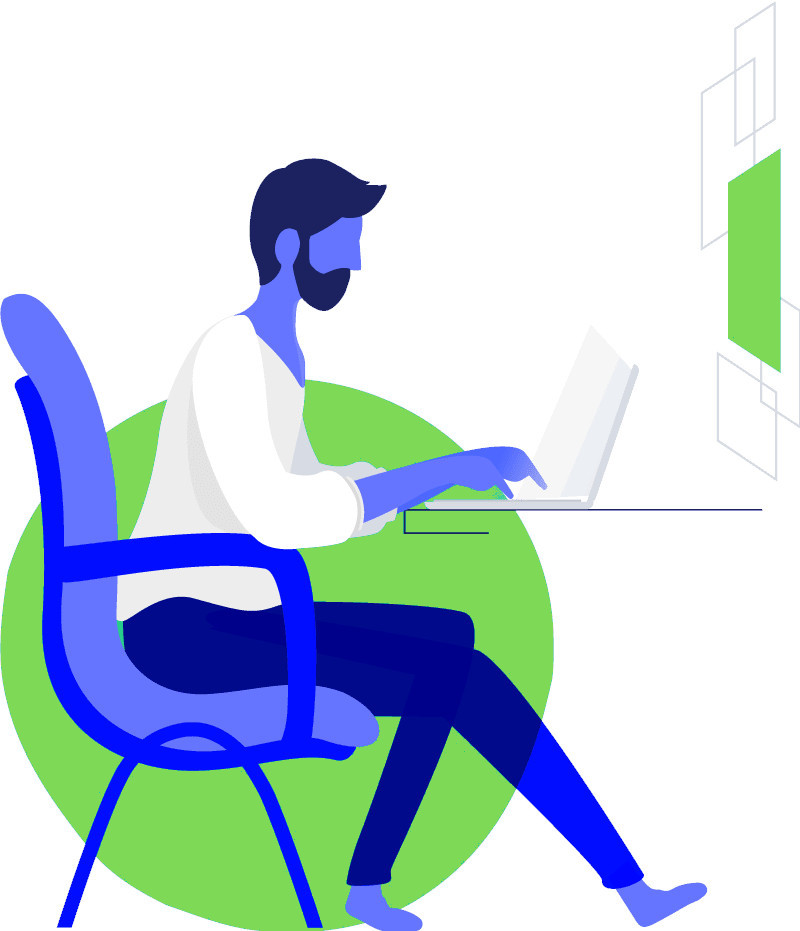 Team sales:
Head of Sales/Senior Sales Manager
Commercial Manager
International Sales Manager
Sales Engineer/Technical Sales Manager
Sales Manager
Account Sales:
International Account Manager
Senior National Account Manager
National Account Manager
Key Account Manager
Account Manager
Customer Services Manager
Sales Administrator
Sales Executive/Advisor
Telesales Executive
Territory Sales:
Regional/Territory/Field Sales Manager
Business Development Manager
Business Development Executive
International Sales Coordinator
Locations:
Our Sales Recruitment Agency division recruit across the UK for a wide range of clients. Recent locations we have placed  Account Managers, Sales Managers & Business development Managers include:
Manchester, Cheshire, Chester, London Gateway, Hull, Bath, Kent, London, Leeds, York, Durham, Ipswich, Southampton, Liverpool, Birmingham and many other areas.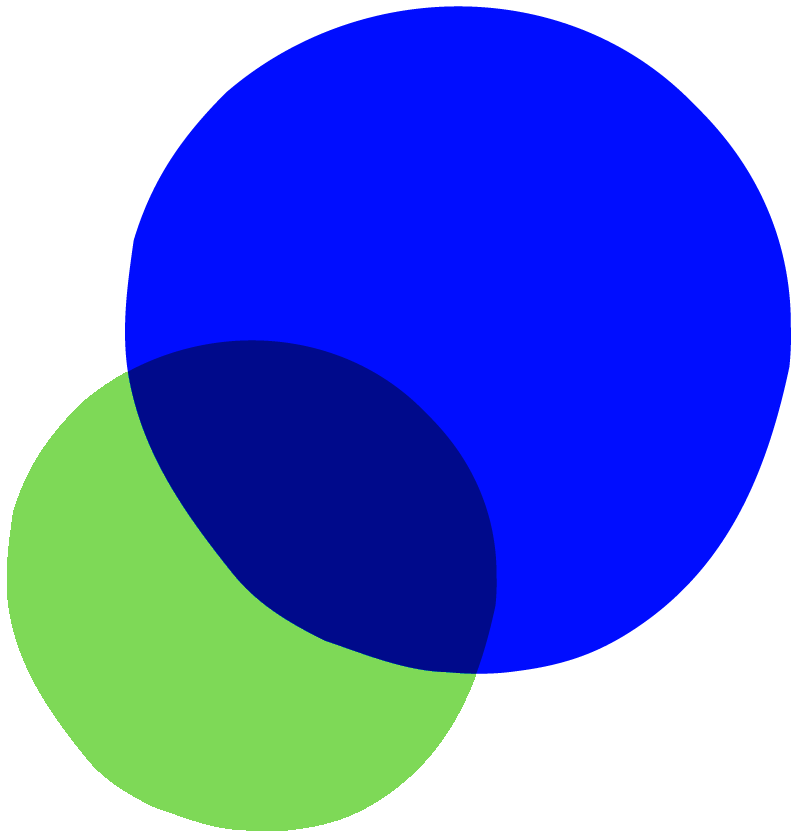 Business Development Manager  in North West Fulltime Position Business Development Manager required for a Legal firm, working within the b2b markets (you do not need experience within Legal sales). Salary £40k + bonus (£20k)  (OTE 60k) + car allowance. This Sales role...
read more
Sales Manager
£35k
Surrey
Ingredients company that sells a range of ingredients to both retail and food production companies (fmcg)
Business Development Manager
£38-45k
Manchester
A Logistics company, this is on the Ocean and Air department
Business Development Manager
£40-45k
Yorkshire
A Logistics company in west yorkshire, this role is 40-45k basic + bonus + car + laptop +mobile
A bespoke drinks company, selling a wide range of drinks including Gin brands are looking for a field based Sales Manager.
Sales Executive
£30k
Basildon
Road freight department of a Logistics company
Sales Manager
£40k
Birmingham
A Logistics company are looking for a regional sales person to cover the Midlands patch. This is a office based role, there a team bonus of about £1k instead of patch bonus
Oliver
Operations Manager
"Ryan has placed a Business Development Manager for our Company & within 2 months she has already won some key new clients"
"I have used Rick at HtE Recruitment for over 10 years to source a wide range of candidates at the 3 companies i have worked at. Rick has always worked with speed and urgency to fill these roles."
"Thankyou Jordan for being really proactive to source me candidates, you really understand our Niche positions and kept me upto date with the process."
Sales Candidate feedback
We are a extension of your business, we put alot of focus on our candidate care and candidate journey, as this gives your company a great name as well. Here is what two of our Sales candidate have emailed our Director with feedback.
My experience with Ryan as my recruiter was exceptional! I was very impressed with his approach, and he always made me feel like I was his number one priority. He made each step of the recruiting process positive and FAST! He was incredibly responsive and gave me great tips to make sure I felt prepared and confident going into my interviews. I would certainly work with Ryan again. I highly recommend him to anyone looking for a recruiter who wants the best experience. Ryan is the reason I am getting to take the next step up in my career!
Sales Candidate August 2021
Thank you again for your help during all the process. It was a great experience dealing with you . I am not saying this just because it was a positive result but because I could see throughout the process that you really cared.   
Sales Account Manager May 2021
No Results Found
The page you requested could not be found. Try refining your search, or use the navigation above to locate the post.