Marketing & Digital Marketing Recruitment
Supporting Clients find Marketing Talent across the UK
Supporting you finding Marketing Talent
Having a strong team in place for your Marketing is very important. Here at HtE Recruitment our Marketing recruitment team recruit across various roles including Digital Marketing Executives, Digital Marketing Manager, Marketing Managers, Marketing directors. From our offices in Manchester we use a bespoke method to resource, match and fill your positions.
Our team understand the market well and over the past 2 years have recruited for a number of roles for a range of different clients. As a business we are passionate about Marketing, it is a area all our Consultants get training on, within the 1st week and we invest alot into the Digital Marketing side ourselves. 
Our team work in partnership with you, as a partner we are a extension to your business to resource, match and fill your key roles.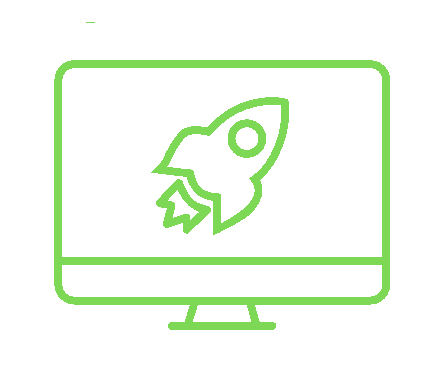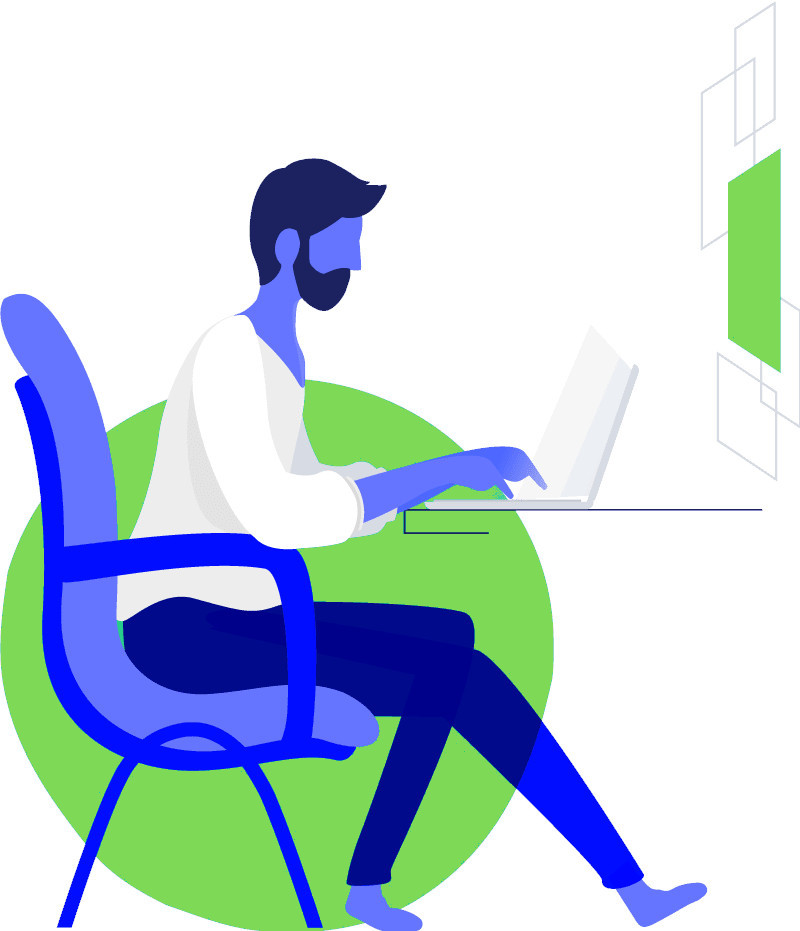 Digital Marketing:
Digital Marketing Manager
Digital Marketing Exec
Email marketing Manager
Content writer
Marketing:
Marketing Manager
Marketing Strategy planner
Offline Marketing Manager
Trade Magazine Content writer 
Design:
Marketing material designer
Content designer
Locations:
Our Marketing Recruitment Agency division recruit across the UK for a wide range of clients. Current locations include:
Manchester, Reading, London, Chester, Leeds and many other areas.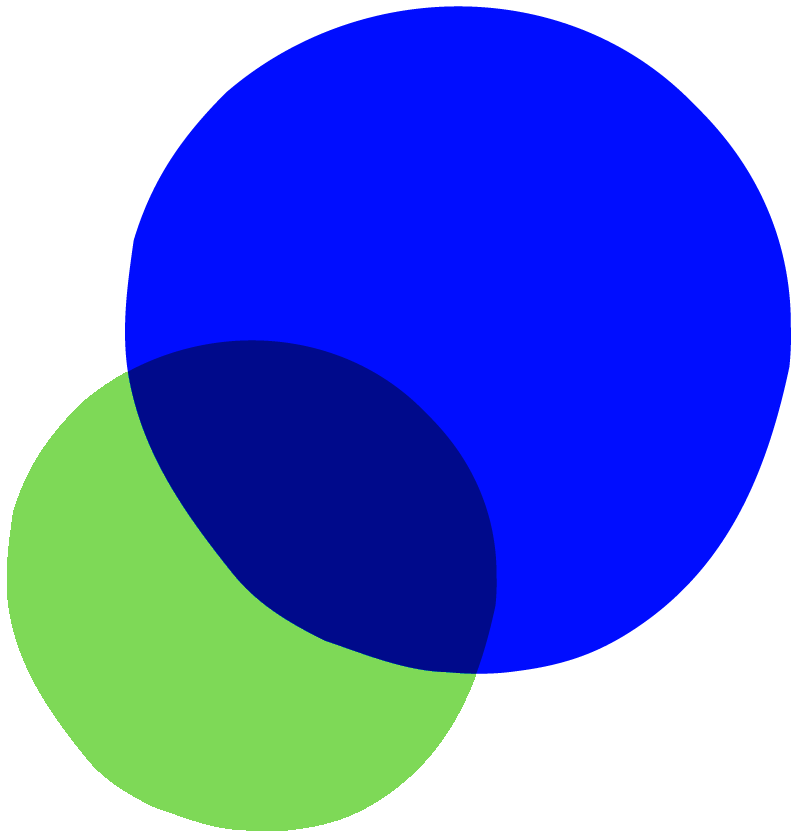 Facebook PPC Account Manager in Manchester Fulltime Position PPC account manager (Facebook campaigns) required for a fast growing, up and coming digital marketing agency. This company has been growing fast and got fast growth plans in the coming year.The roleWe are...
read more
UK Marketing Manager
£38k
Manchester
Manage the UK Marketing for this Manchester based Software company. 
Digital Marketing Exec
£32k
Manchester
Digital Marketing Executive required for a Property company in Manchester
Marketing Manager
£30-38k
Manchester
Small group of Hotels are looking for a Marketing Manager to manage the ongoing Marketing for a group of Hotels. The marketing will be both print, onsite POS and digital marketing.
Oliver
Operations Manager
"Ryan has placed a Business Development Manager for our Company & within 2 months she has already won some key new clients"
"I have used Rick at HtE Recruitment for over 10 years to source a wide range of candidates at the 3 companies i have worked at. Rick has always worked with speed and urgency to fill these roles."
"Thankyou Jordan for being really proactive to source me candidates, you really understand our Niche positions and kept me upto date with the process."
What is IR35?Get ready for April 2021.   We have created this page as many clients have been asking us about this, as they keep hearing this in the media and not sure what it is. We have created this page to answer various random questions. IR35 is shorthand for the...
read more
Reduce stress levelsHere are a few things to consider for your office which could increase productivity by reducing stress within the office & mental health issues within a team. Its so important to consider these areas, they are just as important with creating a...
read more
Employing EU National after BrexitTo work in the UK, your employees are required to have the right to work in the UK. This has been the case for many years for staff from outside of the EU and from 2021 this will also include EU Workers.  If the candidate has been in...
read more