Logistics Recruitment Agency
Supporting a wide range of Logistics companies across the UK finding Talent
Supporting the Logistics sector
Our  Logistics Recruitment division here at HtE Recruitment place permanent professionals within a wide range of Logistics firms. Our Logistics Recruitment Agency divisional team work across a wide range of sub-disciplines including Freight Forwarding & Customs, Transport & Planning, Sales, 3PL & Warehouse management and distribution. The team is headed up by Dan who delivers recruitment solutions at all  levels. With many Logistics Recruitment Agencies to choose from, When choosing 'TeamHtE', we have specialist Recruitment consultants who have industry knowledge, in-depth recruitment knowledge and access to an extensive database of top talent from across the logistics sector. You can join others in this industry on our Logistics Linkedin page for regular News, Insights and Job Alerts.
Logistics is a booming sector and having the right Talent in place, is so important. We understand how important it is and Partner with a wide range of companies to source Talent. Our current Logistics  clients within our Logistics Recruitment Agency division include Local Freight forwarders, Multi branch Freight Forwarders, International Logistics companies, Distribution firms, Transport companies and Customs brokers. Using our six step approach to source talent, our Logistics Recruitment Agency team are here to partner with youself to support with the Recruitment process.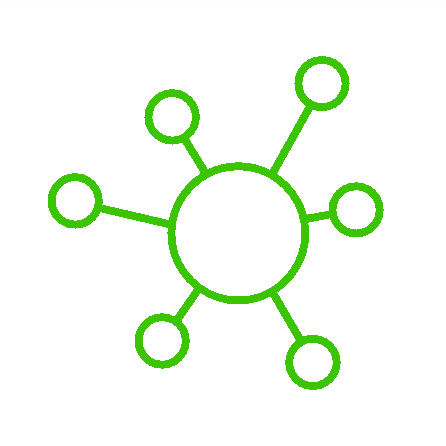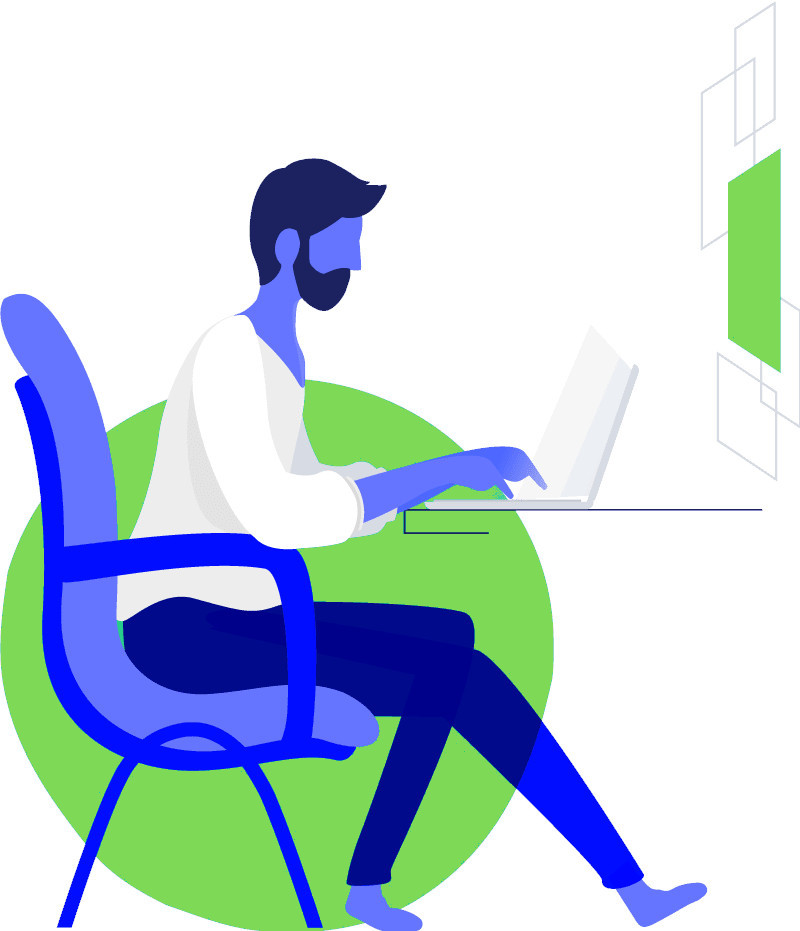 Logistics Recruitment include:
Transport:
Transport Manager
Transport Planner
Shift Planner
Fleet Manager
Freight forwarding:
Ocean Importers
Freight Forwarders
Air Imports
Export Coordinators
Customs clerk
Customs Clearance
Customs Supervisor
Warehouse:
Warehouse Manager
Logistics Manager
Warehouse Team Leader
3PL Site Manager
Depot Manager
Shift Manager
Locations:
Our  Logistics Recruitment Agency division recruit across the UK for a wide range of clients. Current locations include:
Manchester, Cheshire, Yorkshire, Derby, Corby, Bristol, London, Dudley, Northampton, Ipswich, Felixstowe, Southampton, Liverpool, Leeds, Bristol, Dover, Birmingham and many other areas. As a National Logistics Recruitment Agency, we are set up to support clients on a local, regional or national basis.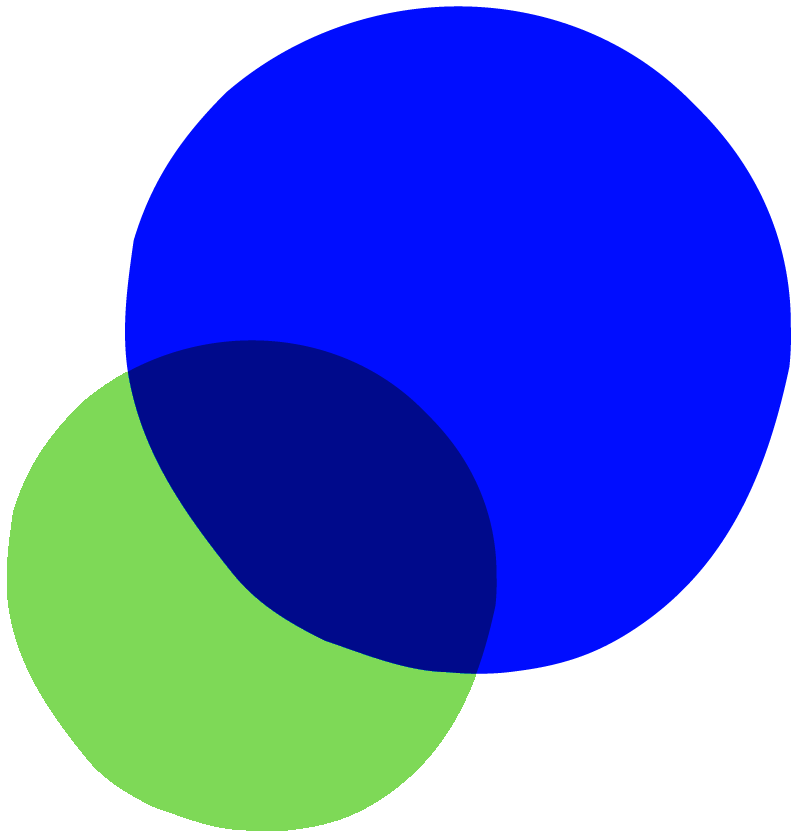 Transport planner in Plumstead part of London Fulltime Position Transport planner required for a small warehouse company that exports FMCG items into Europe. This operation has warehouses and exports items using its own fleet of vans. This is a monday to friday role,...
read more
Freight Forwarder
£28k
Manchester
Working within Ocean Imports within this growing Freight forwarding business
Customs Coordinator
£25k
Manchester
A freight forwarder in Manchester has a Customs department. This role is within Customs. Import & Export Customs.
Transport Planner
£35k
North Yorkshire
A Transport business in Yorkshire is looking for a Transport Planner to plan and cost the best routes. 
Warehouse Manager
£35k
Cheshire
A small online business is looking for a Warehouse Manager to manage the warehouse for this online brand.
Logistics Imports Coordinator
£23k
Southampton
A Freight forwarder is looking for a Imports coordinator to support the Imports team
Air Exports Clerk
£26-29k
Manchester
A Freight forwarder in Manchester is looking for a Freight clerk to work on the Exports department. Role includes customs
Oliver
Operations Manager
"Ryan has placed a Business Development Manager for our Company & within 2 months she has already won some key new clients"
"I have used Rick at HtE Recruitment for over 10 years to source a wide range of candidates at the 3 companies i have worked at. Rick has always worked with speed and urgency to fill these roles."
"Thankyou Jordan for being really proactive to source me candidates, you really understand our Niche positions and kept me upto date with the process."
How to rebuild a business after covid and Lockdowns. For many people who run companies, the past 2 years have been really hard to navigate. As we enter 2022, it is important to start looking at how to rebuild and implement what has been learned. It is not always best...
read more
Over the past 10 years, apprenticeships have been around and supported a variety of industries and people willing to build new skills. The range of apprenticeships has grown and you can now do an apprenticeship in a wide range of industries. There is a record number...
read more
Location Location Location.. Is very important to consider when setting up a business! We have all watched or heard of the channel 4 TV program, that is all focused on the location of places to live in and the importance of locale. This is very important when setting...
read more