Freight Forwarding & Customs Recruitment
Supporting a wide range of companies across the UK finding Talent
Supporting the Freight Forwarding & Customs sector
Our Freight Forwarding & Customs Recruitment desk is part of the  Logistics & Supply Chain Recruitment division here at HtE Recruitment. Our Freight Forwarding & Customs desk is a dedicated Recruitment desk who place permanent professionals within a wide range of Freight Forwarding firms, Logistics companies and Customs Brokers. Our sub-division Recruitment desk recruit for a wide range of roles including Customs Clearance, Customs Clerk, Freight Forwarders, Ocean Clerks and Branch Managers. The team is headed up by Dan who delivers recruitment solutions at all  levels. You can join others in this industry on our Logistics linkedin page for regular News, Insights and Job Alerts..
Freight Forwarding & Customs is a booming sector and having the right Talent in place, is so important. We understand how important it is and Partner with a wide range of companies to source Talent. We understand the importance of this part of the Logistics market and have set up a dedicated desk to focus on it.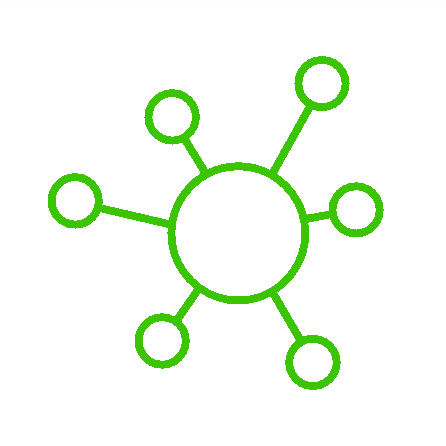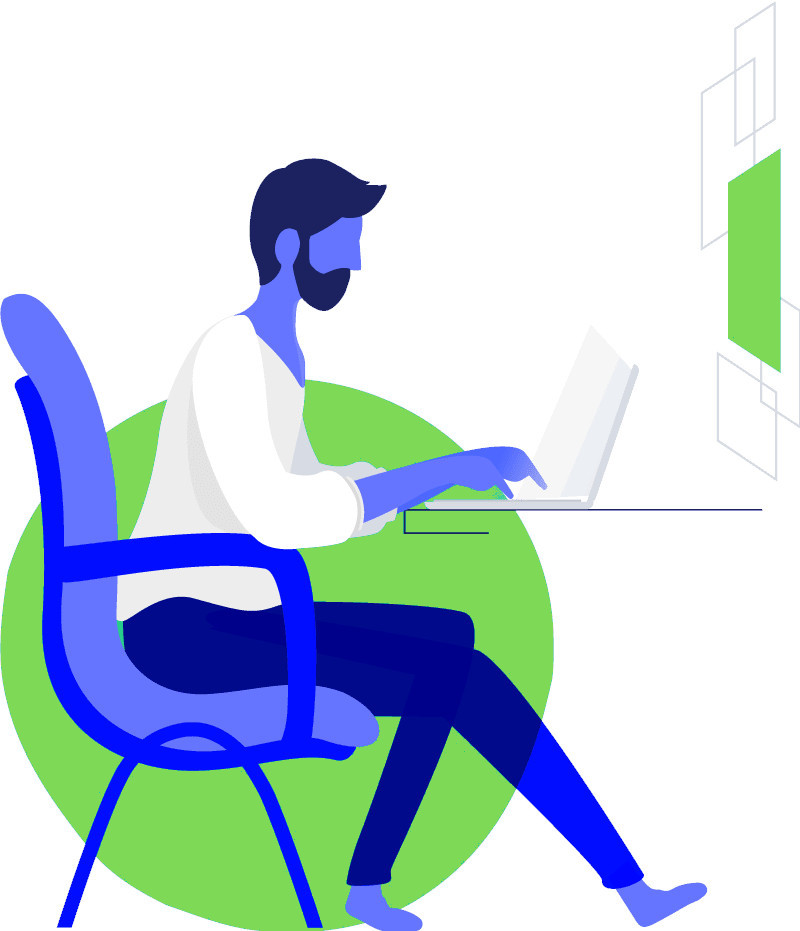 Freight Forwarding:
Ocean Freight Forwarder
Air Freight Forwarder
Road Freight Forwarder
Multi Modal freight Forwarder
Customs:
Customs clerk
Customs Clearance
Customs Supervisor
Customs Manager
Senior roles:
Branch Manager
Branch Supervisor
Team Supervisor
Locations:
Our Supply Chain & Logistics Recruitment Agency division recruit across the UK for a wide range of clients. Current locations include:
Manchester, Cheshire, Yorkshire, Derby, Bristol, London, Dudley, Northampton, Ipswich, Felixstowe, Southampton, Liverpool, Leeds, Bristol, Dover, Birmingham and many other areas.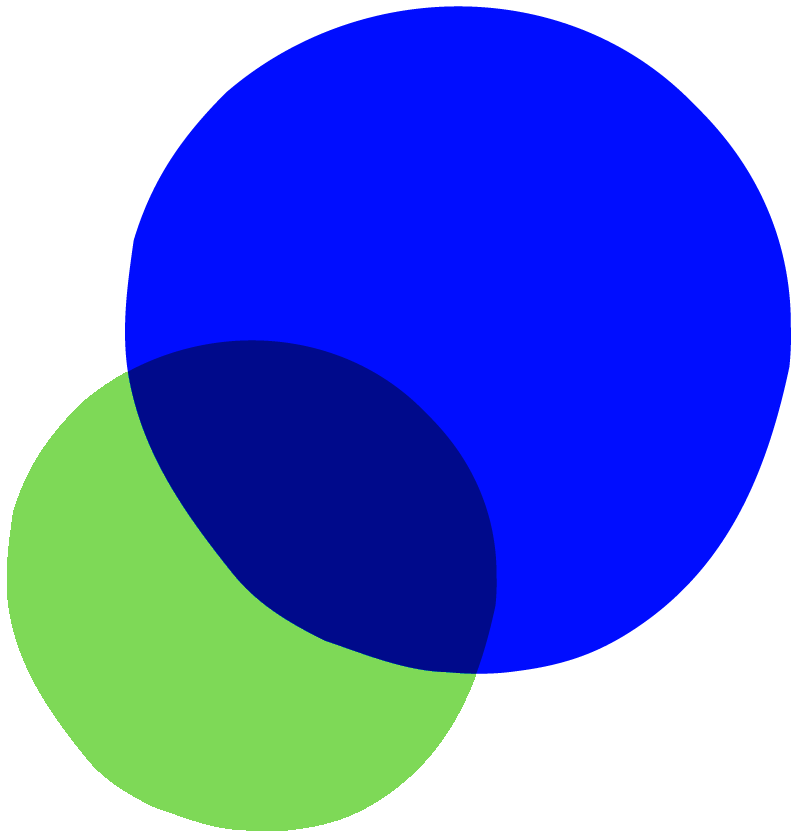 weekend Customs Clearance Coordinator ​in Heathrow area Fulltime Position weekend Customs Clearance Coordinator (thurs-mon) required for a freight forwarding business with a office based near to Heathrow. This role is within the National Customs department for this...
read more
Freight Forwarding Jobs Include:
Freight Forwarder
£28k
Manchester
Working within Ocean Imports within this growing Freight forwarding business
Customs Coordinator
£25k
Manchester
A freight forwarder in Manchester has a Customs department. This role is within Customs. Import & Export Customs.
Freight Forwarder
£30k
Hull
A Freight Forwarder is required for Ocean Imports. 
Freight Forwarder
£30k
Manchester
Working on the Ocean Imports and Exports side of this business. This is a growing company and a big team feel.
Logistics Imports Coordinator
£23k
Southampton
A Freight forwarder is looking for a Imports coordinator to support the Imports team
Air Exports Clerk
£26-29k
Manchester
A Freight forwarder in Manchester is looking for a Freight clerk to work on the Exports department. Role includes customs
Oliver
Operations Manager
"Ryan has placed a Business Development Manager for our Company & within 2 months she has already won some key new clients"
"I have used Rick at HtE Recruitment for over 10 years to source a wide range of candidates at the 3 companies i have worked at. Rick has always worked with speed and urgency to fill these roles."
"Thankyou Jordan for being really proactive to source me candidates, you really understand our Niche positions and kept me upto date with the process."
Future of hybrid With the rules in England changing from the work at home rules, many companies and employees are asking what will be the future of hybrid work or work from home. Every one has something to say on the state of hybrid working and how exactly to tackle...
read more
Why do Candidates turn down offers? It's no secret that lately, it's become a lot more common to hear a rejection to a job offer. Often times due to a mix of factors that sometimes just can't be remedied. Securing a candidate to join your team is a stepping stone in...
read more
Building a team One of the most important things you can do in your business is build a strong, reliable team. The team you have can make or break a business and it's not just all about having the right people to handle the businesses affairs. Having the right team in...
read more