News & Insights: We are moving
From May 2022, we are moving to the city centre of Manchester
HtE Recruitment is moving
Currently we have been based within the Regus centre at Manchester Airport for the past 10 years. In May 2022 we will be moving to a property run by a different landlord, which will be in the city centre. 
Why the move?
As a business over the past 2 years we have expanded into new sectors and not just Hospitality. We feel a move to the city centre will give more opportunity for us and also support with our team culture. Location Location Location is very key for all companies and we feel a city centre move will be the same for us.
The location
We have decided to come away from the "standard" look for a office and move into a former mill. This will give the office character. With a creative type of company, having character of the building is really important.
The new home for HtE Recruitment is within 3 minutes of a train station, tram stop and within 1 minute of a gym!.
When is the move
We are moving in May 2022 with the working time scale of last week of May being in the new office. Take a read about the move in the news:  The business desk website , Insider website and the Business Monday website.
Come and join us
We are looking for candidates who want to work in Manchester, if you are a graduate, a trainee consultant or a consultant and looking for a office based Recruitment role, in the city centre,    let us know!.   We are looking for Recruiters for one of our sectors.
About HtE Recruitment and our new office:
We are a National Recruiter covering Logistics, Sales, Hospitality & Catering, IT & Digital and FMCG. The company started 15 years ago in 2007 and after 11 years at the Airport Business Park,  we are now based at  Ducie House, Ducie Street, Manchester, M1 2JW
HtE Recruitment News & Insights
This news and insights page has been written by Rick. If you want a full press release of our company move, please contact Rick.
Notes for editors  about HtE Recruitment
Est 2007
Started as a Chef Agency and now we cover a number of sectors including IT & Digital and Logistics
We trade as a Recruitment Agency, meaning we only offer a finders service to clients
The new office colour scheme is  oak and black.  We are going for the 1890s to 1920s industrial look with our new design for the office. This is in keeping with the office.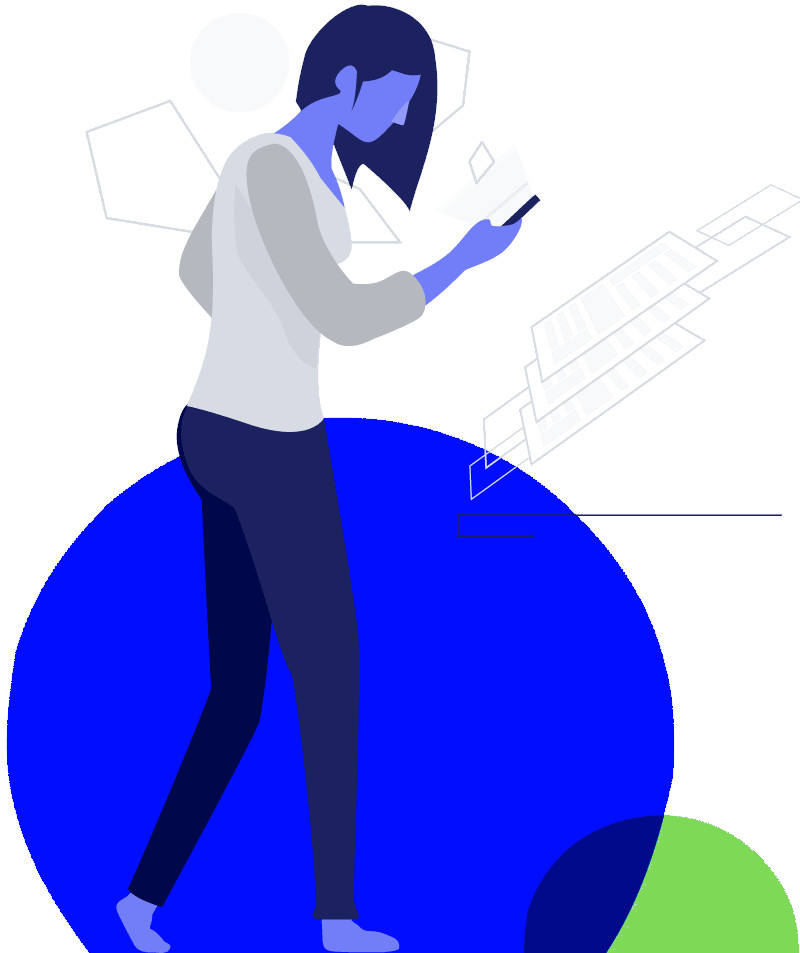 Other News & Insight info posts:
Securing talent has changed over the past 27 years but many companies are still using methods from 1995 In 1995 most interviews was formal interviews, sat around a formal table and in a full suit including ties. The interview process was often very one way, just...
read more