News & Insights: Restaurant No Shows
How to reduce no shows in the Restaurant sector
How to handle Restaurant no shows
So many of our clients talk about the issue of people not showing up for Restaurant reservations. This is a major issue and has gotten worse over the years. We have seen a move towards deposits and ticketing so here are a few thoughts about no shows and what is being done to combat this rising issue within the hospitality industry.
What is a no show
No shows are a large problem in the Catering industry currently, customers will book a reservation with a restaurant and simply not show up. This presents many problems for restaurants who are already operating at a limited capacity. Such as the loss of both profits and revenue at the restaurant owners simply can't afford to have bookings fall through. There's a lot being done to counter this but it ultimately hurts the bottom line[1] a restaurateur reported.
Why do no shows happen
There are many factors as to why people may pull a no show on a reservation, on average 20% of diners fail to turn up for their reservation in large city Restaurants. In recent years multiple bookings has become a more pressing matter, in which customers will make reservations at multiple restaurants, decide on the day which to go to without informing the other restaurants. There's also potential unforeseen illness that could deter people, sometimes plans just fall through. The bottom line is poor communication, plans change and factors come up, but if this isn't communicated effectively then the problem of no shows will continue to happen.
How to reduce multi–restaurant booking
Many restaurants are opting into restaurant booking systems to remedy the issue and create a more streamlined processed. Some services like Zonal and Opentable are renowned for being effective, user and employee friendly. They allow for booking to be made with a deposit or with a credit card, presenting opportunities to retain some income from the booking alongside a very honest and fair no show policy. They offer a credit card holding service, which means the diner can not book a table without inputting a cards details. This usually ensures that only interested diners are reserving tables whilst charging a deposit means the diner is encouraged to show up.
Another thing that may look unusual on paper but works in practice is a grace period system, allowing customers ease of cancellation and 15 minutes to attend, if they're running late this will be an amazing plus. As for ease of cancellation, customers get sick, and may feel compelled to attend a reservation, but one sick table is not worth the risk to your staff and customers. By ensuring your diners can easily handle their reservation, they are more likely to communicate and be responsive about changes in their plans.
How to manage no shows
Losing revenue through no shows is not ideal and has lead to many creative methods of customer retention. One service offered through automated booking software is call-back service. Where you can send a diner a reminder of their reservation the morning of their booking. When the time comes that a table should be waiting to be seated and they've not shown up, one strong method is simply calling the customer. It's a human touch that encourages the diner to address the situation, it may not feel like it but it does represent a chance at building rapport, take the opportunity to invite the diner back to dinner as this would be the ideal scenario. Some restaurants use a strike system, where if the same customer repeats this behaviour 4 times they are barred from booking a reservation, they can still attend the restaurant and even appeal the decision.
Deposits are not an ideal way to chase revenue but it is the only silver lining in a situation like a no show, as at least you've made some money whereas with a non deposited table it's just a loss of profit altogether.
Many restaurants have switched to a ticket system, where customers pay up front for food and are seated, this has done very well in areas of London and the North West.
Many restaurants have late cancellation fees, generally restaurants operate on a 24 to 48 hours before the reservation, where the diner must inform them of any changes in  this time period, The cancellation happening in that period would then default the deposit to the restaurant, encouraging the diner to be punctual and allowing the restaurant to generate some profit.
Keep a list of no shows
Whether you use automated or paper ledger, it is effective to track your no show customers, be sure to be GDPR complicit however, retain no personal information other then the name of the customer. Many restaurants use a variety of methods to track problematic diners. By keeping  a list that all staff can see, you keep all your staff up to date. By running a tally mark system you can track how many repeat offences certain diners are making.
Communication is key
Many customers may feel too anxious or be too busy to make a call, this is where no shows present a chance of positive engagement between your brand and the diner. Be sympathetic, as it's almost always an unforeseen circumstance and even when it isn't, diners are assured by polite and friendly engagements that their decision was wrong. Explain the severity of the situation without making the diner feel guilty or using emotionally charged language. It is an opportunity to educate a customer on the nature of this situation and just how much impact it has on a business, most people don't mind having the context behind why something is a problem, as it helps them build a full picture of what's going in and as a lot of us know, customers enjoy the feeling of insider industry knowledge. Build trust and a reputable brand through friendly, non intimidating call backs.
HtE Recruitment is a national Hospitality & Catering Recruitment Agency, for over 14 years we have partnered with many clients. As well as Managers and Chefs, we do recruit for Reservations coordinators who will help a business try and manage no shows.  If you are looking to recruit for a Reservations Coordinator, please reach out to our team.
(Referenced article sources are below this message)
[1] https://www.zonal.co.uk/resources/blog-7-sobering-stats-on-no-shows-in-pubs-and-restaurants/
HtE Recruitment News & Insights
This news and insights page has been written by Josh our Marketing Coordinator. HtE Recruitment take no responsibility for this post, this is just some thoughts about the Restaurant sector and how to reduce no shows. HtE Recruitment is one of the UK Recruitment Agencies for the Restaurant industry.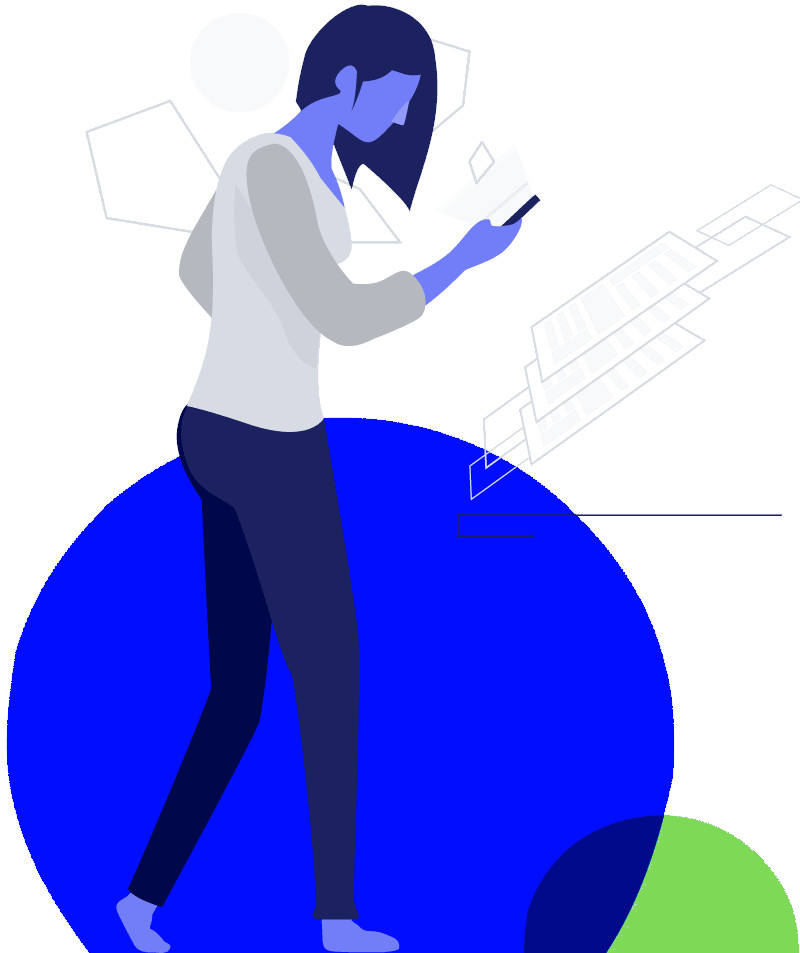 Other News & Insight posts:
Securing talent has changed over the past 27 years but many companies are still using methods from 1995 In 1995 most interviews was formal interviews, sat around a formal table and in a full suit including ties. The interview process was often very one way, just...
read more